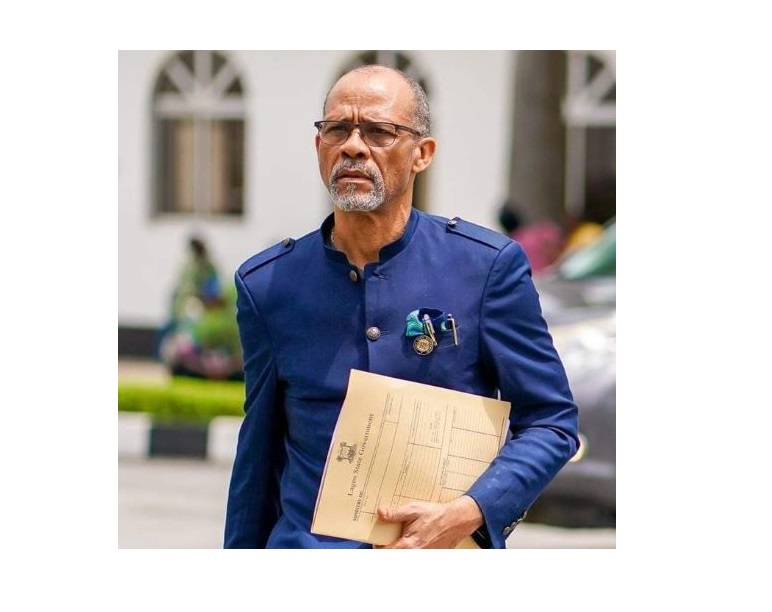 The Lagos State commissioner for health, Professor Akin Abayomi has tested positive to coronavirus.
The commissioner disclosed the news on his official Twitter handle today August 24, 2020. He also said he has proceeded on a 14-day self-isolation and treatment at his home.
Professor Abayomi wrote on Twitter:
"With the utmost sense of responsibility, I am obliged to make it known to the general public that I have tested positive to #COVID19. Consequently, I have proceeded on a 14 days self- isolation and treatment at home."
Professor Abayomi also added that he is currently fine and responding to treatment.
"I wish to however assure you all that my family members and I are fine and are responding positively to treatment. Let's us continue to #Maskup and maintain #PhysicalDistancing as well as other established protocols for #COVID19 prevention as appropriate," he said.