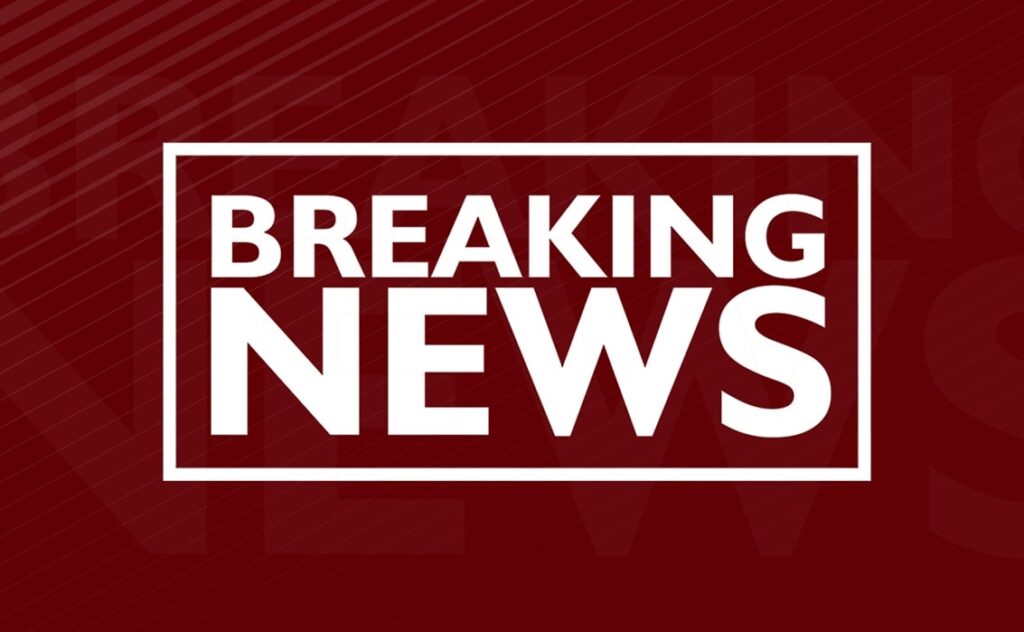 The sitting governor of Bauchi State of Nigeria, Bala Mohammed, has tested positive for the new coronavirus.
The news was confirmed in a media statement released by the Senior Special Assistant to the Governor on Media, Mukhtar Gidado.
It was earlier revealed that the governor, before his test, had met and shook hands with Mohammed, the son of former Vice-President of Nigeria, Atiku Abubakar, who also tested positive for the coronavirus.
The Chief of Staff of the Nigerian president, Abba Kyari also tested positive for coronavirus and, according to media reports, plans are being made to move him to Lagos for treatment.