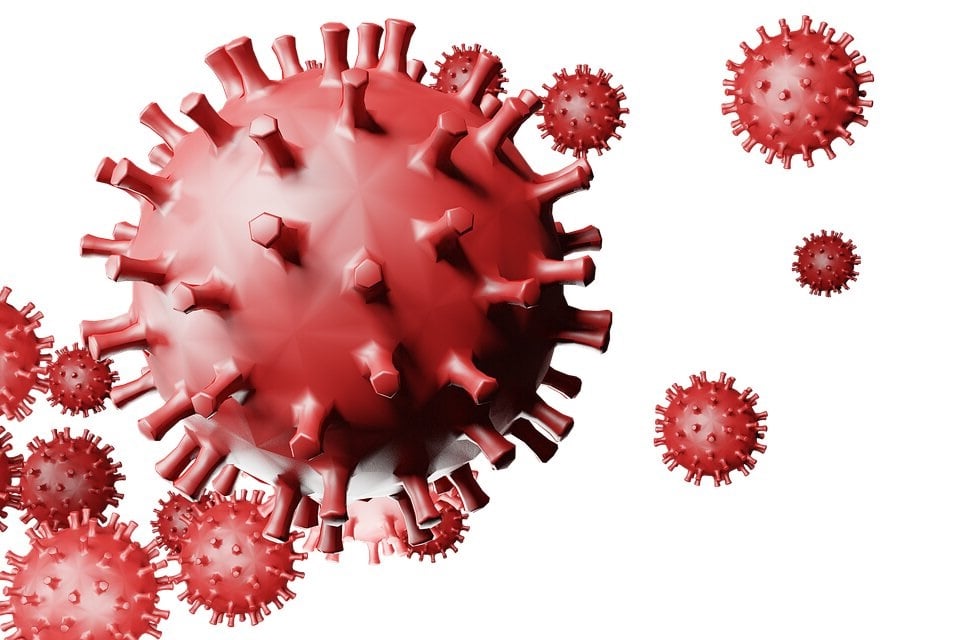 The hashtag – EndCovidScamNow – has been trending on Twitter for hours now. Apparently, thousands of Nigeria had reasons to believe there is something fishy about the Nigerian coronavirus situation as updated by the Nigeria Centre for Disease Control (NCDC).
In actual truth, there's been a lot of controversies surrounding the Nigerian authorities' handling of the pandemic. Patients have accused health authorities of hiding their test results and neglecting them.
In one of the most unprecedented scenarios, actual coronavirus patients conducted street protests against the Federal Government.
Many Nigerians are demanding actual photos and videos of victims instead of the regular NCDC's green and yellow infographic. There is also widespread suspicion that the NCDC is deliberating inflating coronavirus numbers.
This video of supposed coronavirus patients dancing and partying hard at the isolation centre creates room for questions.
Here is another video of coronavirus patients protesting against the NCDC and the government.
Another video of coronavirus patients at the Gwagwalada Isolation Centre having fun:
This is a video of a young boy being forcefully taken away to the isolation centre in Kebbi. Note that the officers are not wearing proper protective equipment.