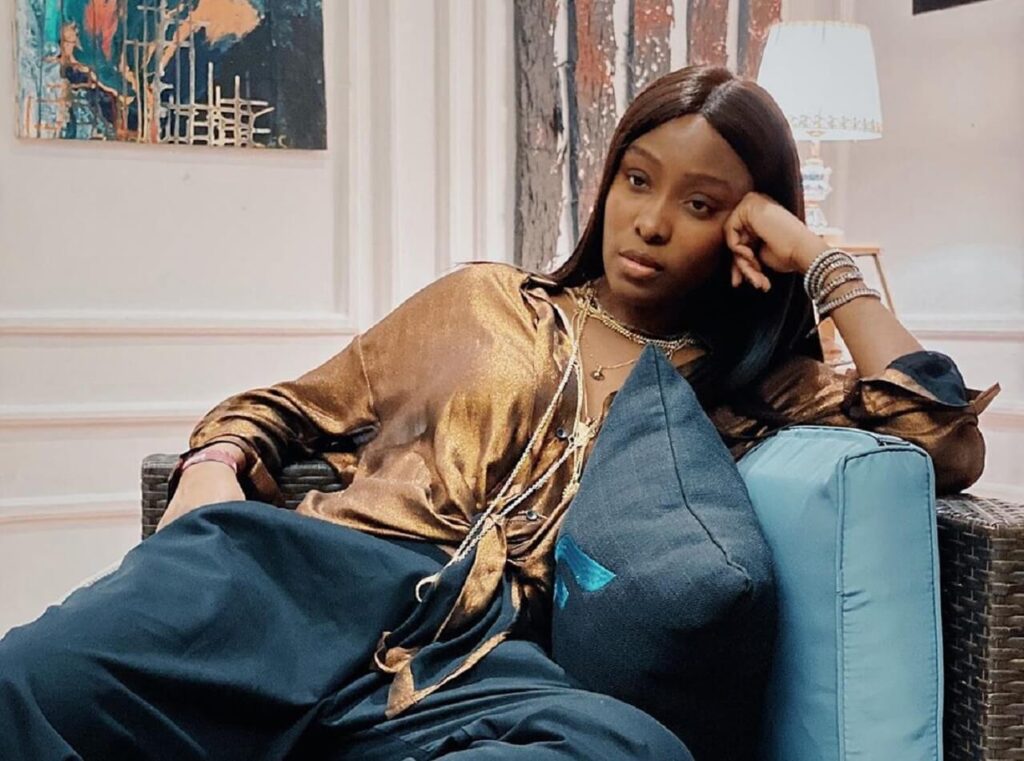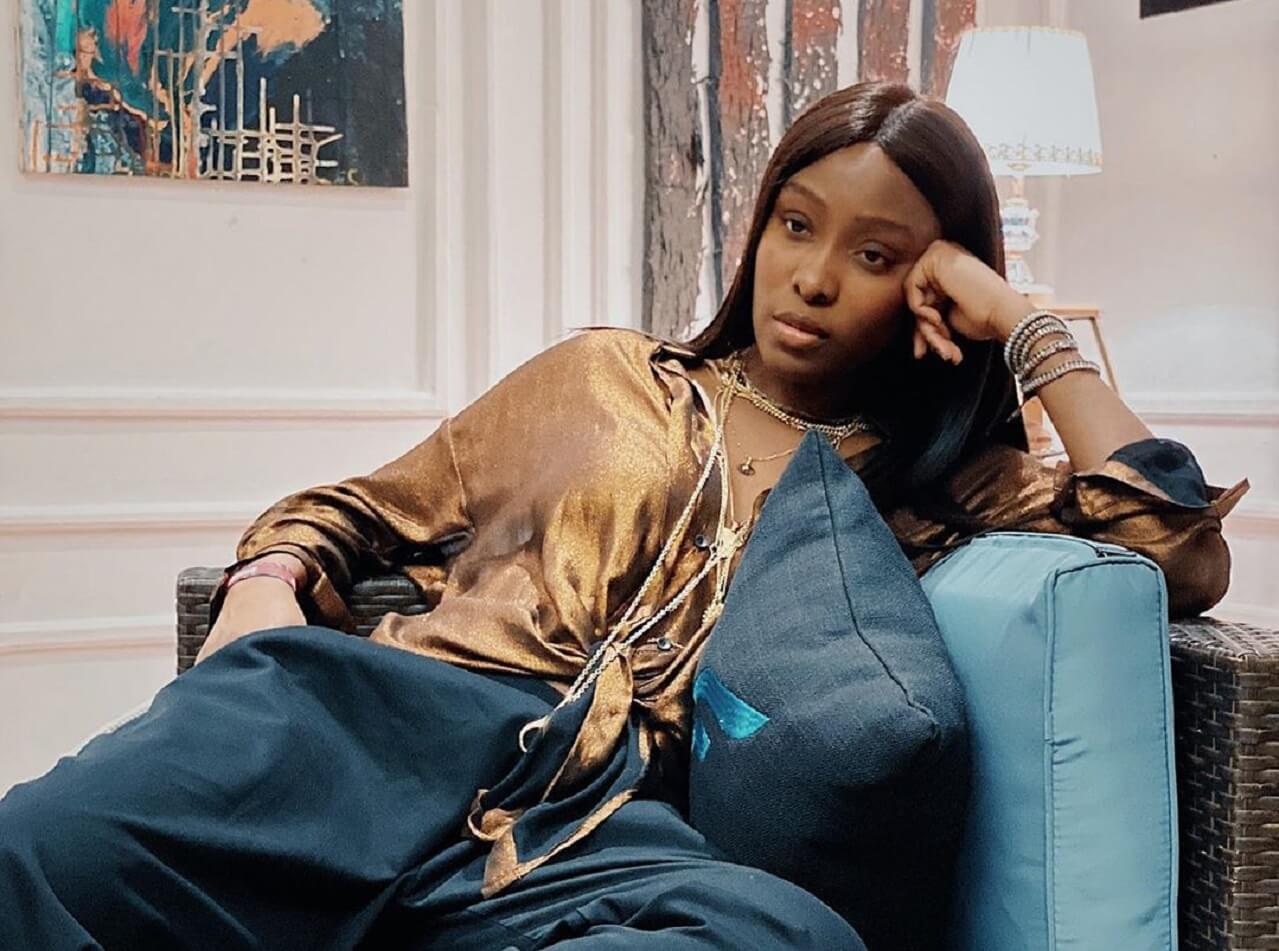 While DJ Cuppy and her sister Temi Otedola are the most famous of Otedola's kids, the billionaire oil mogul actually has a third daughter who is just as beautiful and talented as the Otedolas.
Tolani Otedola is Femi Otedola's first daughter and the half-sister of DJ Cuppy and Temi Otedola. Tolani is a singer and songwriter and unlike the other Otedola sisters likes to keep a low profile.
Tolani Otedola is the love child of Femi Otedola's relationship with his first woman, Olayinka Odukoya. After Tolani Otedola (also called Olawunmi Christy Otedola) was born, Femi's mother allegedly refused his son from marrying Tolani's mother, Olayinka.
Femi Otedola later married Nana Otedola and together they had two beautiful daughters – DJ Cuppy and Temi and a son named Fewa Otedola who has autism.
DJ Cuppy's real name is Florence Ifeoluwa. She is a DJ and music artiste while her younger sister Temi Elizabeth Otedola is a style blogger and aspiring actress.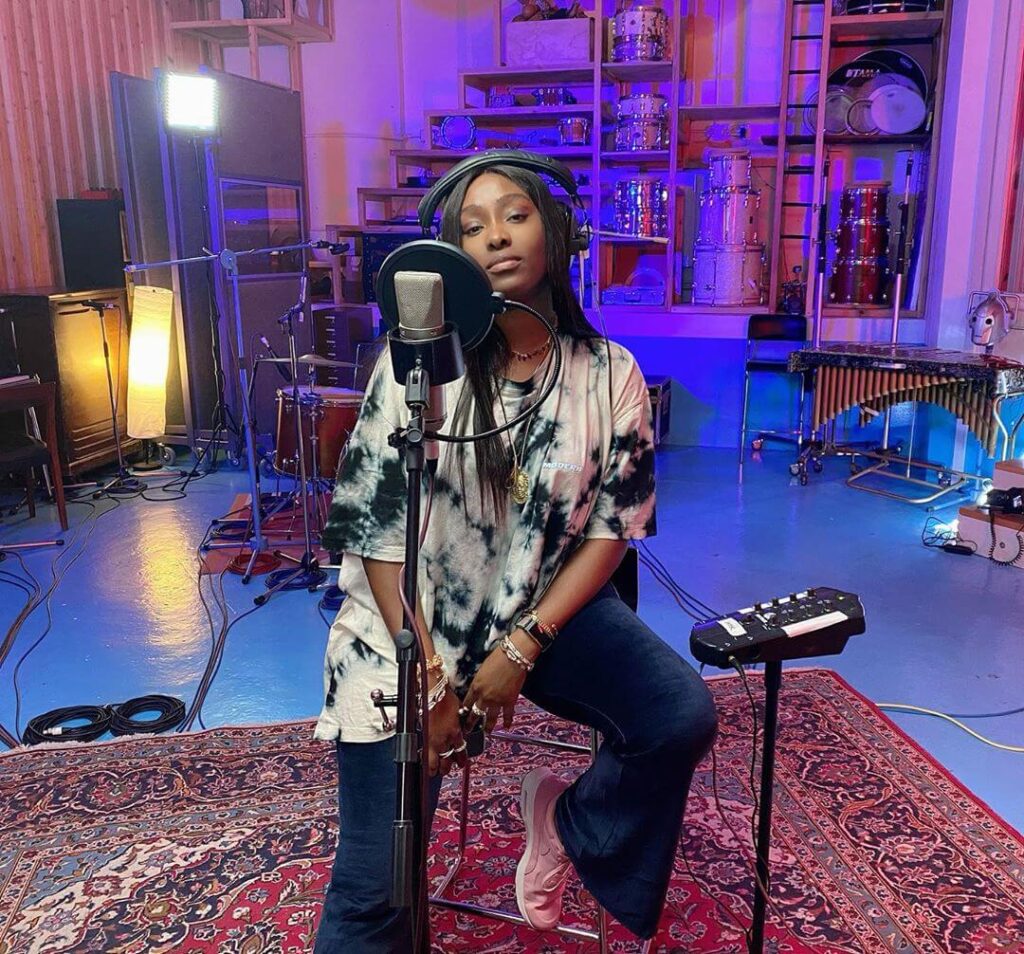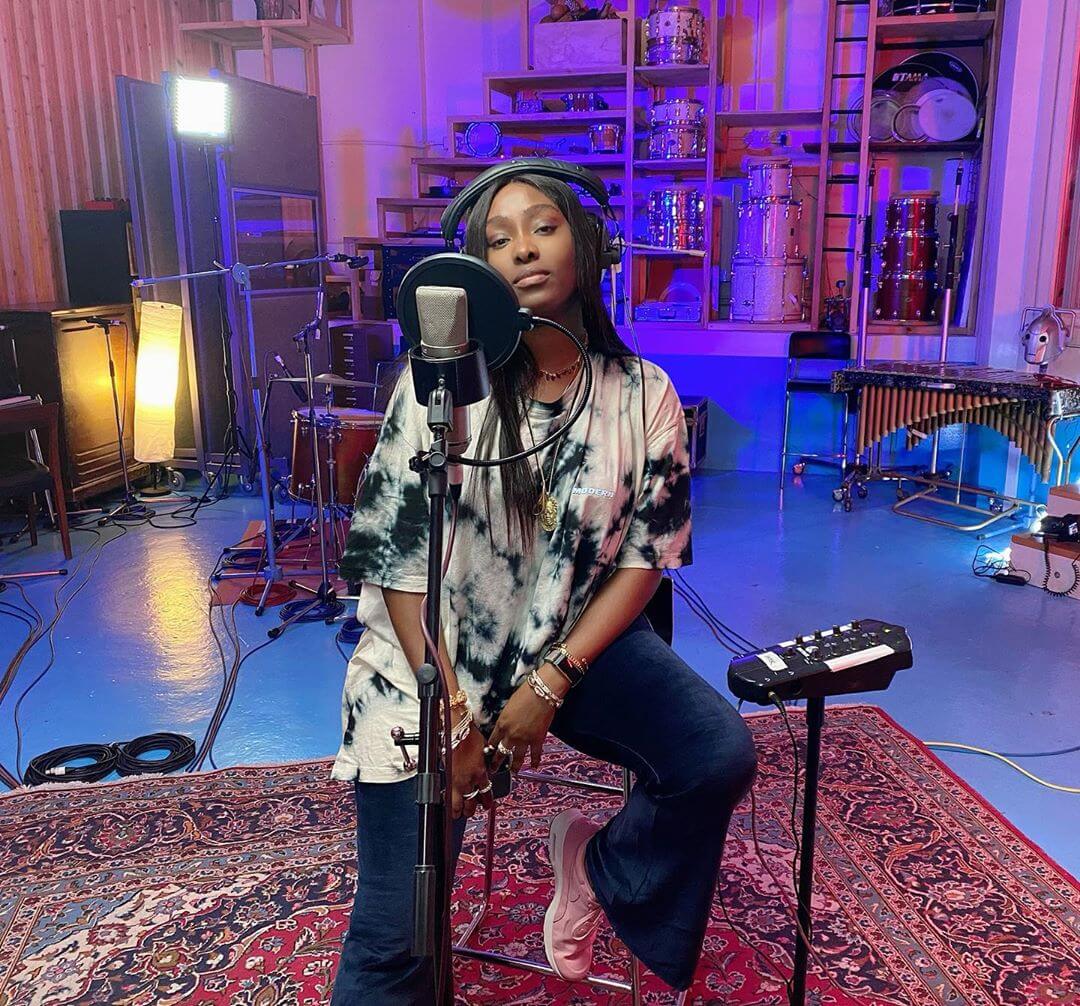 The oldest of the Otedola daughters, Tolani Otedola is a singer and songwriter. Tolani who is very vocally talented has a song with Reekado Banks titled "Ba Mi Lo".
Tolani Otedola's Instagram handle is @tolani and her Twitter handle is @shestolani.
Listen to Tolani Otedola's song with Reekado Banks "Ba Mi Lo" below:
Tolani also has another song titled "Bad Man":
Tolani Otedola's songs and discography include:
Liar
Bad Man
Ba Mi Lo ft. Reekado Banks
Maybe Baby
Tenderoni ft. Skales