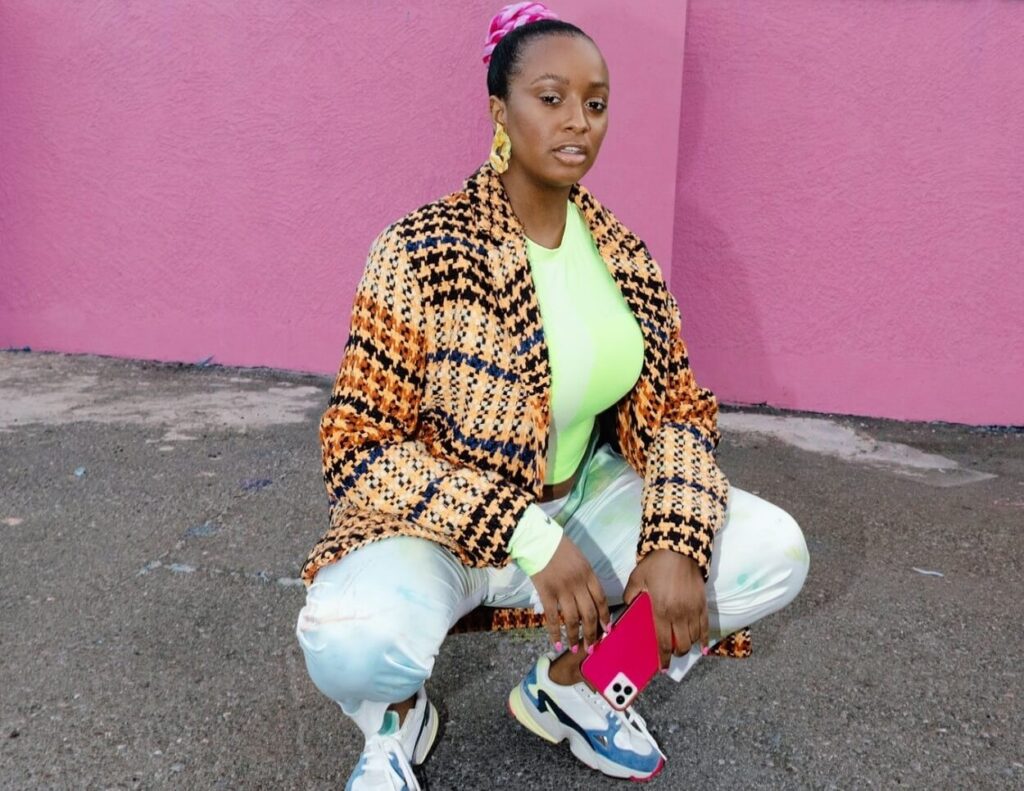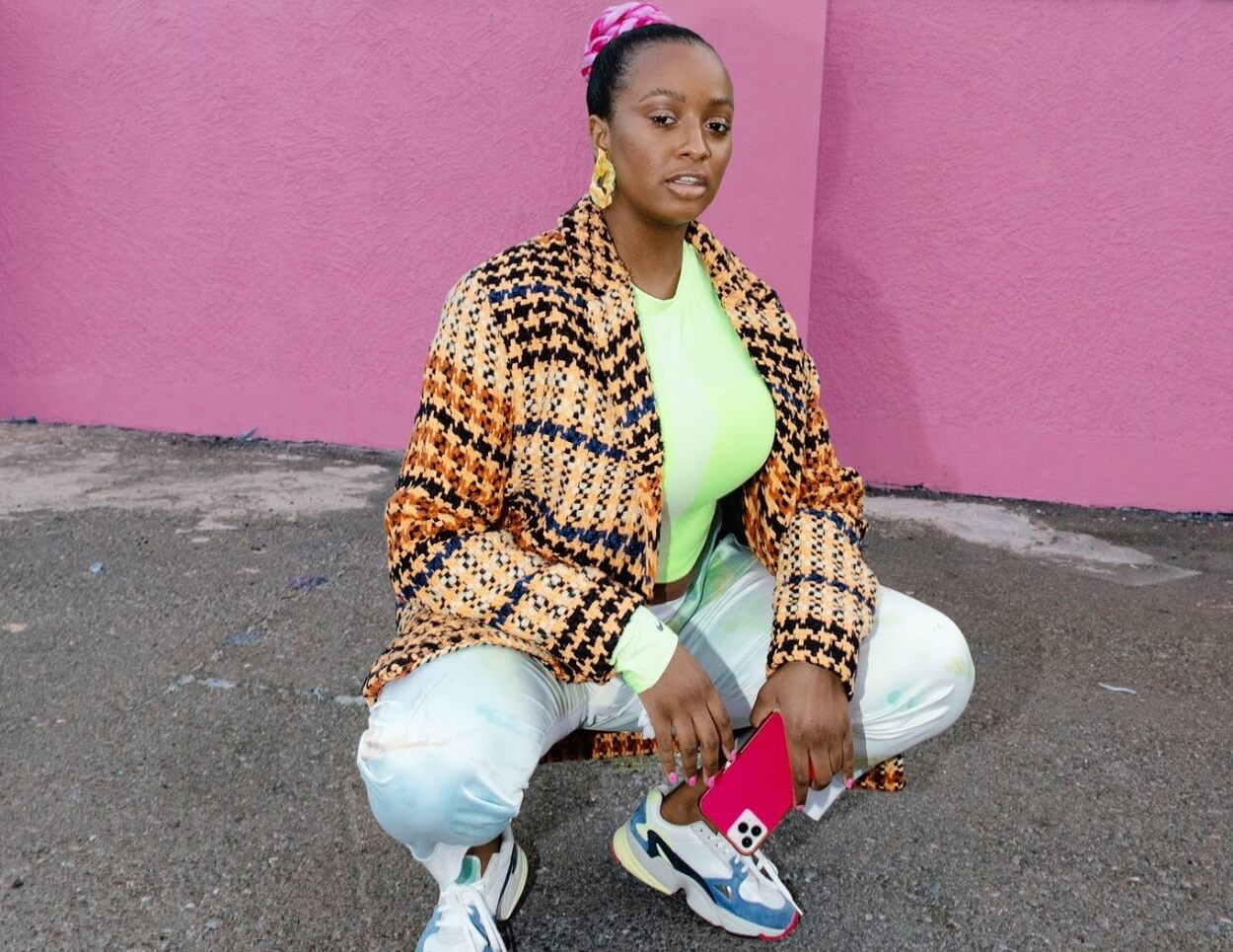 Nigerian DJ and music artiste DJ Cuppy has weighed on the BBNaija Neo and Vee pant-washing drama.
BBNaija Season 5 finalist, Neo was earlier seen on video washing the undergarments of his BBNaija love interest, Vee, while their co-housemate, Nengi, watched in surprise.
The video of BBNaija Neo washing Vee's pants on TV has gone viral on social media with many Nigerians posting their reactions to it.
Sharing her opinion to the video, 27-year-old "Jollof on the Jet" hit-maker DJ Cuppy tweeted that everybody should wash their own pants themselves.
DJ Cuppy wrote: "Please EVERY person should wash their OWN pant themselves! #FreeCuppy."
DJ Cuppy's Twitter post has generated a lot of reactions on its own with some Nigerian men hilariously begging the billionaire's daughter to offer them a chance to wash her pants.
One person commented under DJ Cuppy's post: "Cuppy… I can wash your pants… That's my talent.. should I send dm??"
Another person begged DJ Cuppy to allow him wash her pants for free.
"Hi DJ cuppy My name is Marcus and I'm a student in the department of health and home management I'm one of your Biggest Cupcakes around here… I hereby apply to be the washer of your panties. no matter how much you hate anyone doing it I can do it even for free. CV is close."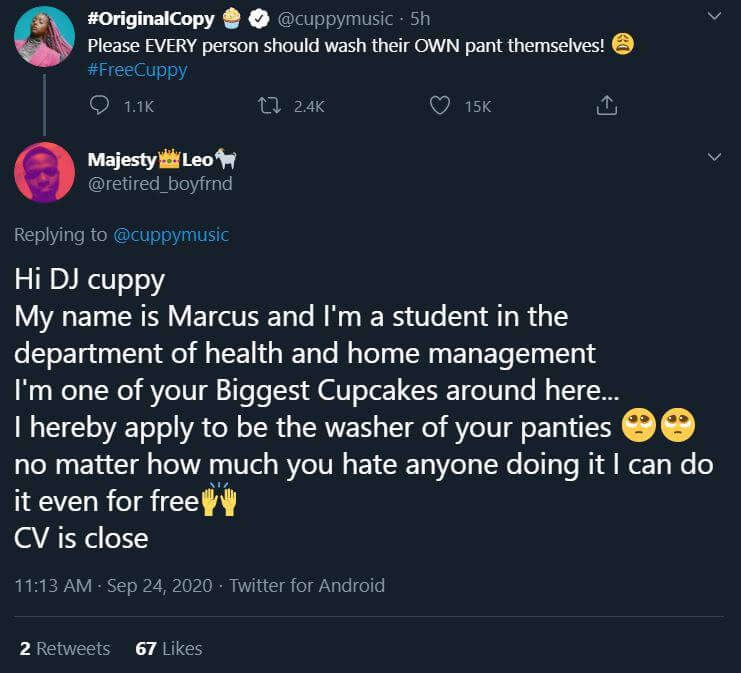 Who is DJ Cuppy?
DJ Cuppy is one of the daughters of Nigerian billionaire businessman Femi Otedola. She is the elder sister of Temi Otedola and the half-sister of Tolani Otedola who is also known as Olawunmi Christy Otedola.
DJ Cuppy and Temi Otedola are both daughters of Femi Otedola's current wife, Nana Otedola. Tolani Otedola is the daughter from Femi Otedola's past relationship with Olayinka Odukoya, who he did not marry.