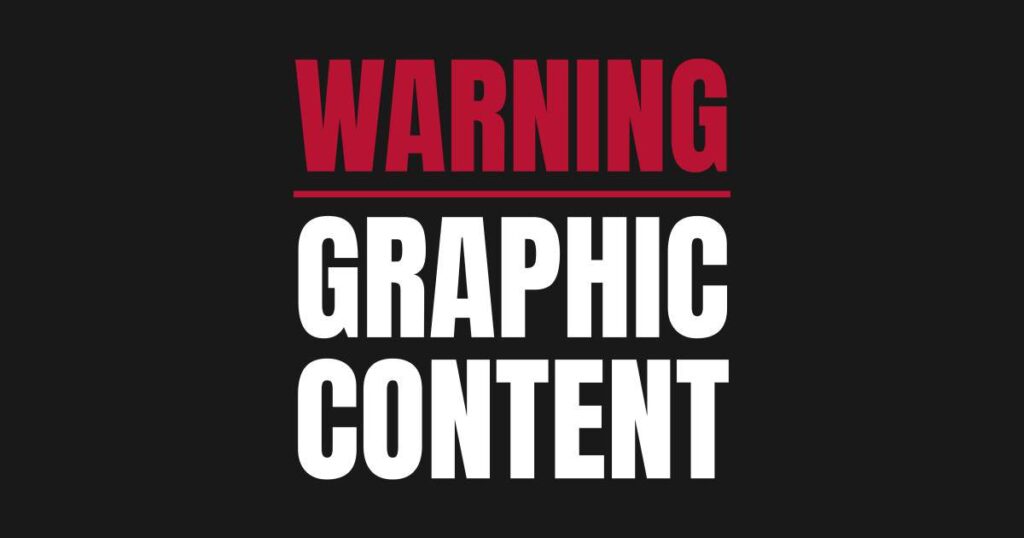 A police officer who is yet to be identified has run away after shooting a lady in the mouth in Lagos State.
The incident happened at Salvation Bus Stop in the Ikeja area of Lagos State, we gathered, and the lady involved is said to be in a romantic relationship with the police officer.
The couple were reportedly having an argument around 8 pm in the night before the police officer pulled his gun and shot his girlfriend. He ran away after the incident and abandoned the seriously wounded victim.
A video of the incident which is currently being circulated online shows the lady's mouth blown open and apart as a result of the gunshot and bleeding profusely. She was later rushed to the hospital.
We could not post the video here because of its extremely gory nature. To watch it, use THIS LINK.
The Lagos State Police Public Relations Officer, Muyiwa Adejobi, told reporters that the culprit has been identified and will soon be apprehended.
Mr Adejobi said:
"The policeman has been identified, not in Lagos command, but works in Lagos State. He is the lady's boyfriend; we will get him. We guess they have a conflict that triggered the shooting. Policemen have been sent to the hospital to visit the lady and get some facts when she is stable."