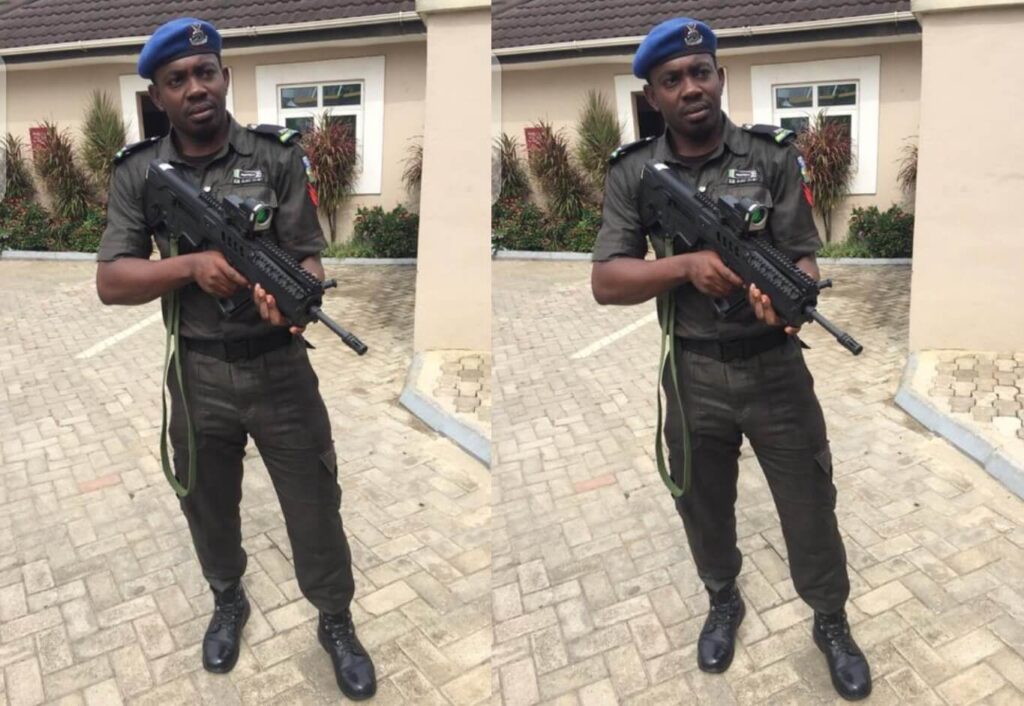 The police officer that shot a woman in the mouth in Lagos State has been identified as Sergeant Eze Aiwansoba.
As being reported, Sergeant Eze Aiwansoba pulled out his service rifle and shot Joy Eze on the night of Thursday, October 8, at Salvation Bus Stop, Opebi, in the Ikeja area of Lagos.
The incident left Ms Joy Eze's mouth torn open and apart and bleeding heavily but she miraculously survived. The video of the incident can be found here.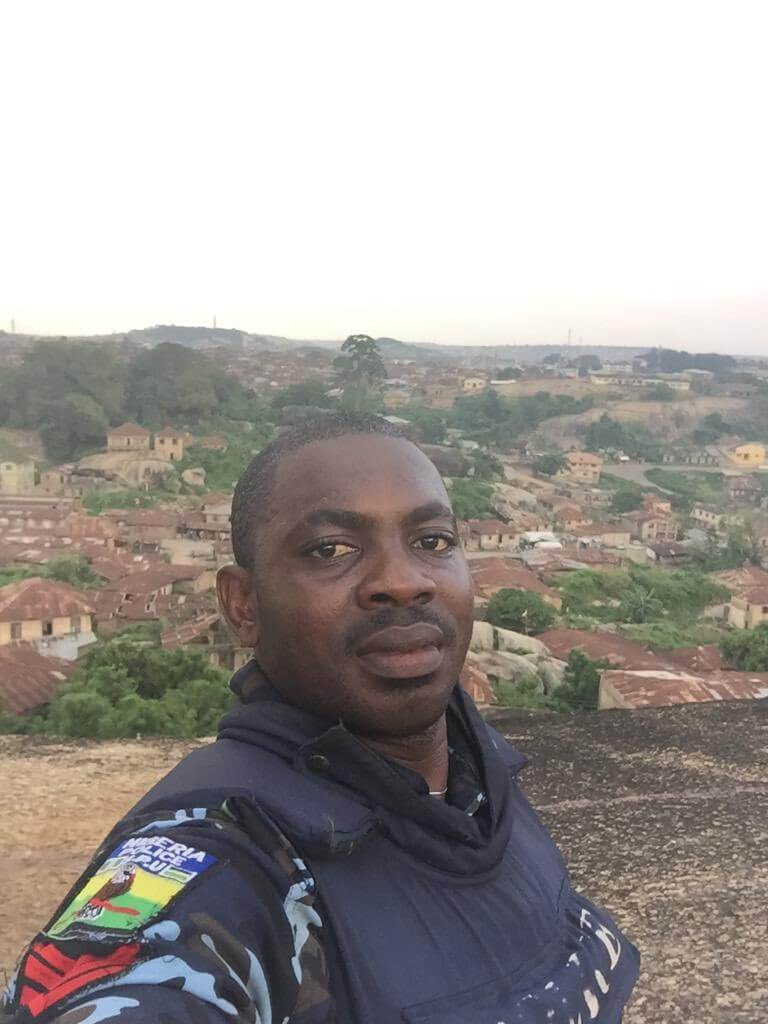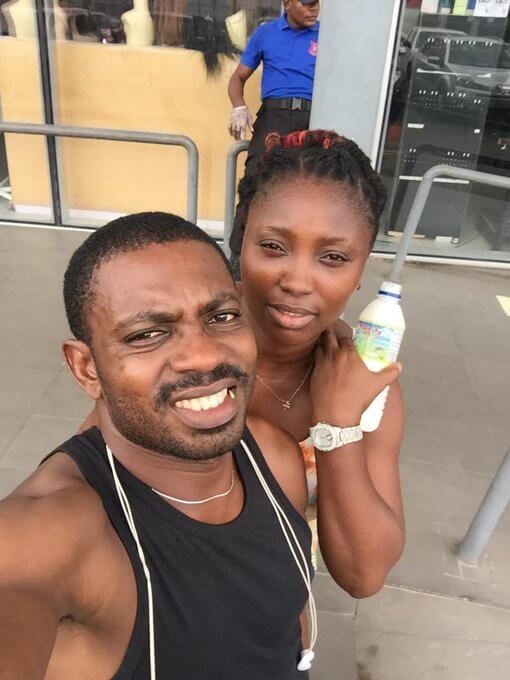 Joy Eze and the police officer were reportedly having an argument at the bus stop before Sergeant Eze Aiwansoba shot her with his gun and immediately fled the scene.
There are several accounts of what caused their encounter with some reports saying the victim and the culprit were in a romantic relationship before the incident while others allege that the police sergeant had made advances towards Joy and she refused. Provoked by the rejection, he pulled his gun and shot her.