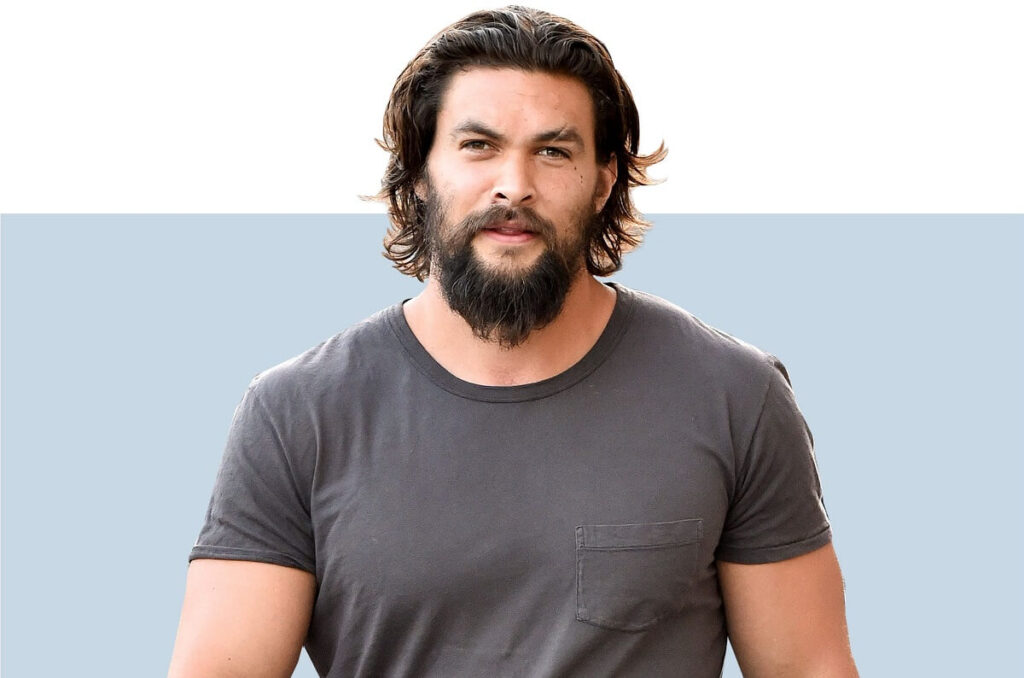 American actor Jason Momoa has revealed he was left financially struggling after leaving HBO's famous series, Game of Thrones.
Momoa said his paycheck for the series stopped coming after his character – Khal Drogo – was killed off early in the series. Drogo was killed off in 2011 before the series became a worldwide sensation.
41-year-old Jason Momoa said he struggled financially after his role in 'Game of Thrones' ended. The actor said the situation affected his family.
Momoa told InStyle magazine:
"I mean, we were starving after 'Game of Thrones. I couldn't get work. It's very challenging when you have babies and you're completely in debt."
Jason Momoa and his wife, 52-year-old actress Lisa Bonet have two children together – a daughter named Lola and son Nakoa-Wolf.
Jason Momoa's career eventually turned around when he was cast as Aquaman in "Justice League" in 2016 and later did his standalone DC superhero film "Aquaman" in 2018.
Jason Momoa is one of the hottest selling actors of his age in Hollywood today. In fact, he currently has so many jobs at hand that he is booked through 2024.