by Staff writer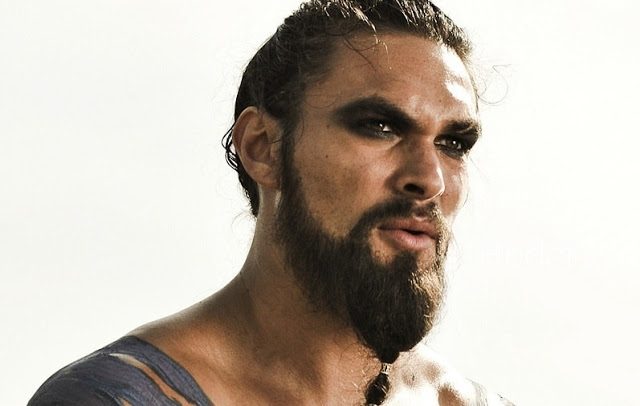 Besides the action, adventure, mystery and romance, Game of Thrones also gives out enough hotness to leave us more parched than Cersei Lannister without a cup of wine in every of her damn episode!
Here is our list of top 10 hottest men in the show:

10. Lord Baelish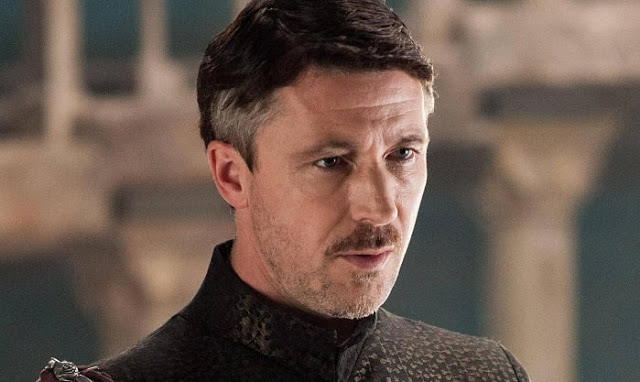 9. Jon Snow
8. Jorah Mormont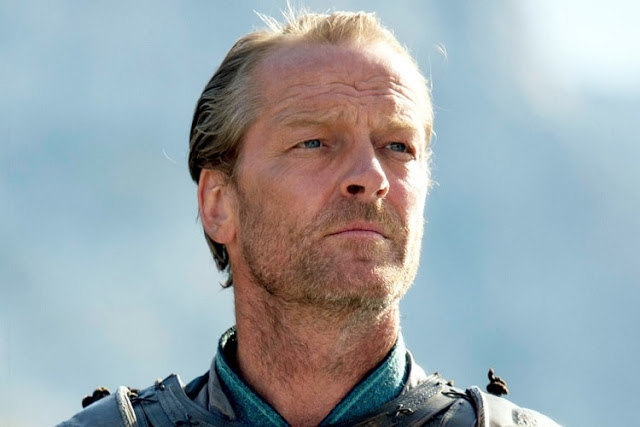 7. Ned Stark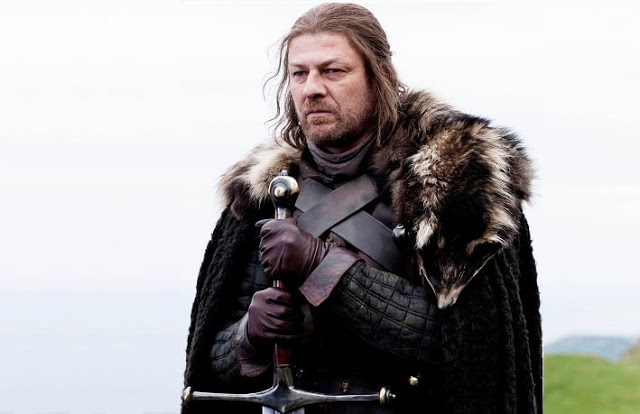 6. Daario Naharis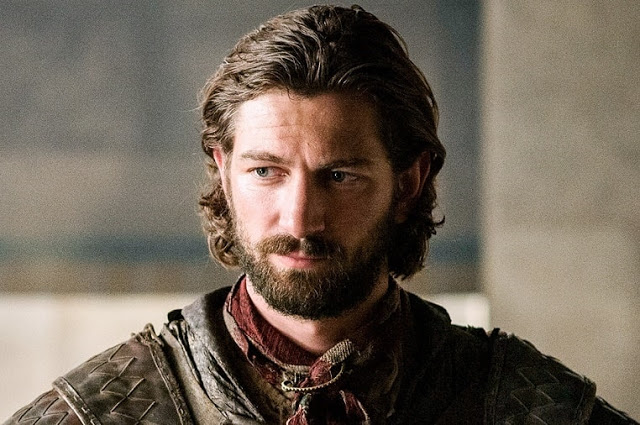 5. Robb Stark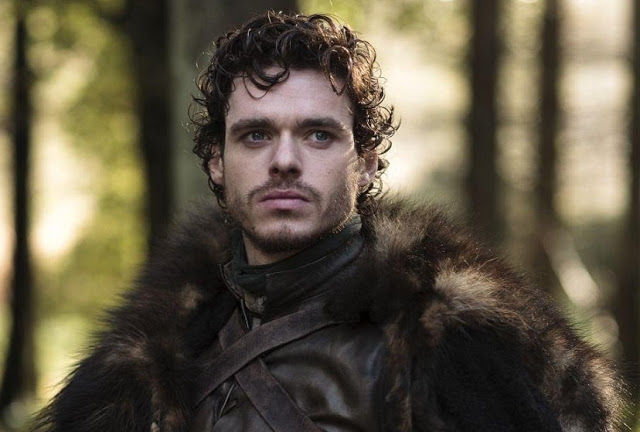 4. Jaime Lannister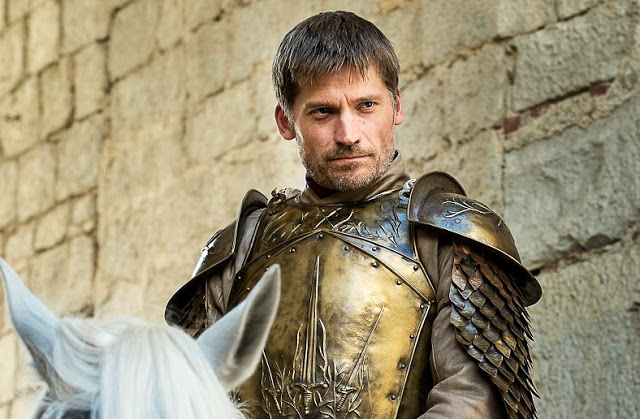 3. Grey Worm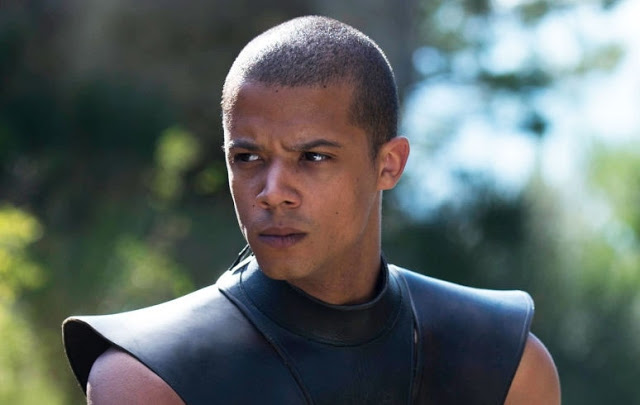 2. Khal Drogo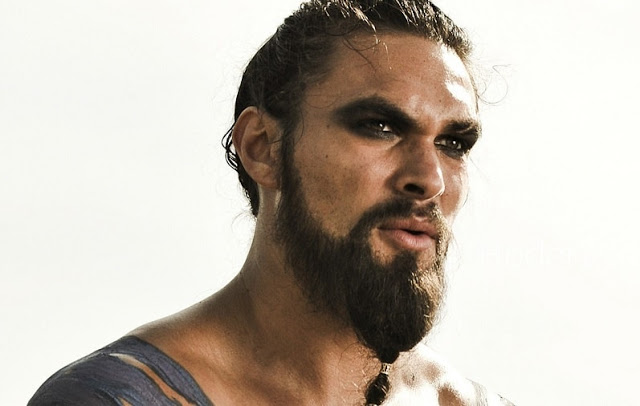 1. Malko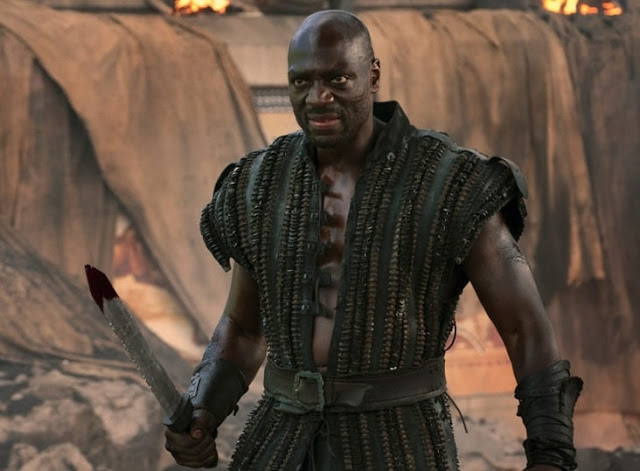 ***
So there you have it!
Do you agree with our list, or disagree?
Drop your comment below…