It feels like Nollywood – Nigerians react to Maina's collapse video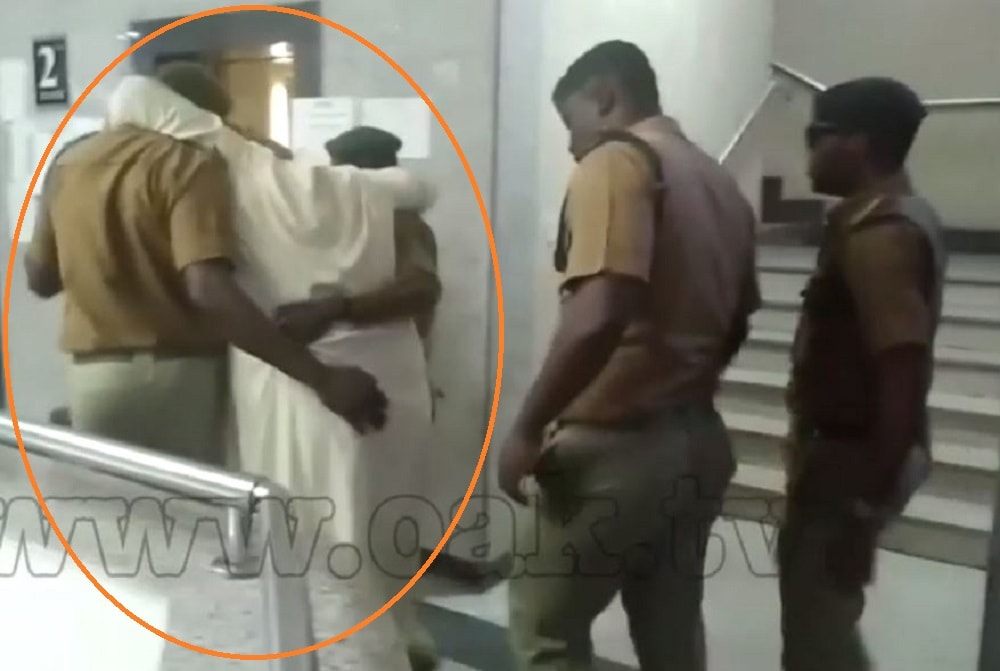 Nigerian pension boss Abdulrasheed Maina who is being tried for embezzling pension funds to the tune of billions of naira, did what most Nigerian politicians do when they are taken to court for embezzling public funds – he collapsed!
Maina collapsed in court on Thursday while his case was being heard and the event was captured on video.
Watch the video of the moment Maina collapsed in court below:
The collapsing has been described as a "Nollwood class act" by Nigerians.
Mr Maina was recently rearrested in Niger Republic where he fled to after being granted bail by the court earlier.
One of the witnesses brought by the Nigerian anti-graft agency, the EFCC, told the court that Mr Maina bought two houses in Abuja for $3.4 million and paid for the houses in cash.
Mr Abdulrasheed Maina was the former chairman of the Pension Reform Task Team (PRTT) which has now been dissolved.