I avoid his songs like a plague – Disappointed man reviews BBNaija Laycon's songs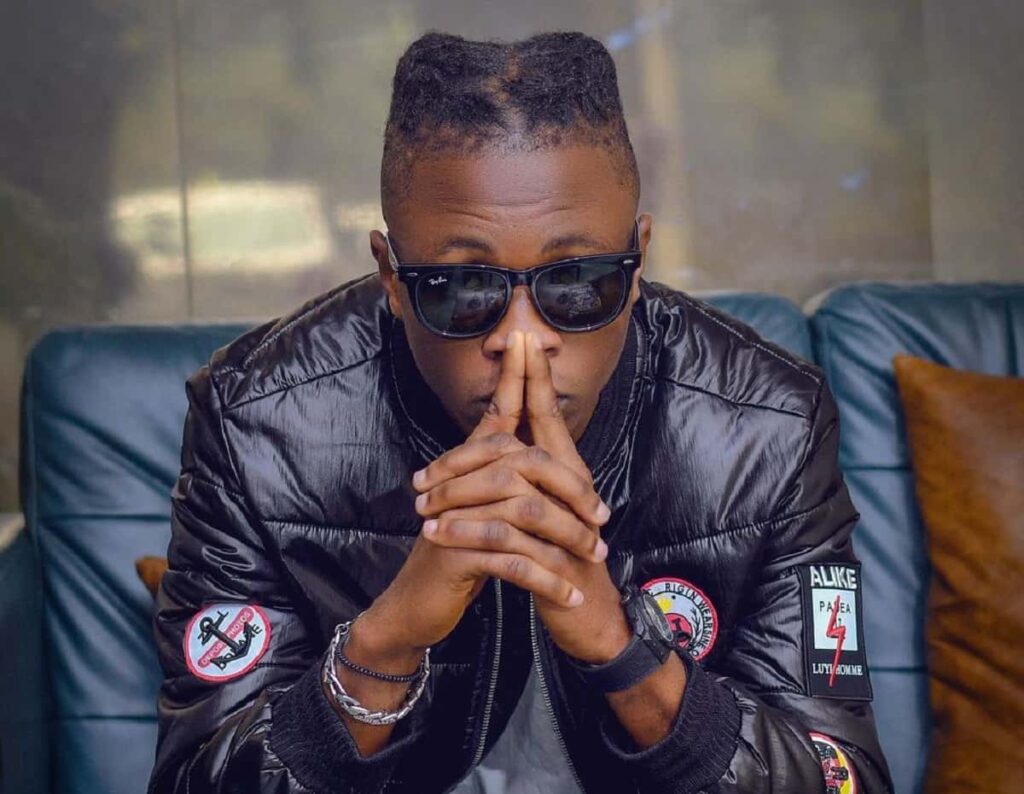 A Nigerian internet user has taken to a public forum to narrate how he feels disappointed by former BBNaija housemate and the season's winner, Laycon Agbeleshe.
The man who goes by the moniker "Donspicey" on the Nairaland platform said he had supported Laycon while he was on the show, hoping he would become "the next big thing" in music after the show, only for Laycon to turn around and disappoint him.
The man called Laycon "one of the wack artistes" and said he was so angry after listening to Laycon's songs that he deleted the songs from his phone.
The man wrote:
"During the BBNaija show, I supported and voted for Laycon to emerge as the winner because I was thinking he would take over from EFE or TOLANI in the music industry as the big thing from BBNiaija but very unfortunate the guy fall my hand big time. As a music lover that delights in listening to upcoming artistes with the belief that they always have something upstairs to offer, I listen to underground artistes whenever I'm less busy so that I could be able to analyse their lyrics and content but to be candid Laycon is one of the WACK artistes I have ever listened to.
"His songs lack direction. The production is below standard. The mixing and mastering are very poor for my liking. No content in the Lyrics. Though I'm happy for him for winning the grand prize and also for the numerous endorsements but musically he has nothing to offer. Out of anger and disappointment, I deleted all his songs on my playlist but I'm still one of his fans anyway. I will still get his songs if he improves but for now, I will avoid his songs like a plague."