by Staff writer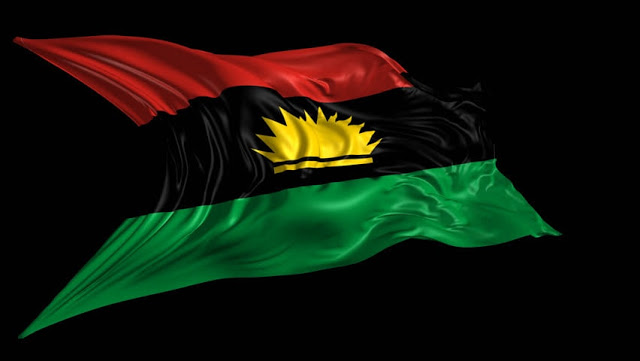 The leader of the Indigenous People of Biafra (IPOB) and director of Radio Biafra, Nnamdi Kanu, has been released from Kuje prison in Abuja, Nigeria after spending close to two years in detention by the Nigerian government.

Earlier this week, a Federal High Court in Abuja granted Nnamdi Kanu bail, citing concerns about his health.
The conditions of Mr Kanu's bail which included the presentation of three sureties, one of whom must be a serving Senator, a Jewish high priest, and a highly respected Nigerian, caused some stir, with many describing the requirements as too stringent.
Also under the stated conditions of Mr Kanu's bail, he is not expected to be in any gathering of more than 10 people or grant press interviews of any kind.
On Friday, Mr Kanu however was able to fulfill all his bail conditions and was released.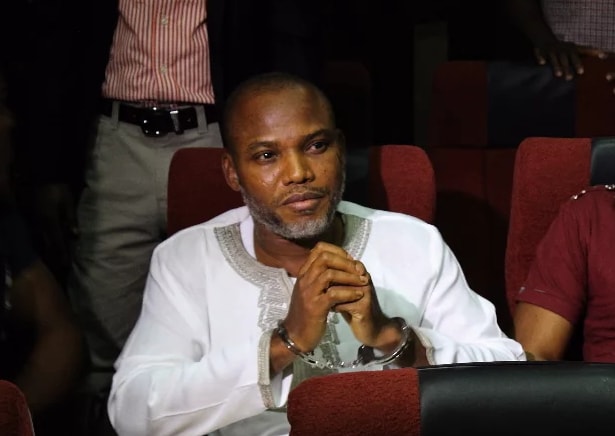 Nnamdi Kanu, before his release.

Mr Kanu was arrested in October 2015 following allegations of treasonable felony by the federal government.
Since his detention, Mr Kanu has made various applications for bail which were refused by the different judges handling the case.
Through his detention, Mr Kanu has gained greater popularity and possibly more supporters as evidenced by the wide jubilation in the streets of Abia, Kanu's home state, the day he was granted bail.