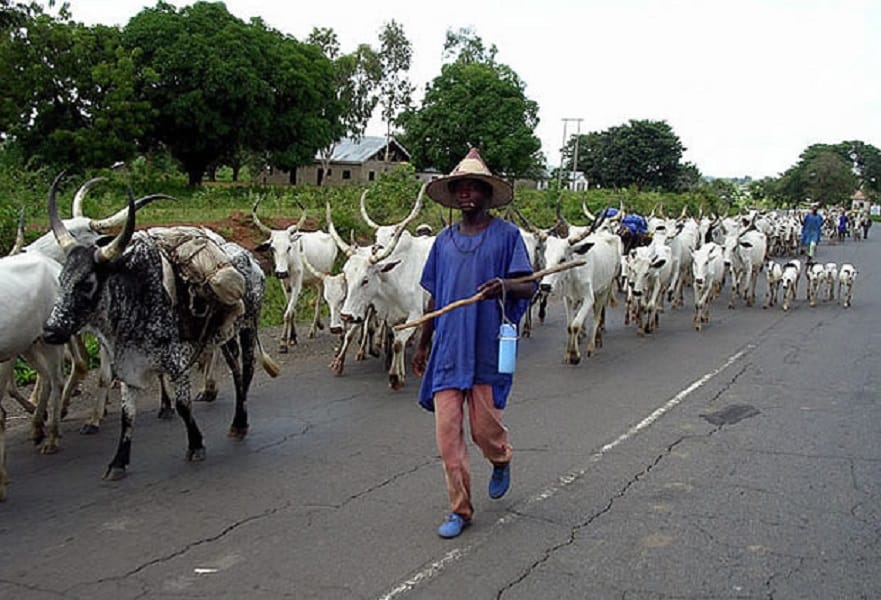 Nigerians all over the country have reacted with both anger and disbelief to a 2019 report of the Federal Government offering the cattle breeders association of Nigeria N100 billion to stop the senseless kidnappings and killings carried out by the herdsmen.
The Federal Government of Nigeria had in May, 2019 met with the Miyetti Allah Cattle Breeders Association of Nigeria (MACBAN) in Kebbi State where they offered the group a whopping N100 billion naira to enable them stop kidnapping and killing innocent Nigerians.
The news has brought on fresh anger among young Nigerians especially with many pointing out the amount was less than what was agreed to be paid to the striking academic body, ASUU.
Nigeria's FG had last year November agreed to pay ASUU N65 billion, out of the N110 billion the body demanded, but later defaulted.
It was reported that FG's meeting with the cattle breeders' association lasted over four hours as government representatives negotiated with the group.
The Miyetti Allah had reportedly asked for N160 billion during the 2019 meeting but later settled for the N100 billion the Federal Government offered.
Nigeria's former minister of interior Abdulrahman Bello Dambazau said during the meeting that the agreement to pay Miyetti Allah the sum was part of a strategy to tackle insecurity in the country as advised by ECOWAS.
Thousands of lives have been lost to herdsmen crisis in Nigeria with the group currently tagged "the fourth deadliest terror group in the world" by the World Terror Index.