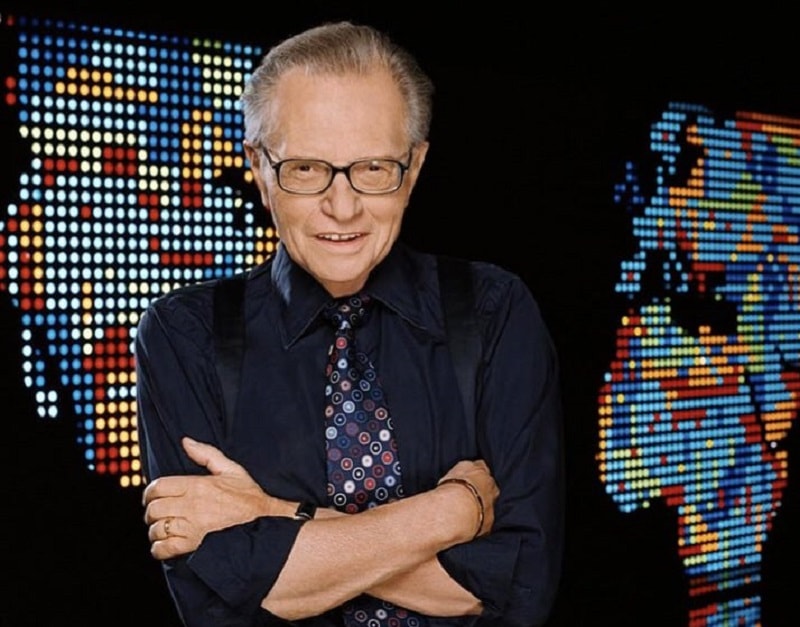 Legendary American journalist and talk show host Larry King is dead.
His self-titled show "Larry King Live" was one of the most successful live shows on TV in the US.
King died at the age of 87.
The cause of Larry King's death is not stated but he was recently diagonised of COVID-19 disease.
Prior to Larry King's COVID diagnosis, the octagenarian had suffered other health complications in recent years, including a near-fatal stroke in 2019 and also diabetes.
King was receiving treatment at Cedars-Sinai Medical Center in Los Angeles before he passed.