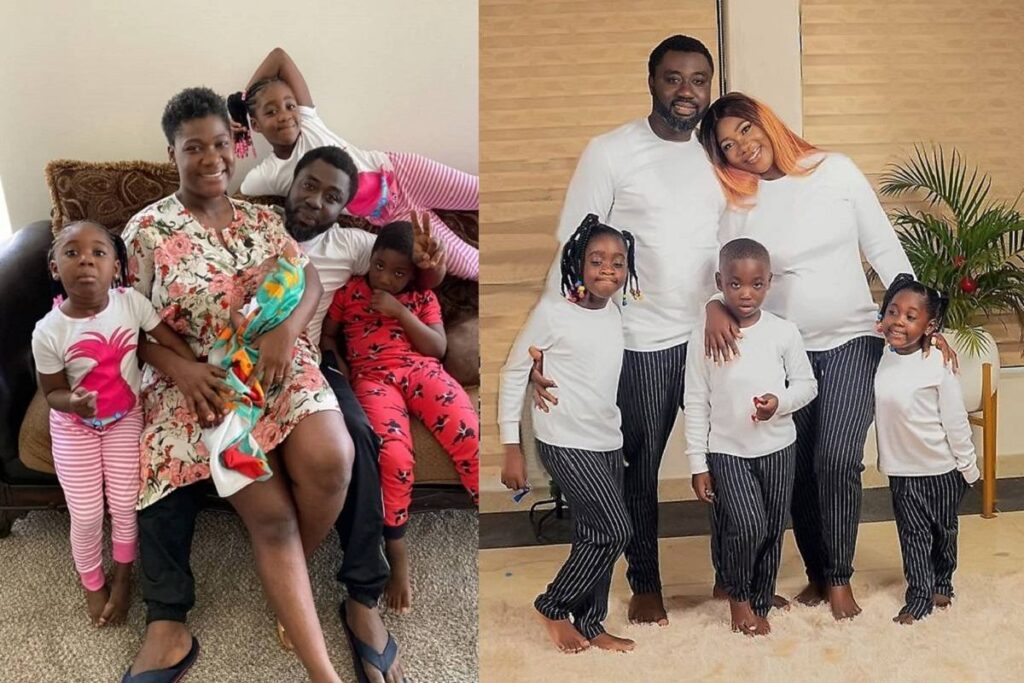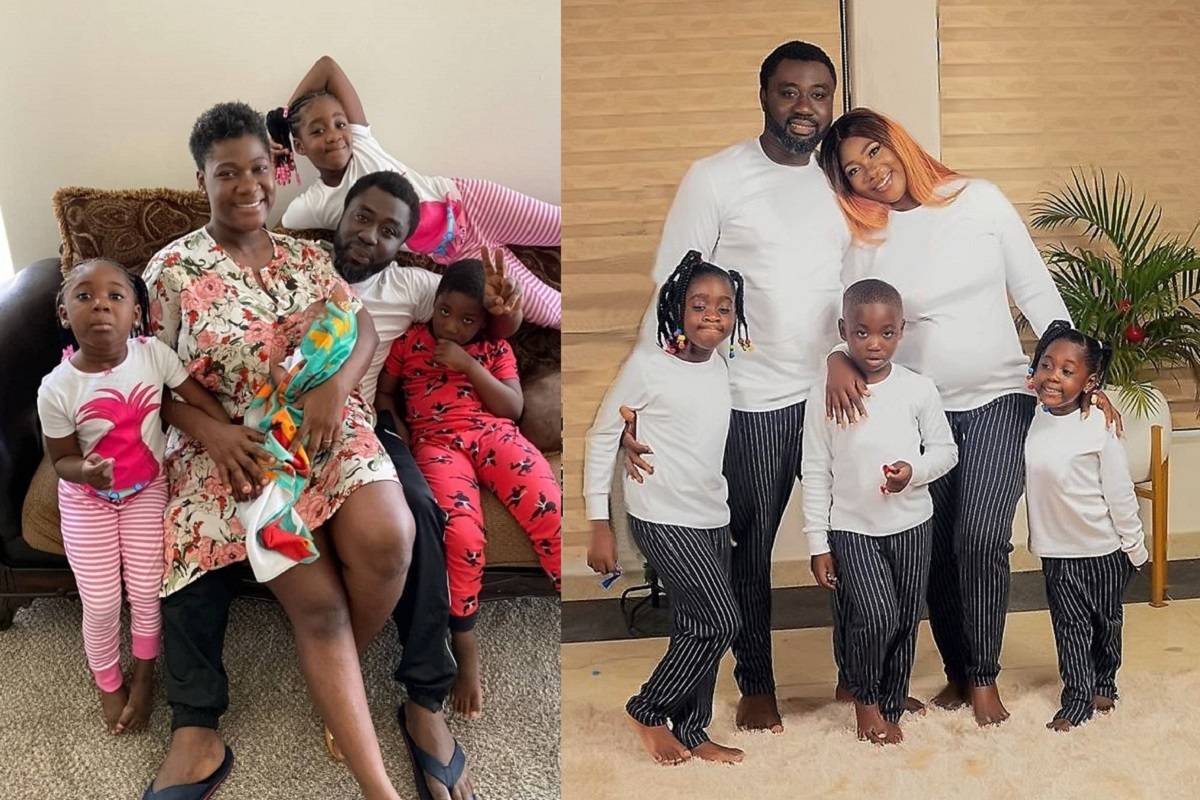 Mercy Johnson Okojie is a popular Nollywood actress who has starred in over 500 films. Mercy Johnson is currently listed among the top 30 most popular female celebrities in Nigeria.
Mercy Johnson Okojie's marriage
Mercy Johnson is currently married to Prince Odianosen Okojie, a businessman and politician from Edo State. Prince Okojie is a descendant of the Okojie royal family which makes him an actual prince. Prince Odianosen Okojie and Mercy Johnson tied the knot in 2011, at the Christ Embassy Church, Ikeja. The wedding reception took place after the wedding service, at 10 Degree Event Centre along Billings Way, Ikeja.
Prince Odianosen Okojie's biography
Mercy Johnson's husband, Prince Odianosen Okojie is a Nigerian politician and businessman. He is a native of Edo State in Nigeria. He was born on the 17th of November, 1973 and he is currently 47 years old.
Is Prince Odianosen Okojie an actual Prince?
Prince Odianosen is a descendant of the Ogbidi Okojie royal family. Ogbidi Okojie was the former ruler of the Esan people of Nigeria who are now called Edo State. This makes Mercy Johnson's husband an actual prince.
Prince Odianosen Okojie's businesses
Prince Odianosen Okojie, asides from being a notable politician, is also a successful businessman. Prince Odianosen Okojie is the Chairman and CEO of Henod Group of Companies which covers several areas of business interests, including oil and gas, real estate, automobiles and hospitality services. Prince Odianosen Okojie is among the list of Nigerian wealthiest celebrity husbands.
Prince Okojie's ex-wife and the scandal
Prior to his wedding to Mercy Johnson, Prince Odianosen's ex-wife, Lovely Okojie, surfaced with claims that she was still legally married to him, and that Mercy Johnson was "only trying to steal him away from her".
She backed this up with pictures of her marriage certificate and her two children whom she insisted belonged to Prince Odianosen Okojie. These claims almost disrupted Prince Okojie's marriage to Mercy Johnson, but they somehow weathered through.
Prince Okojie said in an interview around that time:
"My estranged wife, Lovely's purpose is just to split Mercy and myself which I don't think is possible. Mercy and I are waxing stronger by the day. Myself and Mercy are still together and our love is still waxing stronger."
He was obviously right because, ten years after, the two love birds are still waxing strong as ever.
Mercy Johnson Okojie's children
Mercy Johnson Okojie and her husband Prince Odianosen Okojie are currently blessed with four children – 3 girls and one boy.
List of Mercy Johnson's children
| | | | | |
| --- | --- | --- | --- | --- |
| | Name | Gender | Born | Age |
| 1 | Purity Ozioma Okojie | Female | 2012 | 9 years |
| 2 | Henry Ozioma Okojie | Male | 2014 | 6 years |
| 3 | Angel Onosetale Okojie | Female | 2015 | 6 years |
| 4 | Divine-Mercy Ehinomen Okojie | Female | 2020 | 1 year |