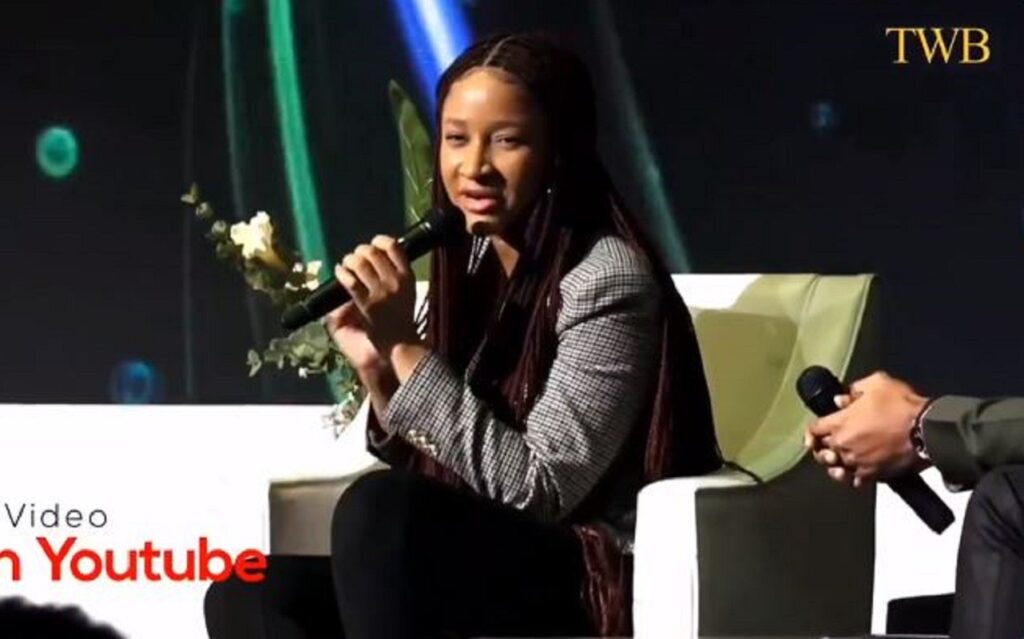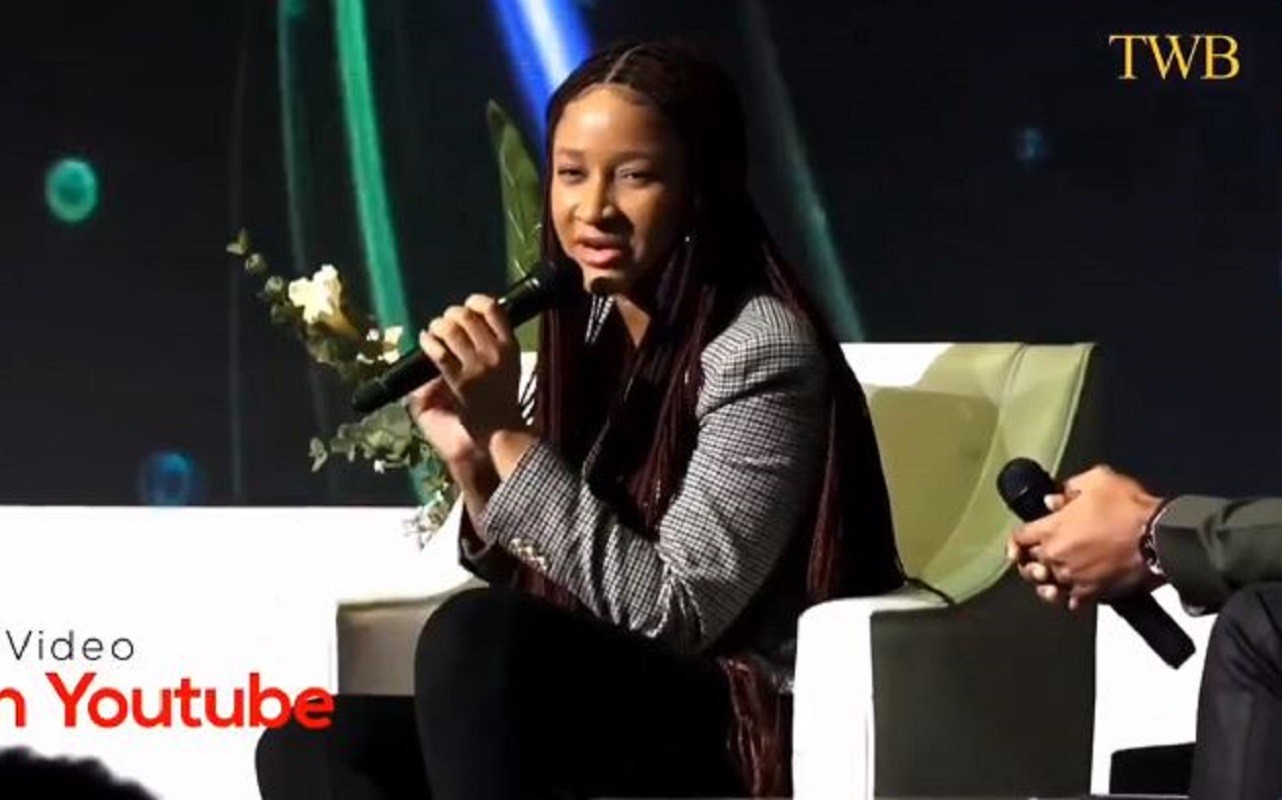 Nigerian celebrity couple Adesua Etomi and Banky W have opened up on the struggles they faced prior to having their newborn son, Zaiah, including losing an earlier pregnancy of a set of twins.
Adesua Etomi said she was told during the scan that the heartbeats of her unborn twins could not be found. She said she first started laughing when the doctor informed her that she couldn't find the heartbeat of the two embryos.
On getting home, the 33-year-old actress said she fell to the floor and wailed. Banky W said the day the dead embryos were evacuated from Adesua's womb was very tough for them, but they had each other and they cried together.
After the sad experience, the couple later got blessed with a handsome baby boy named Zaiah who was born in January, 2021.
Banky W and Adesua's story has served to remind people to be cautious about what they say to couples who are yet to have children without knowing anything about their struggles.
Watch the video below:
Or use this link.