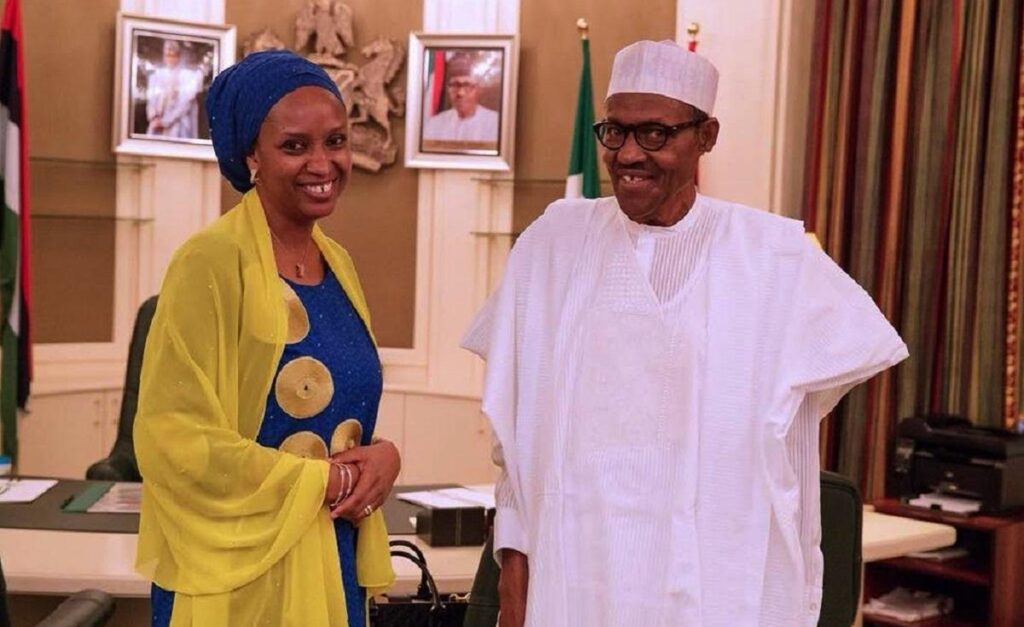 Nigerians have taken to different social media platforms to express their opinions over the shock suspension of NPA MD, Hadiza Bala Usman.
According to reports, Hadiza Bala Usman's suspension was approved by President Muhammadu Buhari to allow for investigation into allegations against her.
One social media user suggested on Twitter that Hadiza Bala Usman's suspension has something to do with a tweet she made early this year decrying insecurity in the North.
But the opinion was immediately shut down by another user who wrote: "Can't be true. Hadiza Bala Usman was reappointed just some days ago. Her remover must be high power politics at play within Buhari men."
Check out some of the other reactions to Hadiza Bala Usman's suspension on Twitter: