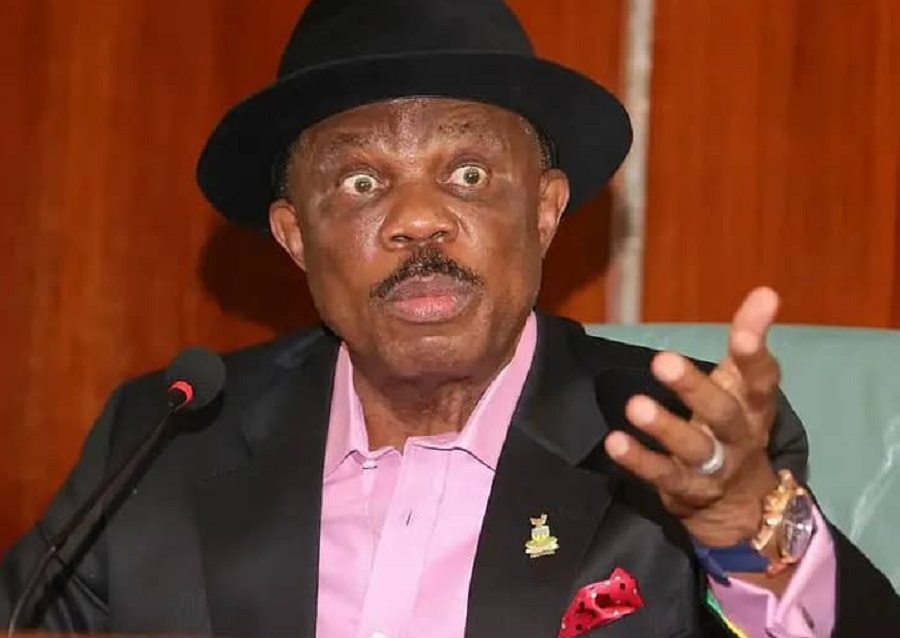 The immediate past governor of Anambra State, Mr Willie Obiano has been arrested by operatives of the Economic and Financial Crimes Commission (EFCC) at the international airport in Lagos this night, March 17, 2022.
According to reports gathered by DNB Stories Africa, the ex-governor was arrested at the Murtala Muhammed International Airport (MMIA) in Lagos at around 8:15 pm while trying to leave the country to Houston, Texas.
Why Obiano was arrested
Details of the arrest are still sketchy as of press time but a government source who spoke to DNB Stories Africa on the condition of anonymity said Obiano's arrest had to do with the "misappropriation of large sums of money" during his tenure as Anambra State's governor.
DNB Stories Africa also learnt that Willie Obiano and his wife were trying to run away from Nigeria to his house in Texas when he was accosted by EFCC officials at the airport and they took him away.
"He didn't know they have been monitoring every movement of his", our source said.
This is still a developing story. This post will be updated with more details as they come.