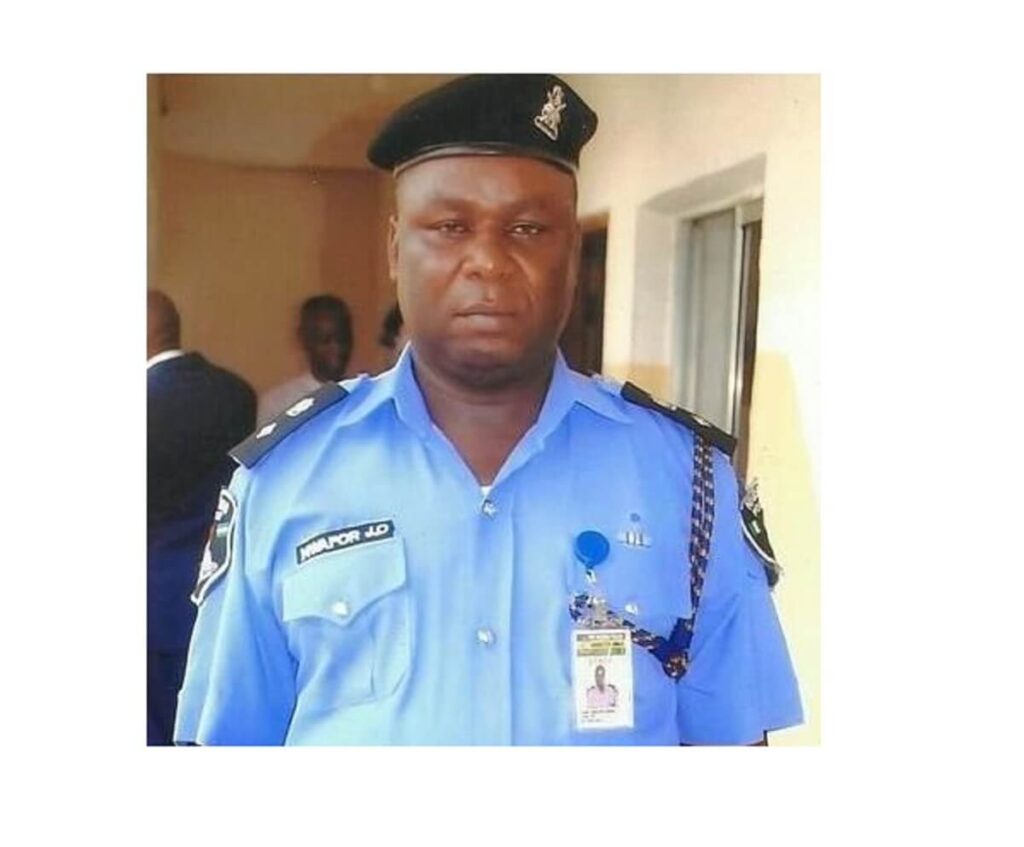 The governor of Anambra State, Willie Obiano has announced the immediate sack of CSP James Nwafor who was before now his senior special assistant on security issues.
Governor Obiano said James Nwafor who once headed the SARS unit in Awkuzu, Anambra State, has been relieved of his duties as a security aide to the governor.
Many cases of severe human rights violations were linked to James Nwafor the time he was a senior SARS officer in Awkuzu, including terrifying reports of torture, unlawful killings, the disappearance of detainees and unlawful arrests.
Obiano said James Nwafor will be prosecuted for all human rights violation allegations against him.
Governor Obiano made the announcement of James Nwafor's sack while addressing young people protesting against police brutality in Awka, the capital city of Anambra State.