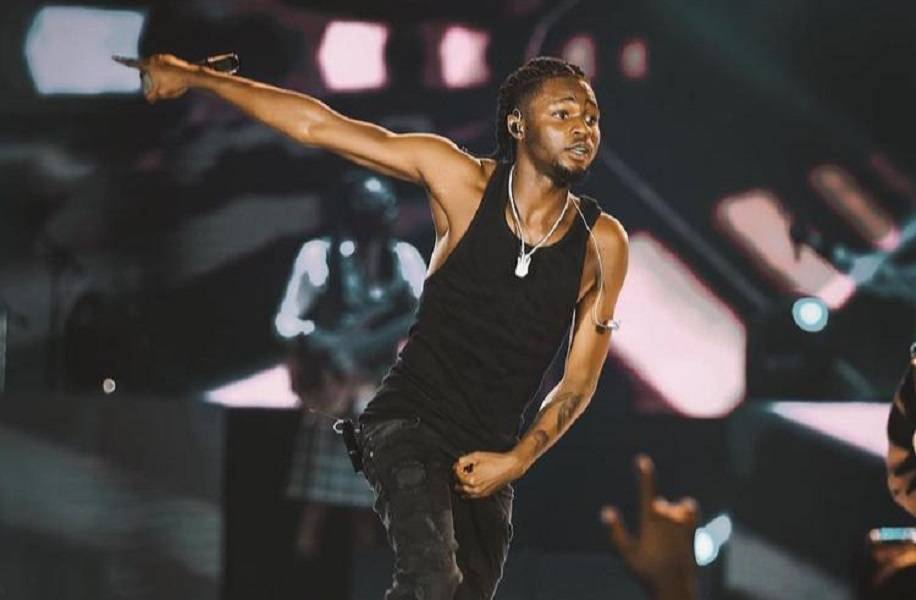 Omah Lay's performance at the recently concluded Afronation concert was met with some criticisms from fans who felt displeased with the singer not singing live.
A TikTok user @akuvimusic, in particular, called out Omah Lay and Rema for not using their voice while performing at the concert.
She said:
Why are you not singing? We came to see you live. You are a vocalist. Your main instrument is your voice. We came to Portugal to hear that voice live because we love what your voice sounds like on the recording. Now we want to hear you live.
Reacting to the backlash, Omah Lay apologised and blamed his poor performance on poor sound setup.
The "Understand" crooner wrote:
Apologies to you and all the fans that feel this way. I woulda loved to give you better but I had to do this entire show without hearing myself cuz I wasn't provided with sound on my IEM.