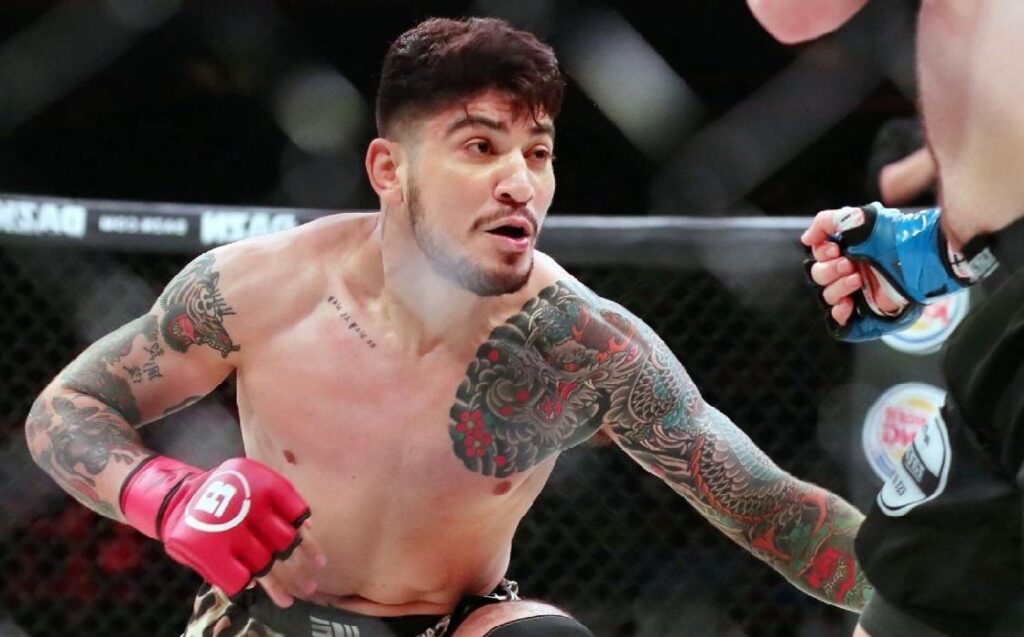 Who is Dillon Danis?
Dillon Danis is an American mixed martial artist (MMA). He is also a Brazilian Jiu-Jitsu black belt. He was awarded his black belt at the age of 21 after winning various high-level tournaments. Dillon Danis also competes in the Welterweight division of Bellator MMA.
Dillon Danis was born on August 22, 1993, in Parsippany-Troy Hills, New Jersey, as one of three children to a Honduran mother. He is 30 years old as of 2023. Dillon Danis reportedly has two siblings. He attended Parsippany Hills High School and also trained at Marcelo Garcia Academy.
About Dillon Danis' parents
Nikki Danis is the mother of Dillon Danis and, according to reports, they have a good relationship. Dillon Danis often shares pictures of his mother on his Instagram page. Nikki Danis is said to be a former model and real estate investor.
Very little information is available about Dillon Danis's father. Danis reportedly announced the death of his father in October 2022 by sharing an old picture of them together on his Twitter (X) page. He captioned the post "Rest easy dad, love you" and added a heart emoji.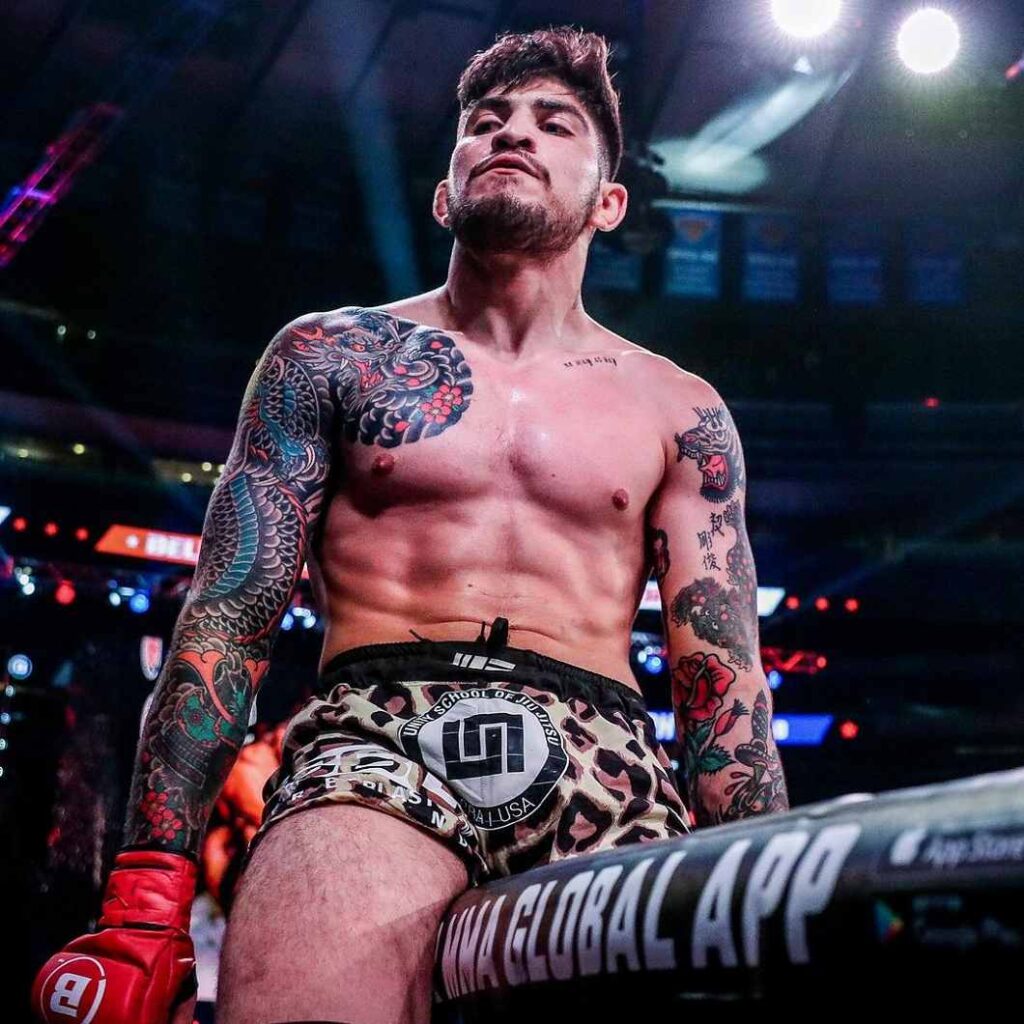 About Dillon Danis' siblings
According to reports, Dillon Danis has two siblings named Carol and Bradon respectively. However, detailed information about them is not available in the media at this time.
About Dillon Danis' marriage and wedding
As of October 2023, Dillon Danis is not married and does not have a wife. Danis is reported to have previously dated Instagram model and influencer, Savannah Montano. Dillon Danis and Montano reportedly dated for three years before calling it quits.
Interestingly, neither Dillon nor Montano has ever commented on the reports of their supposed relationship. The martial arts star is assumed to be single as of the time of writing and probably just focusing on his career and devoting less time to romantic engagements.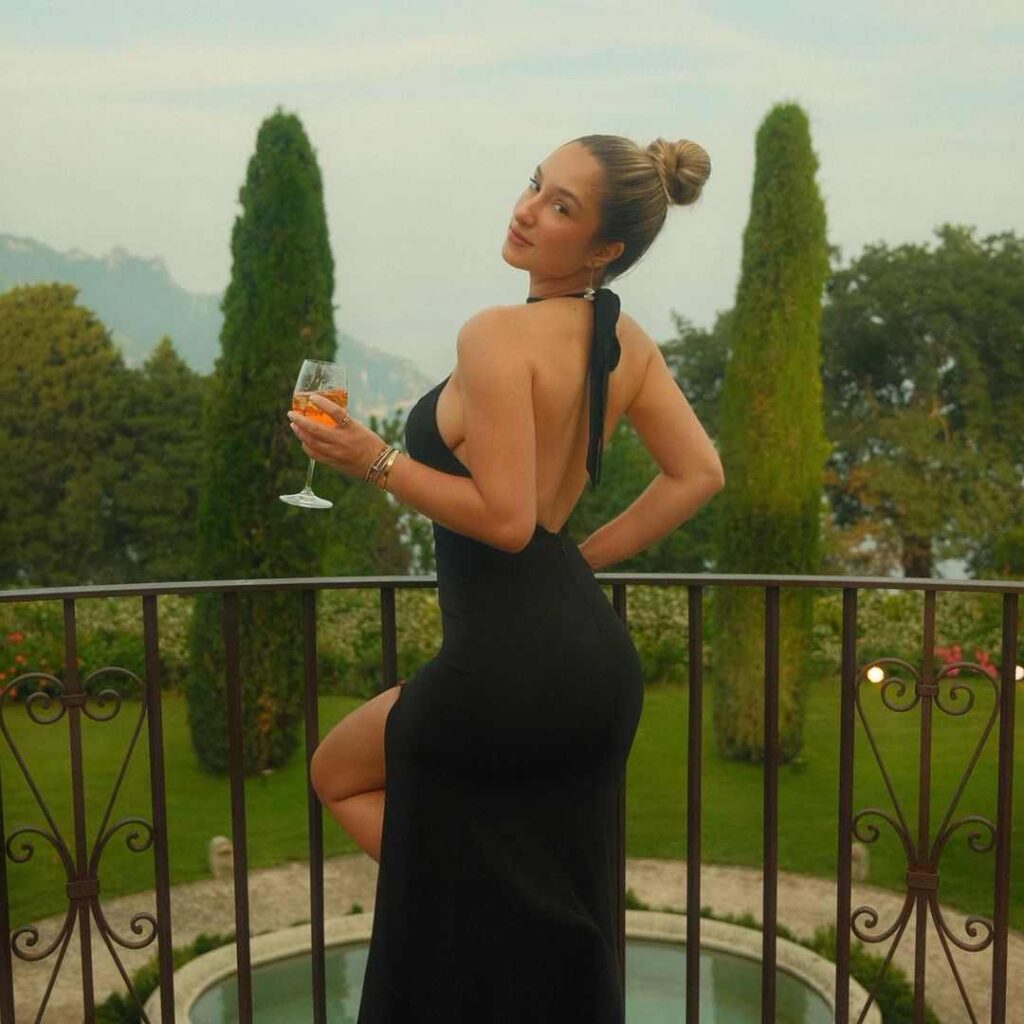 Dillon Danis and Savannah Montano's relationship
Savannah Montano is an American social media star, entrepreneur, and model. She was born on September 30, 1996, to Dr. Robert (father) and Elena Montano (mother). She is 27 years old as of 2023. She reportedly has a younger brother named Sebastian Montano. Savannah Montano owns an e-commerce platform for clothing and accessories called "Disruptive Youth".
According to reports, she became an item with Dillon Danis in 2019. They reportedly dated for three years and ended their relationship in 2022 with Savannah announcing her new relationship with NFL comeback Isaac Yiadon that same year. As of the time of writing, neither Dillon Danis nor Savannah Montano has discussed their alleged affair.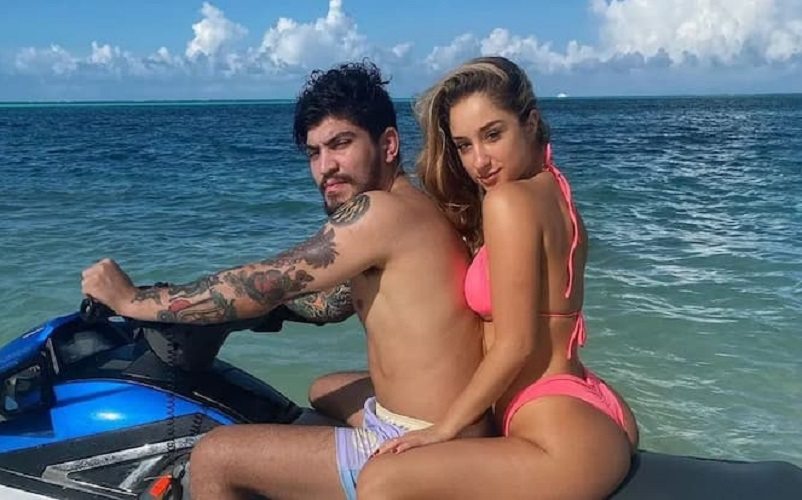 List of Dillon Danis' girlfriends and past relationships
Dillon Danis rarely discusses his personal life openly. Very little is known about his past and current relationships and girlfriends as of the time of publishing this article. He has been romantically linked with Instagram influencer Savannah Montano and another woman who reportedly gave birth to his first child in August 2023.
Dillon Danis' children
Dillon Danis welcomed his first child with his unknown girlfriend in August 2023. He announced the birth of his child in September 2023 on his Twitter (X) page. The child is reported to be a boy but details of his mother are not yet disclosed.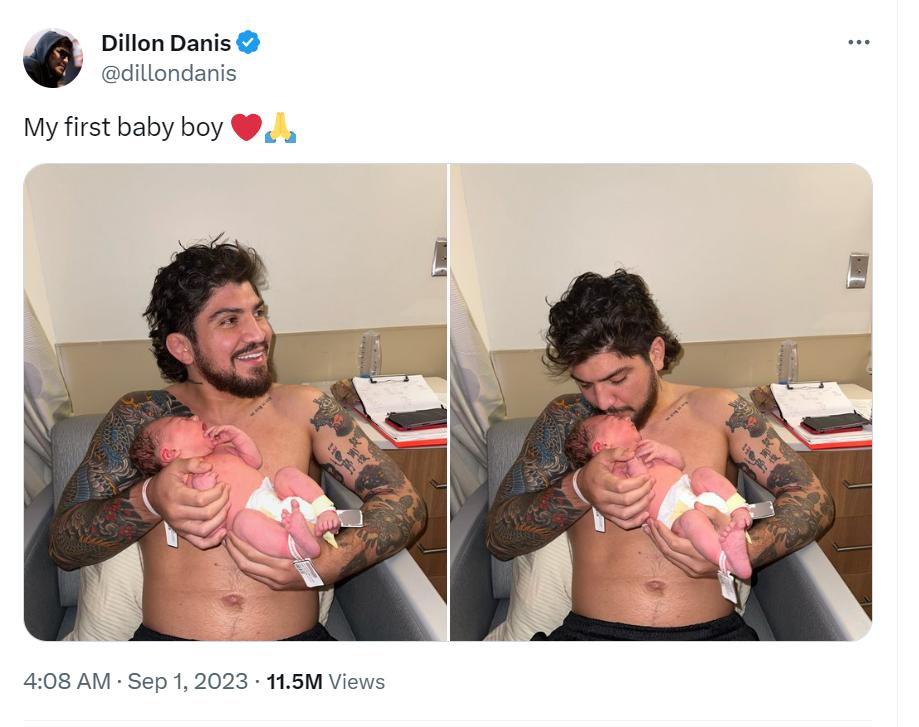 Dillon Danis and Logan Paul's wife controversy
Dillon Danis has shared obscene photos and videos of Logan Paul's fiancée Nina Agdal on social media probably as a way to get to Paul ahead of their upcoming fight on October 14. Agdal has taken the matter to court, filing a harassment lawsuit against Danis.
Dillon Danis tried to justify his attacking Agdal by stating that Logan Paul's brother, Jake, also made derogatory comments about hooking up with his now ex-girlfriend Savannah Montano.