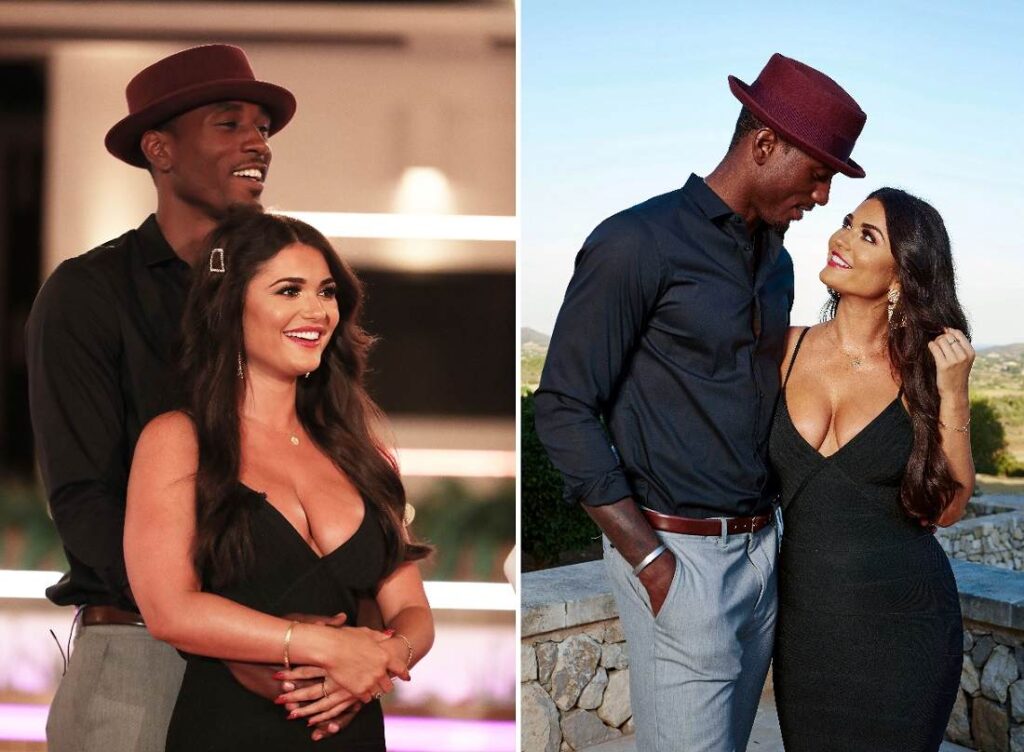 Who is Ovie Soko?
Ovie Soko is a British basketball player, model, and reality TV star. He is recognized for playing a small forward position for UCAM Murcia of the Liga ACB. Soko gained more popularity after becoming one of the contestants on the 5th series of the British reality TV show "Love Island" in 2019.
Ovie Soko's full name is Ovie Paul Soko. He was born on February 7, 1991, in London, England. He was born to Raymond Soko (father) and Felicia Soko (mother). He is 32 years old as of 2023. The basketball player is of Nigerian heritage on both his paternal and maternal sides. He attended Bethel High School and Hampton Roads Academy respectively.
About Ovie Soko's parents and siblings
Ovie Soko is the child of Raymond Soko (father) and Felicia Soko (mother). Not much information is currently available about Ovie's parents.
Ovie Soko and his father Raymond had a fashion collaboration with ASOS in 2019. They also worked on a recent Father's Day campaign for L'Oréal together.
Ovie Soko's mother, Felicia Soko came to public notice after she appeared on one of the episodes of "Love Island". The basketball player's mother was even mistaken for his sister during her appearance on the show.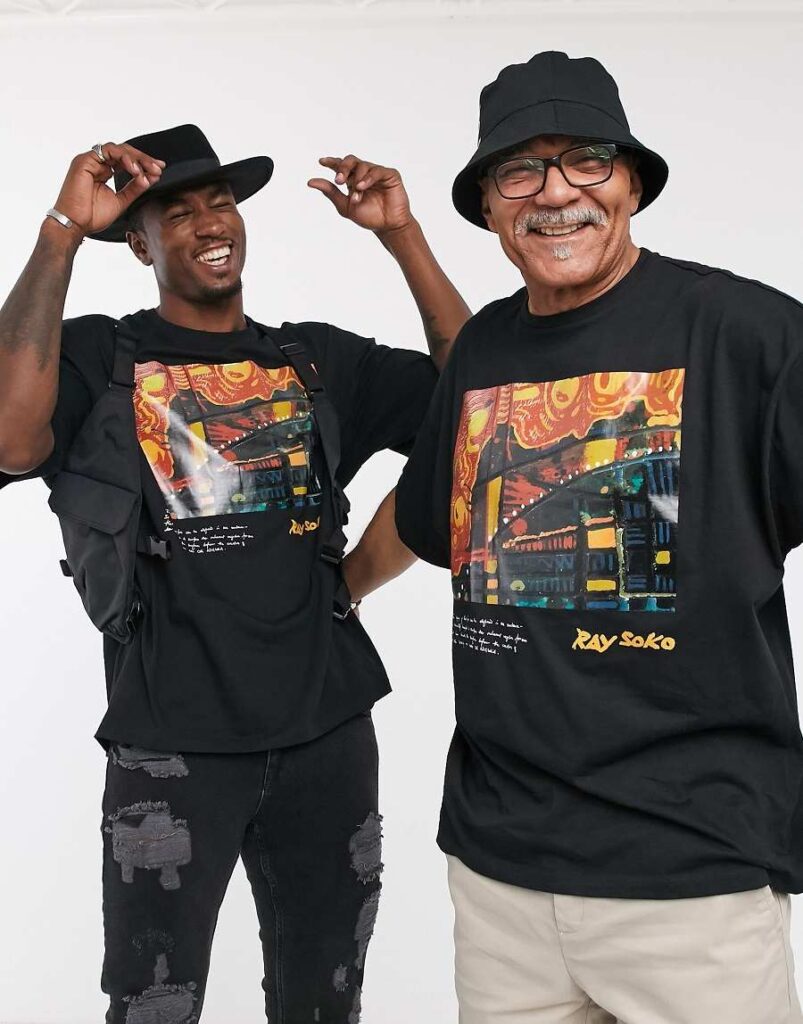 Ovie Soko's siblings
The exact number of siblings Ovie Soko has is still unknown and information about his siblings has remained scarce in the media. It is known that he has an equally handsome brother but his details are not yet available at this time.
About Ovie Soko's marriage and wedding
As of the time of publishing this article (July 2023), Ovie Soko is yet to be married or officially engaged to anyone.
He was once in a relationship with his reality star girlfriend, India Reynolds. The two met on the British reality show "Love Island" in 2019. They were a couple on the show and carried on with the affair after the show. Unfortunately, they went their separate ways four months after. Their relationship, during its short run, was filled with a lot of rumours and mild controversies. Luckily, they ended things amicably.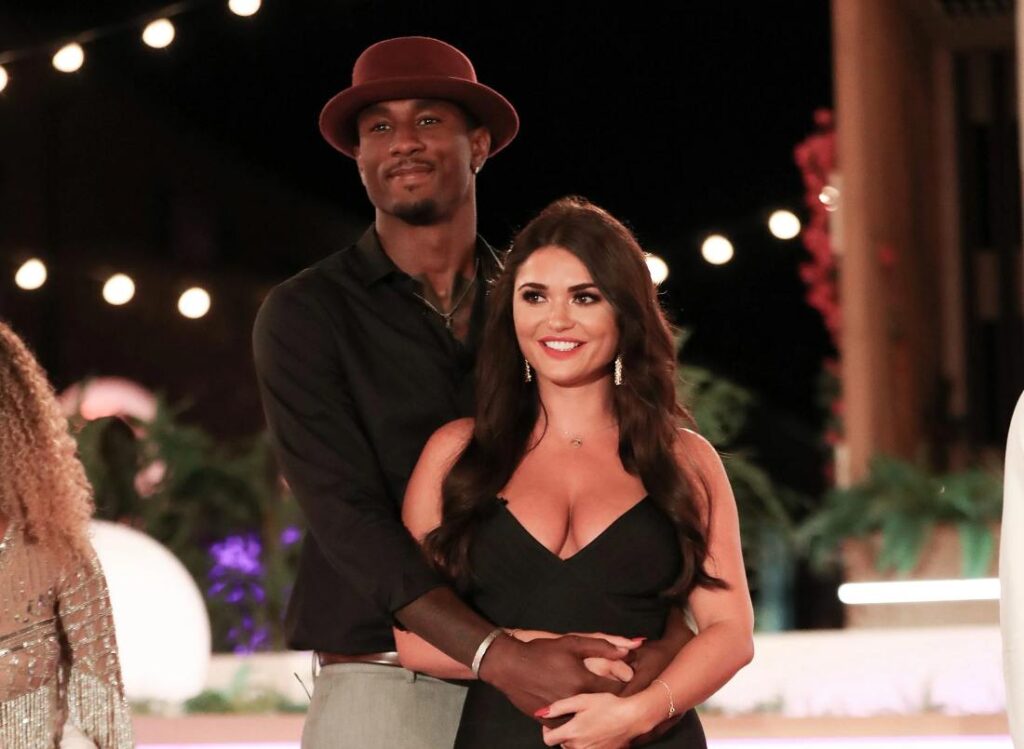 List of Ovie Soko's girlfriends and past relationships
As of the time of publishing this article (July 2023), Ovie Soko's only publicly known relationship is the one he had with India Reynolds. At this time, there is no available information about him being with any other person after India. He and India began their affair on the "Love Island" show and carried on after the show. Sadly, they ended things after a few months.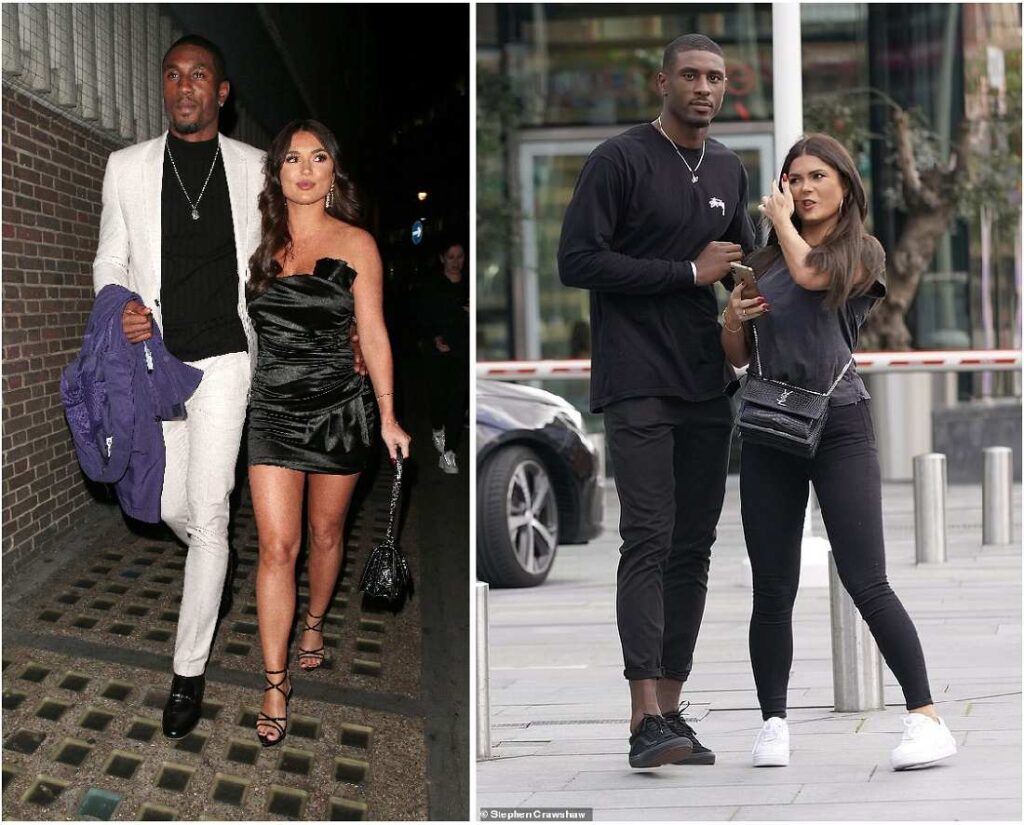 Did Ovie Soko and Amber Gill date?
Ovie Soko and Amber Gill who eventually won the fifth series of Love Island in 2019 sparked dating rumours after they repeatedly teased fans of a possible romance going on between them.
Eventually, the two who have maintained a good friendship since the show came out to clarify that there is nothing beyond friendship going on between them. Ovie Soko and Amber Gill have worked together on a number of projects since after the "Love Island" show.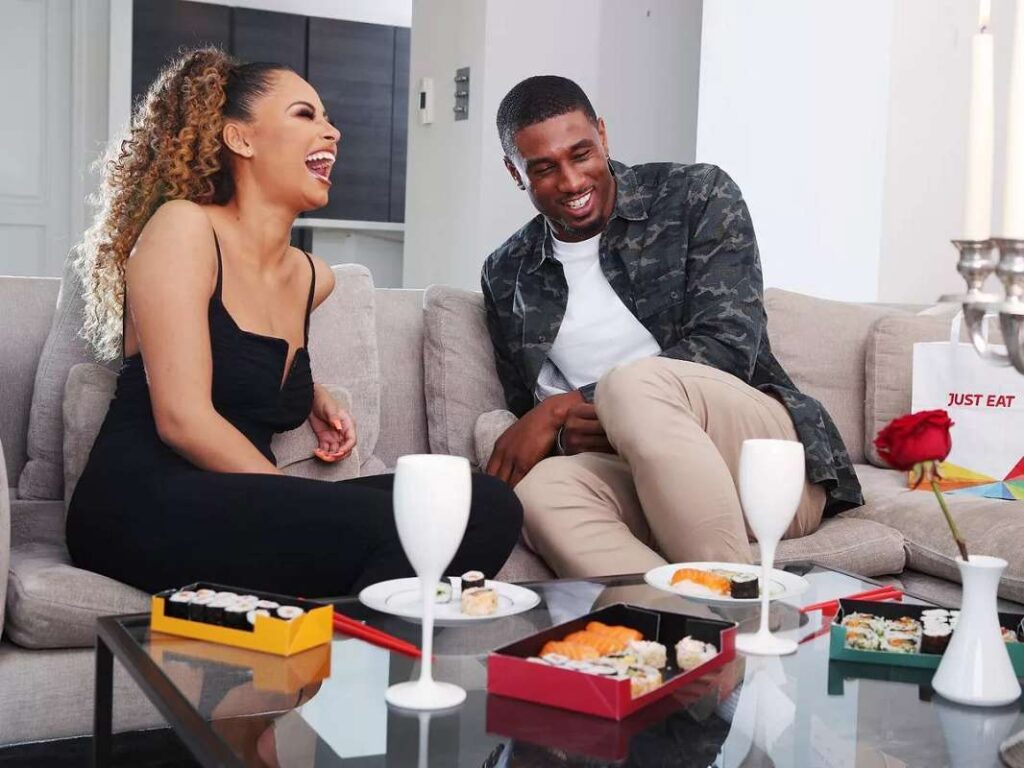 About Ovie Soko's relationship with India Reynolds
India Reynolds is an English model and TV reality star. She joined the "Love Island" series in 2019 as a bombshell a few weeks before the finals alongside Harley Brash and Greg O'Shea. She became popular as the love interest of the basketball player, Ovie Soko. She was born on December 20, 1990, in Reading, Berkshire. She is 32 years old as of July 2023.
As a model, India has been photographed for Hot Shots Calendar. She is also popular for appearing in glamour modelling photo editorials for both Playboy and The Sun. She revealed earlier this year on her Instagram page that she is having her eggs frozen.
Ovie and India Reynolds became an item after they met on "Love Island" in 2019. They became a couple while on the show and kept on with the affair after the show. Their relationship, despite its short run, faced multiple rumours and allegations. India Reynolds was first accused of kissing her ex-boyfriend Keiran Gibbs – an ex-player for Arsenal football club – at his birthday party in Portugal.
Reynolds did well to debunk the rumour, only for Soko to also be accused of sharing a kiss with rapper Stormzy's ex-girlfriend, Maya Jama, in a club in London, a week after Reynolds' allegations in September 2019.
Ovie denied the claims, stating that he and India are going strong.
He said:
"Me and India are really good. You know, everything is good, I really can't complain. India's great man, she's an absolute sweetheart. We're absolutely fine, we're happy. We're moving and taking positive steps and trying as much as possible to just mind our business and get on with our relationship.

But India's, she's really good, it's been really tough for her just because I don't think it's ever nice to say mean things to anyone, regardless of if you think it's in defence of someone. 'And a lot of time comments come from a place of care, but we are all people at the end of the day, we're all humans…
India also denied the rumours of a rift, claiming that she and her ex-lover were fine amidst all the hearsay and gossip going around at that time.
In her words:
"We've been absolutely fine, but obviously it's not nice. The worst thing is – something coming out in the paper is one thing, we know it's not true and we can just get over that – but it's all the people on Instagram start sending you horrible messages.

You just have to take the positives from it. We're both happy together so that's the main thing. You're going to get tested in a relationship."
Despite the denial by both ex-lovers, speculations about them not being together anymore came up again after they both didn't show up at each other's fashion launch. India Reynolds was absent at Ovie's ASOS collection launch, while he was also absent at her Boohoo's launch party.
However, it was later reported that they were both absent at each other's launch due to contractual agreements as they were working for rival brands.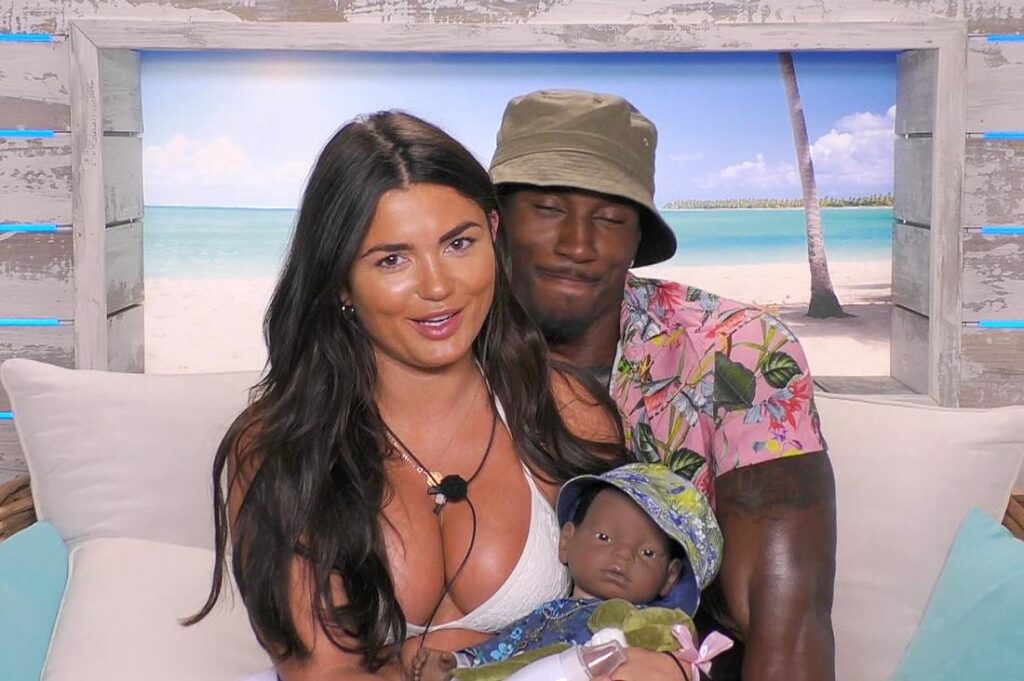 Is Ovie Soko still in a relationship with India Reynolds?
As of the time of writing, Ovie Soko and India Reynolds are no longer in a relationship, according to verifiable reports. The ex-lovers split in October 2019, four months after exiting "Love Island". According to reports gathered by DNB Stories Africa, they ended things amicably on the basis of conflicting schedules.
India Reynolds announced their breakup and according to the model, she was trolled for coming out to affirm that things had gone sour between her and the basketball player.
Talking about how she handled the vile comments made against her, she said:
"It is really bad and something has to be done about it. I personally just delete them and ignore them. It's hard because you could have 100 nice comments and the one nasty one is the one that will stick in your mind. But I think you just really have to train yourself to ignore that and to be honest the people that are leaving the comments are probably really unhappy about themselves, it's more of a reflection of them than you. Anyone that's got anything negative to say or nasty to say just isn't a very nice person."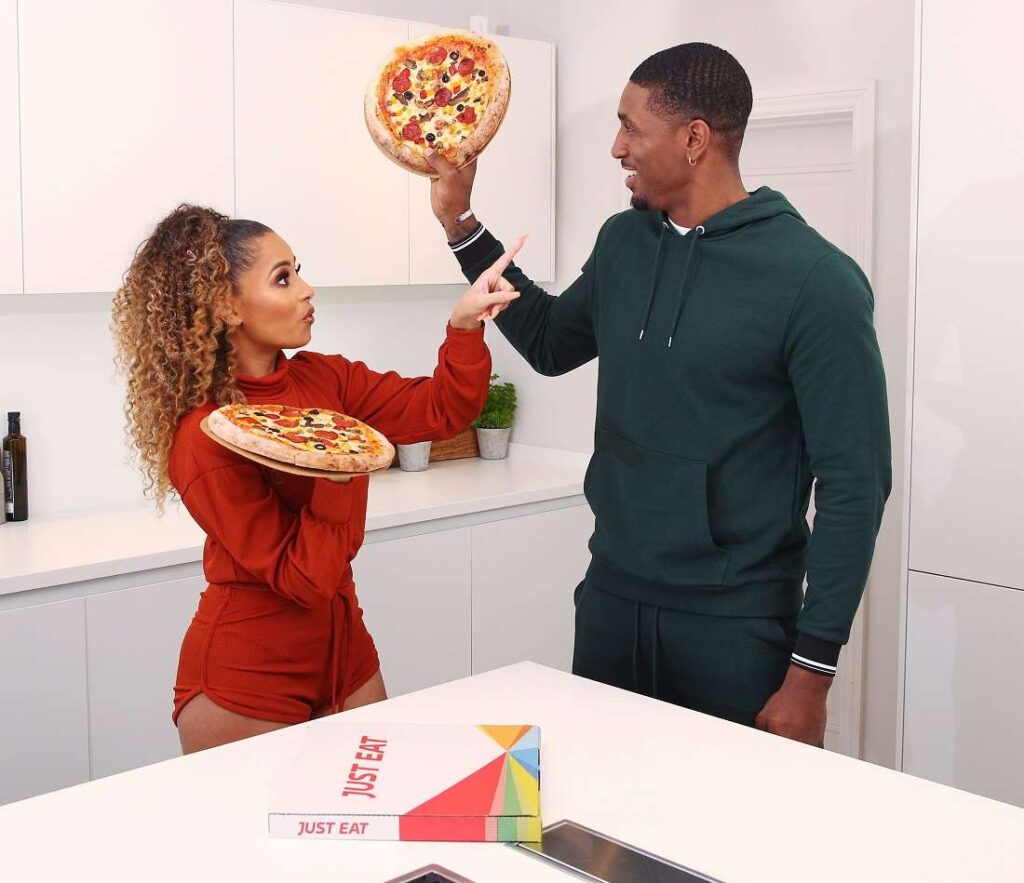 Ovie Soko's children
As of the time of publishing this article (July 2023), Ovie Soko is not a father and has no children.