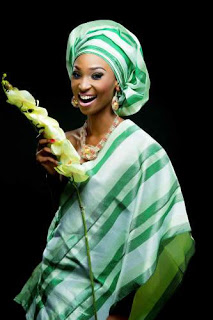 Maybe you have heard.
Maybe you haven't.
Maybe they haven't told you.
But who is supposed to tell you anyway? When you are supposed to be the teller…#LOL.



NOW HEAR IT!!!


For the first time ever, DNB is bringing an online gathering of all her people.


Attendance is strictly mandatory and ONLINE!
Yes, you heard that right – ONLINE!
On the 23rd day of August, 2015, there will be a General Meeting of all DNB Mamas and Papas home and abroad right here on the blog.

All you need to do is send us a picture of you in the outfit you'll be attending DNB August Meeting with!
Please send pictures with your NAME and Facebook/Instagram ID to submissions90@yahoo.com
NB:


*Only one picture per person, so send us your best.


* Full pictures are preferred.
The person voted Best Dressed will invariably become our August Personality.


DNB is non-discriminatory. Everyone is free to attend so tell your friends, partners and colleagues.


RSVP: DNBStories.com