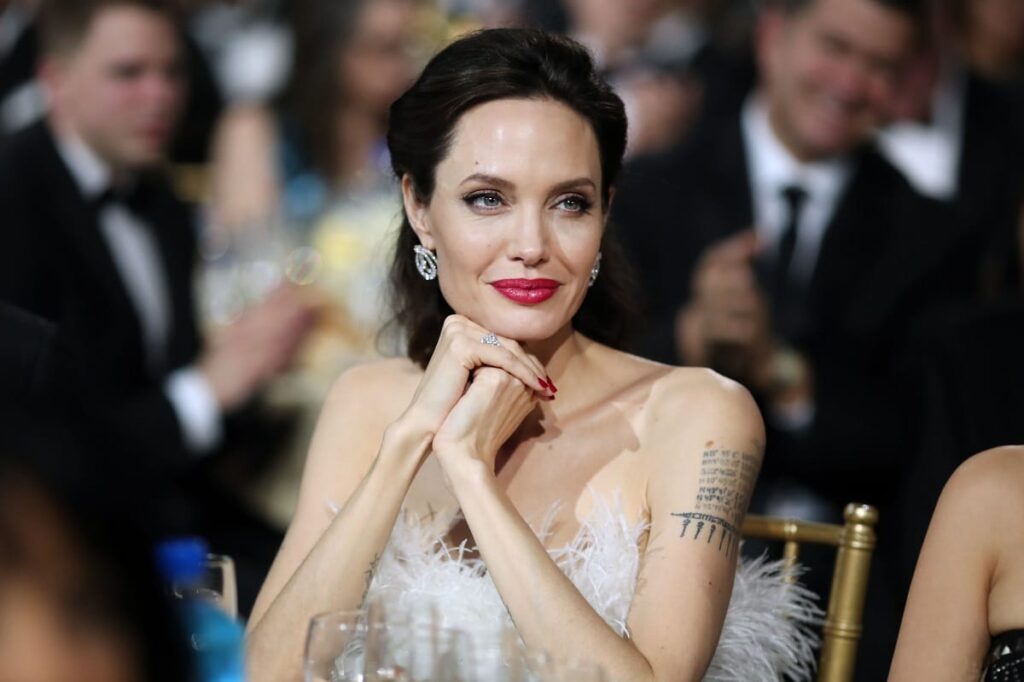 Hollywood star actress Angelina Jolie has reacted to the recent ban of Marvel's latest superhero movie "Eternals" from theatres in Nigeria and Saudi Arabia and other countries, DNB Stories Africa reports.
The 46-year-old Oscar-winning actress in her reaction criticized the decision of these countries to remove the movie from their cinemas likely over the movie's depiction of a gay scene.
Jolie called the behaviour "ignorant" and praised Marvel Studios for refusing to cut the scenes.
Jolie, who plays warrior Thena in the movie, told reporters:
"I'm sad for [those audiences]. And I'm proud of Marvel for refusing to cut those scenes out. I still don't understand how we live in a world today where there's still [people who] would not see the family Phastos has and the beauty of that relationship and that love."
She added:
"How anybody is angry about it, threatened by it, doesn't approve or appreciate it is ignorant."
Homosexuality is illegal in all of the countries that have banned the movie, including Nigeria, Saudi Arabia, Qatar and Kuwait.