Written by Eniola Baruwa, for DNB Stories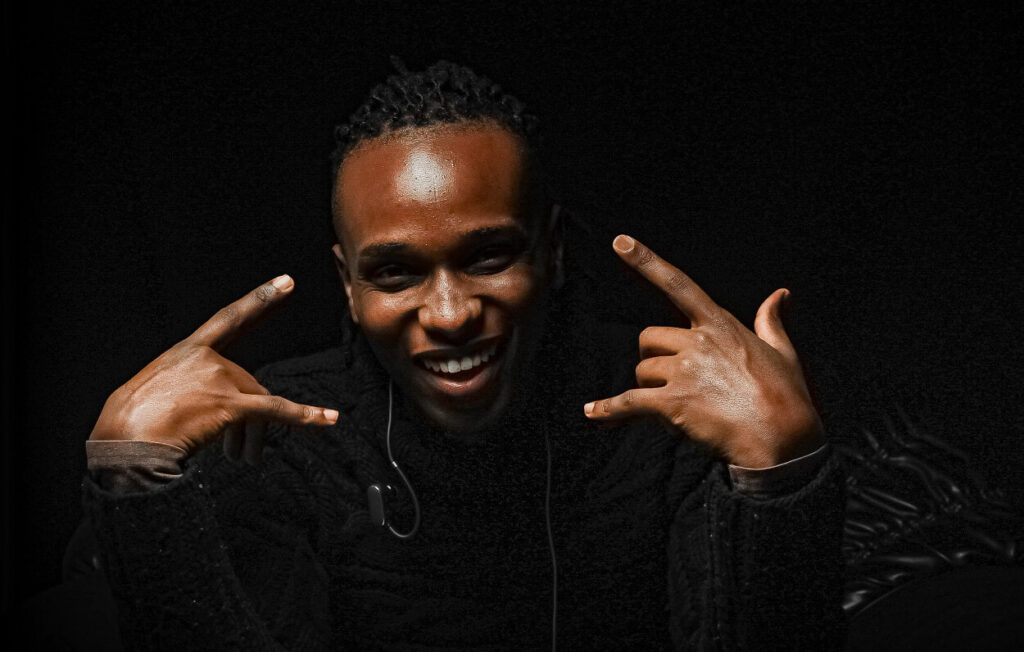 In 2016, 9ice (a Nigerian recording artiste) released a single titled 'Living Things'. Most of our parents and other senior citizens of the Nigerian society will find it difficult to decipher the numerous slangs employed in the song, thereby writing it off as noisy jargon. But we millennials know better, of course.
The bouncy tune paints a picture of the 'get rich or die trying' line of thought among many youths. 'Wire wire! Kí n shá ti lówó', the artiste sang the chorus out in Yoruba. This roughly translates to 'wire, wire, I just have to be rich'. Unless you are familiar with the lingo, you are wondering what NEPA wire has to do with getting rich. The term 'Wire' is slang for 'Wire Transfer'— the electronic transfer of money from one bank account to another. The catch here is that yahoo boys are famous for receiving regular wire transfers of cash into their accounts through illegal means.
It takes brains and persistence to earn a dime this way. Most yahoo-yahoo schemes require lots of time and thought, yet without any certainty that they will work. It is safer and smoother getting a legit job, one would think?
But yahoo boys claim there are no well-paying jobs. And they feel like they are the only victims of the system. I've asked myself a countless number of times if Nigeria would be a nation of armed robbers if 'yahoo yahoo' wasn't an option. In an attempt to justify their actions, yahoo boys claim it's their forefathers' heritage that the white man had stolen that they are re-looting back. Overtake don overtake overtake, Fela Kuti sang in one of his songs – the perfect way to paint a picture of the situation.
Nigeria is hard! We know. There's no job! We know. Money no dey! WE KNOW. Honestly, we know. We really do. But if there's no job, you can create opportunities for yourself. 'With what money?' you ask. This is why I have made a list of businesses and jobs that involve low capital and sectors of the economy that need skilled people.
Bear in mind that you won't buy a Benz or build a house in Lekki within a year of doing the jobs listed below, but at least you will be making an honest living, with absolutely no fear of being captured or extradited to anywhere for imprisonment.
Since stereotypes are now being challenged, let me use this opportunity to apologize to yahoo girls. Think they don't exist? You'll be surprised. It's just convenient to group the whole association under one nomenclature.
These are legal ways you can make money in Nigeria without any need of becoming a yahoo boy:
1. Learn a trade or skill
Don't roll your eyes. Richard Templar said, "cultivate a skill and it will repay you in a hundred folds". He is a multimillionaire, so listen to him. Fashion designing, photography, graphics, video editing, welding, mechanical engineering, hairstyling, coding, freelance writing, web designing—the list of profitable things to do is endless. Your success depends solely on your dedication. Remember, work smart not hard, but that doesn't mean do yahoo.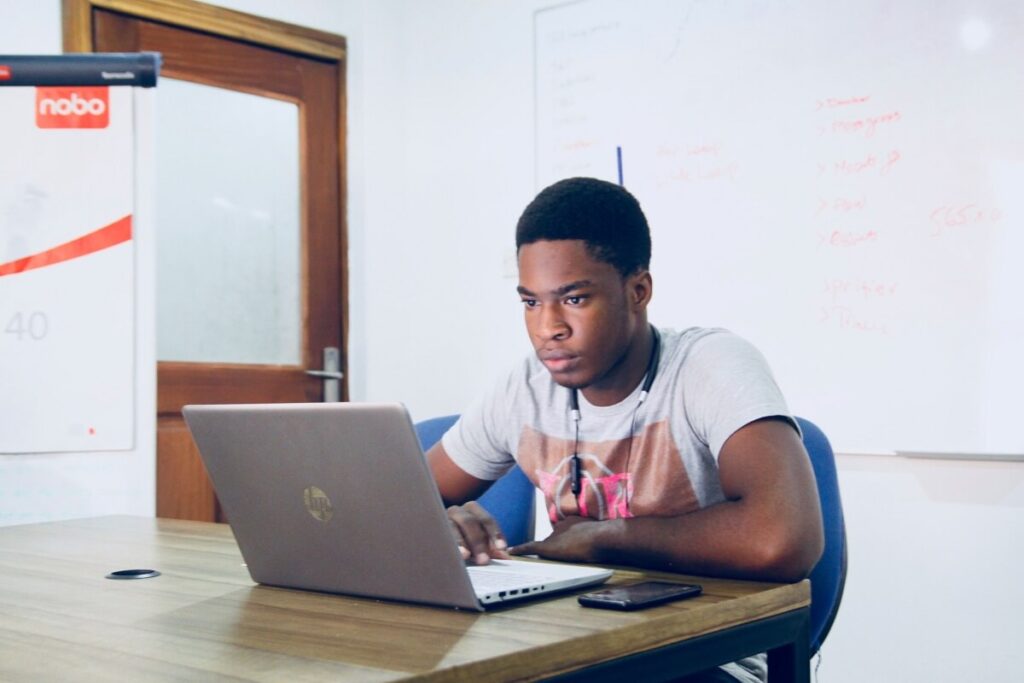 2. Provide unique services
A guy walked up to me one day and told me he cleans and 'restores' sneakers. It cost two hundred naira for a pair. That seemed not so expensive but when he showed me the previous sneakers he had cleaned, I came to the immediate conclusion he was undercharging. Yellowing shoes were restored to their original snow-white state. He saw a business opportunity in a market that isn't overcrowded. Look around you, what unique services can you render, what is that thing people are desperately in need of? Don't sit on your hands, ACT!
3. Open a quick food stall
Food is without doubt what keeps us going. It is fuel to our body. However bad things are, man must chop. Na Naija slang. As I said earlier, vision is important. Your stall doesn't have to sell shawarma or chicken and chips only nor should you offer only rice on your menu. Think creatively. Since most people have to get to their respective places of work and school early, why not widen your business by selling affordable breakfast to school children and workers alike?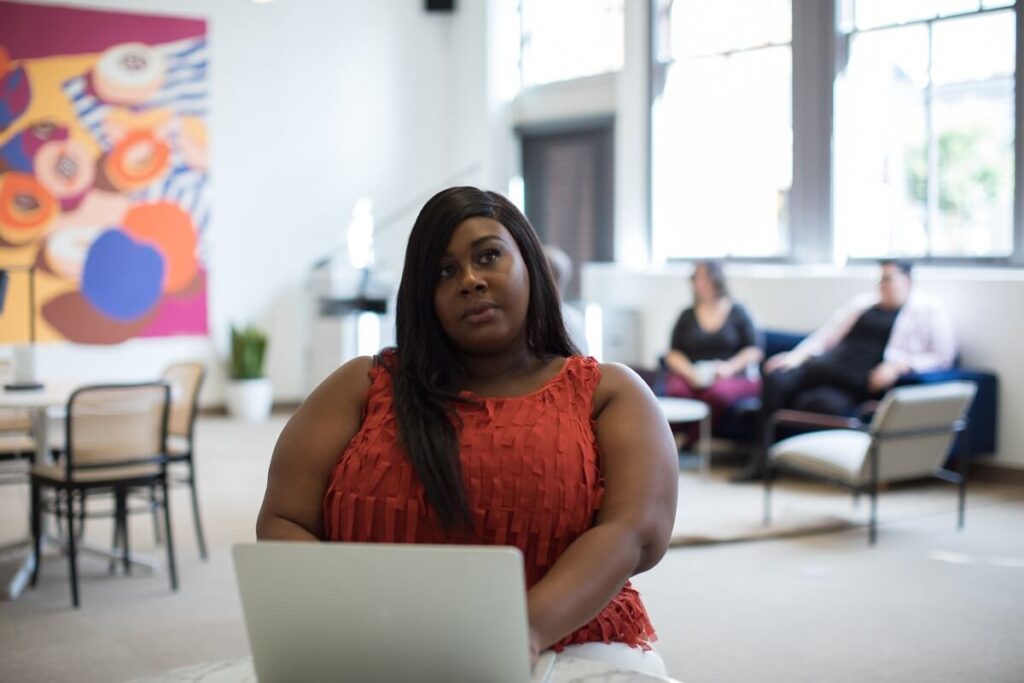 4. Network on social media
The global village that is the internet has benefited a lot of people. Many opportunities are waiting to be unlocked on social media platforms. You can help brands promote their business and get paid a commission. You can harness you inborn talent start creating fun content and grow your social media following. Some Twitter and Instagram influencers make up to N200K in just one week.
5. Drive for Uber or Bolt
Uber is an American multimillion-dollar ride-sharing company that has now extended its roots to Nigeria. If you own a car that meets the required parameters for Uber or it top competitor Bolt, you can work with them. Uber also has provisions for drivers without vehicles. Check the Uber website for further details.
5. Brand common products in an outstanding way
What is it you've always wanted to sell but you felt discouraged due to the competitive nature of the market? Clothes? Shoes? Stationeries? Find an incentive that is going to make people choose your products over the rest. Could it be that when your customers buy clothes for you, you offer a one-time dry cleaning incentive? As crazy as that sounds, there are crazier schemes that work.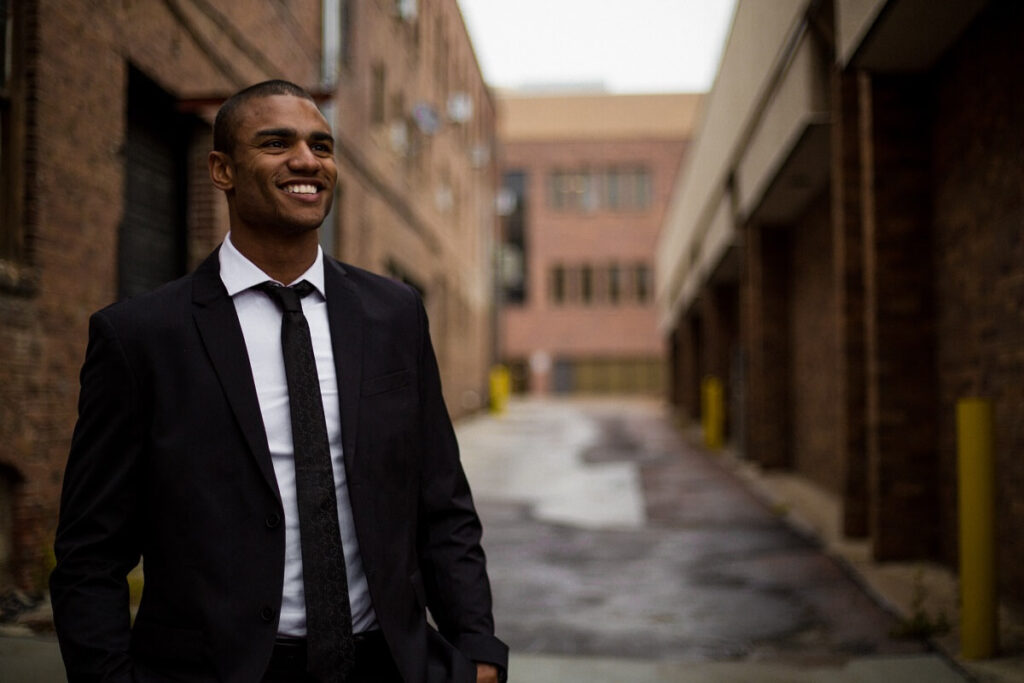 6. Build an innovative product that works
You clearly don't know how amazingly creative you can be, unless you try. The people doing it do not have two heads. Why not join the list of the other amazing innovators, inventors, internet moguls, writers, etc, and create something that will outlive you.
The song by 9ice ended with him making shoutouts to 'internet entrepreneurs', all of whom have at one point denied the fact that they are yahoo boys. One of the names he mentioned is Hushpuppi.