Idris, 21, has been in the shoeshine business in Nigeria for three years now.

He wanders around in a suburb of the Abuja capital city in search of customers, offering to repair or polish their shoes.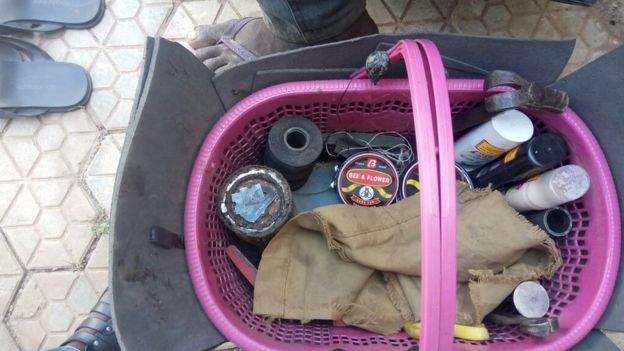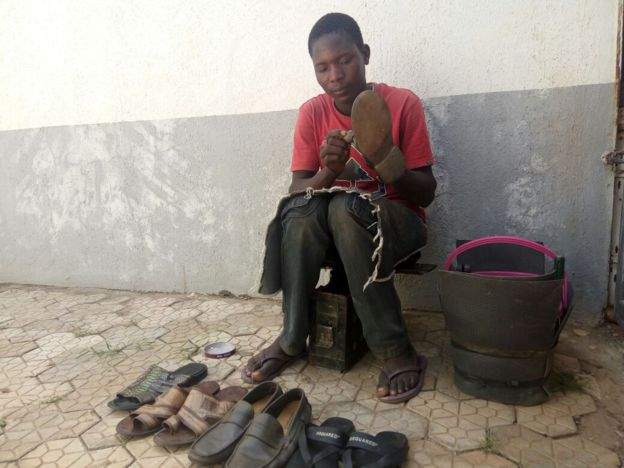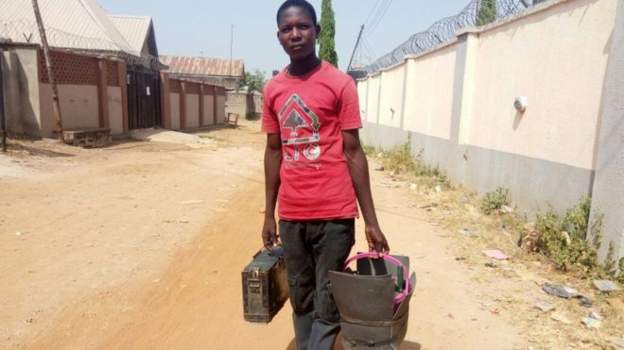 Idris who has not had any formal education does not regret this.
He says he earns about N1500 [$5] a day, and adds that his monthly income is higher than that of some civil servants who start off with a salary of between N40,000 – N60,000 [ $125 – $190].
Idris's dream is to own a big shoe-making factory, but for now he remains a shoe shiner on the streets of Abuja.
Idris told his story to BBC Hausa.