by Staff writer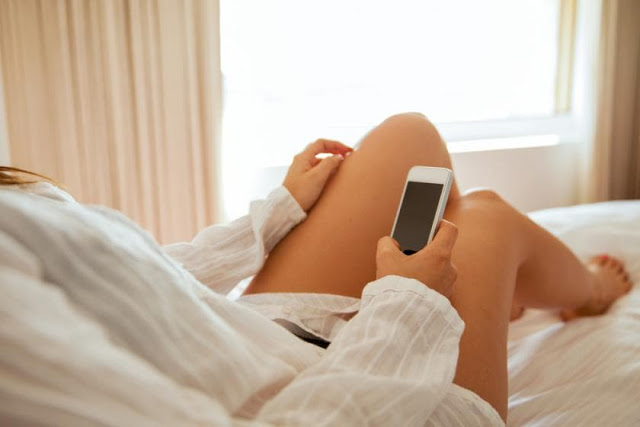 A woman has been charged after allegedly raping her foster child "hundreds of times."

Police say Joelle Barozzini, 46, of Greensburg, sexually assaulted the teenage boy at her home and at a hotel where they stayed when they visited his father in state prison.
Officials say the abuse happened when the boy was 16-years-old and continued from 2009 until 2013.
The alleged assaults happened as Barrozini worked inside the Pressley Ridge juvenile facility in Uniontown.
The victim told police that first alleged incident happened inside the suspect's Greensburg home.
According to police, when Barozzini found out she was under investigation, she told others familiar with the situation, "They are trying to Sandusky me."
Gerald Arthur "Jerry" Sandusky (born January 26, 1944) is an American convicted serial rapist, child molester and retired college football coach. In 2011, following a two-year grand jury investigation, Sandusky was arrested and charged with 52 counts of sexual abuse of young boys over a 15-year period from 1994 to 2009.
Police say they are trying to locate other foster children of Barozzini to see if there are other victims.
She turned herself into Greensburg Police on Wednesday, May 24, 2017.
Barozzini is facing a list of charges including, rape, institutional sexual assault, corruption of minors and endangering the welfare of children.
***
Source: CBS