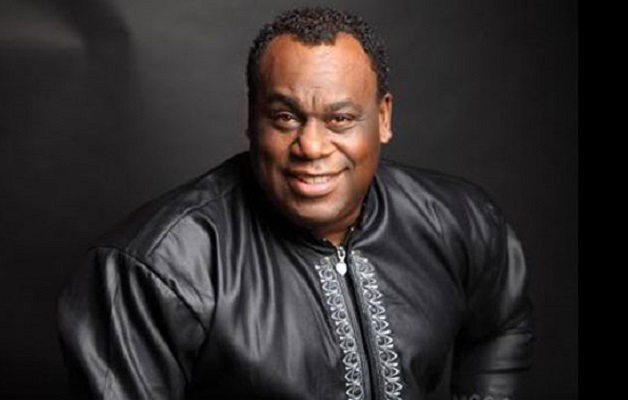 It is highly unlikely to grow up in Nigeria without knowing who Dan Foster was. Or maybe not know him in person but at least you must have heard his voice.
Dan Foster redefined radio presenting in Nigeria. The big radio stations making waves in Nigeria today owe him big time.
Dan Foster and his work in radio
Daniel Foster (stylishly called Dan Foster) was an American radio presenter based in Nigeria. Dan Foster was often referred to by the nickname "Top Dawg" in the radio industry.
Born in Washington, D.C., Dan Foster first came to Nigeria in the early 2000s when he got a gig with Cool FM. After spending several years working in Nigeria, he fell in love with the country and decided to settle here.
Before his death on 17th June 2020, Foster was one of the biggest names in radio. He also had several TV appearances, most notable as a judge on the Nigerian version of the popular reality singing competition Idols.
Dan Foster also appeared as a judge on Nigeria's Got Talent show sponsored by Airtel network. Foster appeared alongside Nigerian actress Kate Henshaw and filmmaker and dancer Yibo Koko on the Airtel's Got Talent show which began in 2012 and ran for three seasons.
Dan Foster's marriage and family life
Dan Foster was married before but he remarried when he settled in Nigeria in the 2000s. He had a son from his first marriage named Joshua.
He then married a Nigerian woman of Igbo tribe named Lovina Okpara. Dan Foster and his new wife Lovina had three children together: two daughters named Kayla and Daniella and a son named Somtochukwu.
Dan Foster's Death in 2020
Dan Foster died on the 17th of June 2020 at the age of 61.
Before his death, he worked for many Nigerian radio stations including Cool FM and Inspiration FM. In May 2016, Dan Foster left City FM and joined Classic FM where he worked until his death.
Did Dan Foster die of COVID-19?
There are reports that Dan Foster died of coronavirus-related complications but these reports remain unconfirmed.