by Staff writer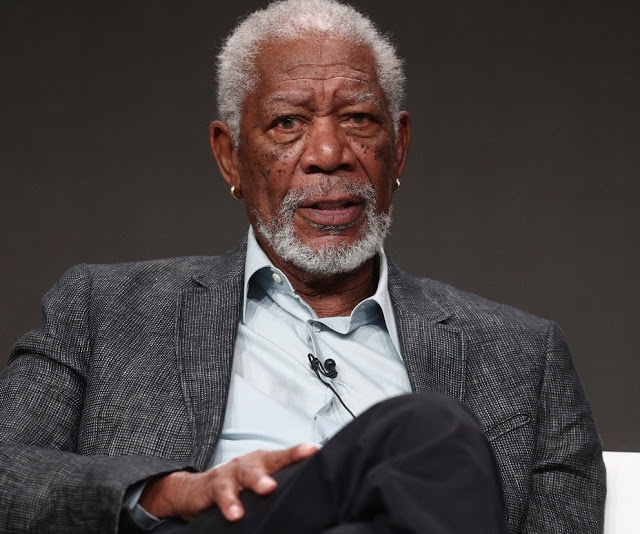 Morgan Freeman is Hollywood's newest addition to the list of top stars accused of sexual misconduct.
Freeman is being accused by 8 women and several others for improper sexual behavior.

One of Morgan's accusers, a production assistant, said Freeman harassed her for months during the filming of the movie Going in Style, CNN reported.
She said the 80-year-old touched her repeatedly, tried to lift her skirt and asked if she was wearing any underwear.
Morgan is also said to have stared at women's breasts and asked women to turn around for him.
Another woman who worked on the 2013 film Now You See Me said crew members knew "not to wear any top that would show our breasts, not to wear anything that would show our bottoms" or any close-fitting clothes if Freeman was around.
However, CNN also said that among the dozens of people who worked with or for Mr Freeman that they interviewed, many praised Freeman and insisted his behavior was always professional.
Freeman has released a statement apologizing to his accusers and "anyone who felt uncomfortable or disrespected" by him.
"Anyone who knows me or has worked with me knows I am not someone who would intentionally offend or knowingly make anyone feel uneasy," he said in a statement.
Making women feel uncomfortable was "never my intent", he said.