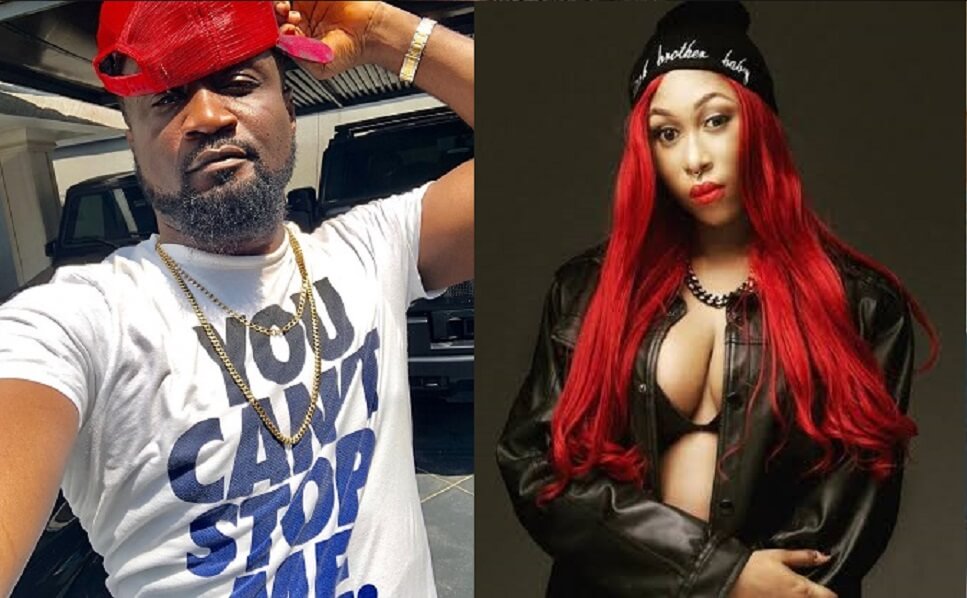 Embattled Nigerian singer, Cynthia Morgan, in a shocking new twist went live on her Instagram page as she invaded an unknown person's room and screaming that her former record label boss, Jude Okoye, should pay her her money.
It is not known if the person in the room she invaded was Jude Okoye or not as the person's face was not shown. The man in the video who seemed clearly startled by the intrusion also appears to be wearing just his boxer shorts.
Cynthia Morgan was heard in the video screaming: "Jude Okoye should give me my money, you went live on the internet and told everyone that I owe you money and I don't owe you money!".
The unidentified male voice was heard telling the aggrieved singer that Jude Okoye will not be able to give her the money if she goes live on Instagram.
To this, Morgan retorted: "No, sure, I'm going to fucking go live."
This development is coming barely a week after Cynthia Morgan released a new song titled "Hustle" which led her fans to believe the singer is making a comeback to her music career.
Cynthia Morgan was formerly signed to Northside Entertainment and had earlier accused her former record label boss, Jude Okoye, of exploiting her and taking control of her social media accounts.
Nigerians all took Cynthia Morgan's side until Jude Okoye released copies of the exact contract Cynthia Morgan signed with Northside Entertainment and it didn't have any clause confirming Morgan's accusations.
Watch the video of Cynthia Morgan going live on Instagram and demanding money from Jude Okoye: