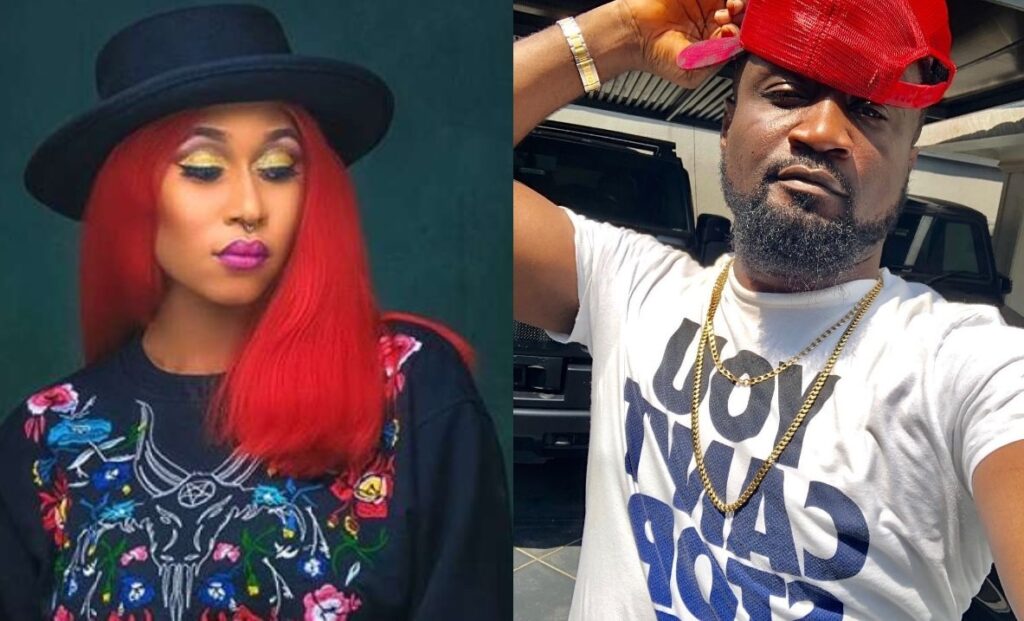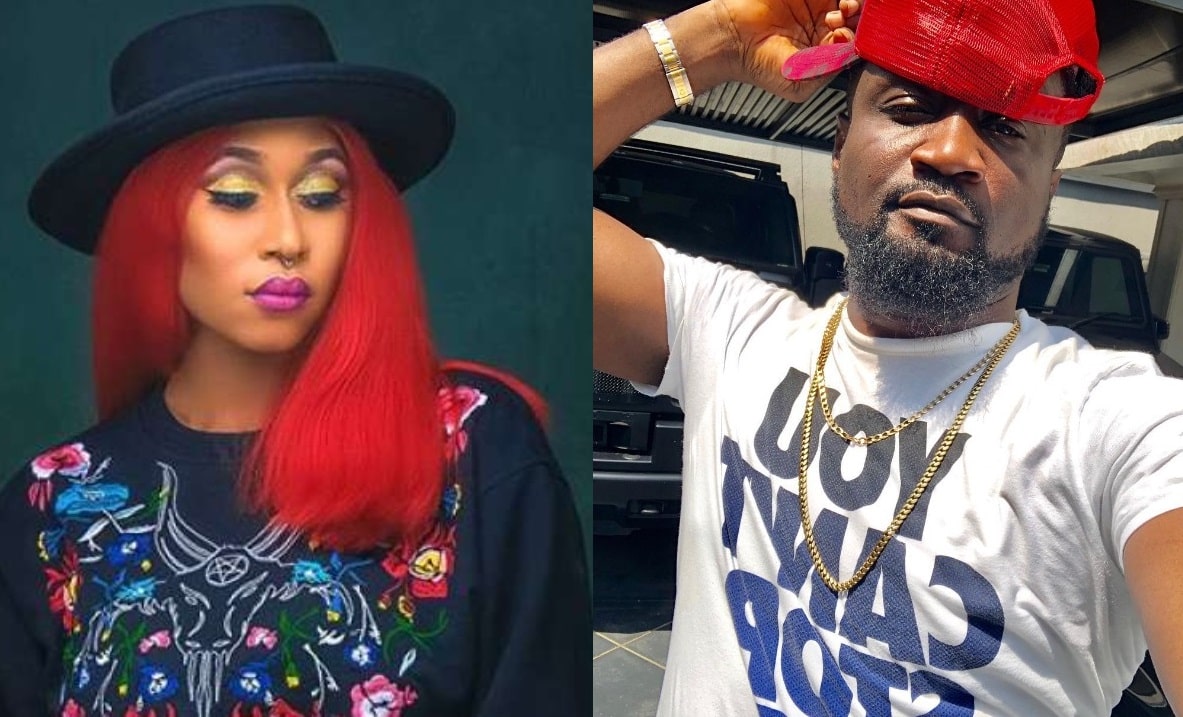 Embattled Nigerian singer Cynthia Morgan has attacked her former record label boss, Jude Okoye, again on Instagram.
Morgan posted yesterday night on her Instagram story stating that Jude Okoye will suffer.
She wrote: "@judeengees you will suffer for your evil ways."
Hours after cussing out Jude Okoye, Morgan also went after Jude Okoye's younger brother Paul Okoye, popularly known as "Rude Boy."
She wrote: "And for this idiot @iamkingrudy saying it's people that failed that's blaming @judeengees May God punish you."
The messages came as a surprise because only weeks earlier, Cynthia Morgan had written an open letter in which she thanked Jude Okoye, her former record label boss, and revealed that she was ready to put the events of the past behind her.
Weeks ago, after a long break from the public eye, Cynthia Morgan granted an explosive interview where she accused Jude Okoye of Northside Entertainment of exploiting her and taking control of her social media accounts.
The controversy led to the launch of the "Bring Back Cynthia Morgan" campaign and a GoFundMe account was set up in her name.
Nigerians all took her side until Jude Okoye released copies of the exact contract Cynthia Morgan signed with Northside Entertainment.
Cynthia Morgan's former manager, Joy Tongo, who introduced Cynthia to Jude, also came out to publicly state that Cynthia was just looking for pity.