Rupert Everett and Merlin are gay lovers in new Oscar Wilde biopic
by Staff writer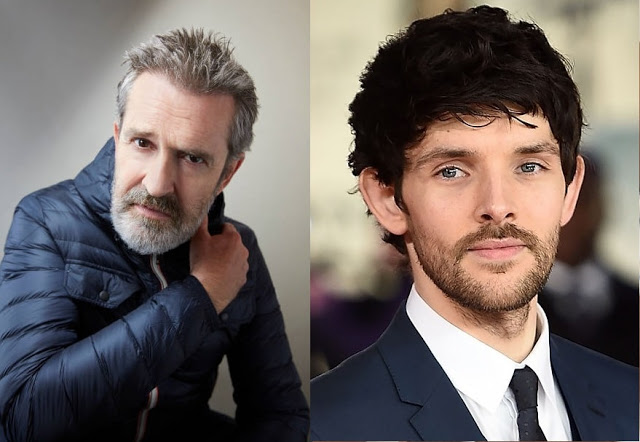 A film based on the life of famous Irish poet and playwright Oscar Wilde will star English actor and writer Rupert Everett as Oscar Wilde and former Merlin star Colin Morgan as Wilde's friend and lover, Lord Alfred Douglas.
The film is titled "The Happy Prince" which alludes to the children's story by Oscar Wilde, The Happy Prince.

Although married with two sons, Wilde and Douglas shared a tumultuous love affair that would later lead to Wilde's arrest and imprisonment.
"The Happy Prince" premiered at the 2018 Sundance Film Festival, and was shown at the 2018 BFI Flare: London LGBT Film Festival.
It is scheduled to be released in the United States on 5 October 2018.