by Miz Tee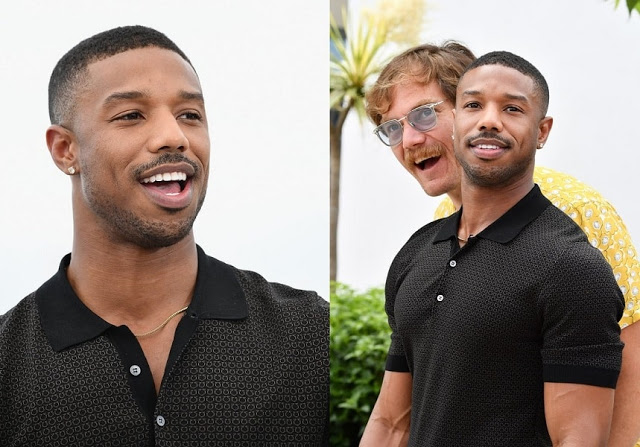 Since playing the villain nobody wants to see dead in Marvel's 2018 hit, Black Panther, Michael B. Jordan has gone on to become Hollywood's newest hottie.
B. Jordan recently stepped out looking like a million bucks at the 71st annual Cannes Film Festival in Cannes, France, on Saturday.

The Black Panther actor, who is currently shooting the sequel to 2015's boxing drama Creed, could barely contain his bulging biceps in a short-sleeved black shirt that was unbuttoned at the top and serving enough hotness to send the internet ablaze.
Take a look: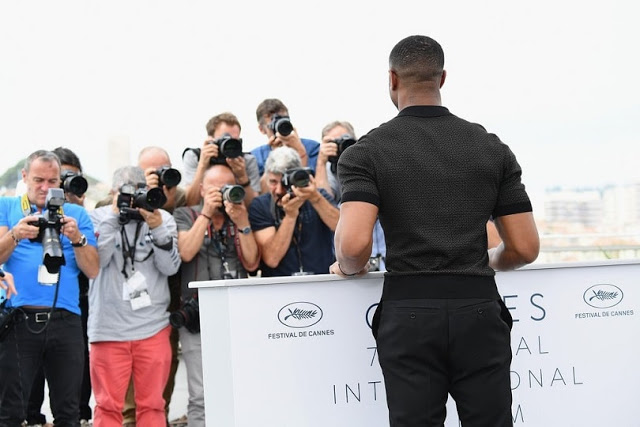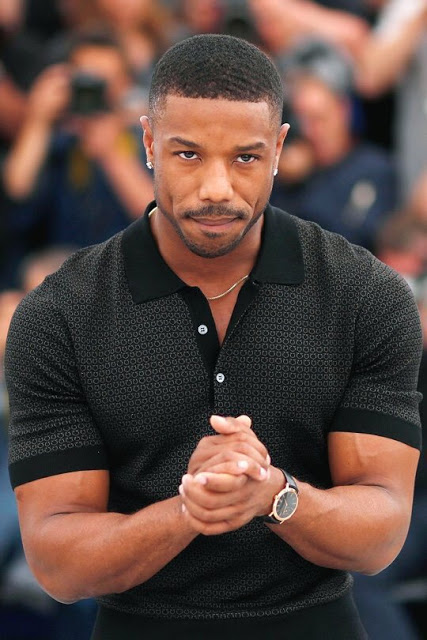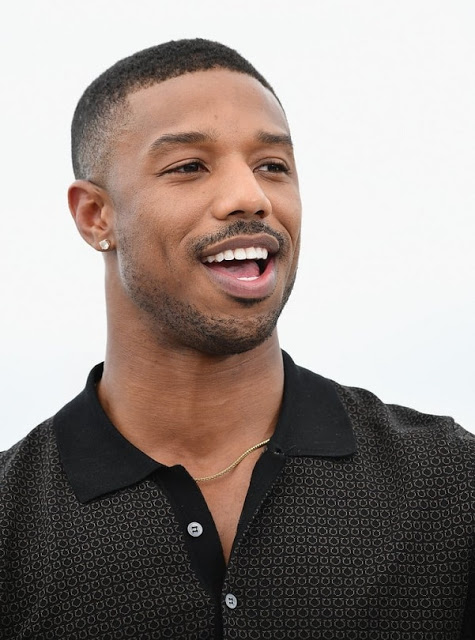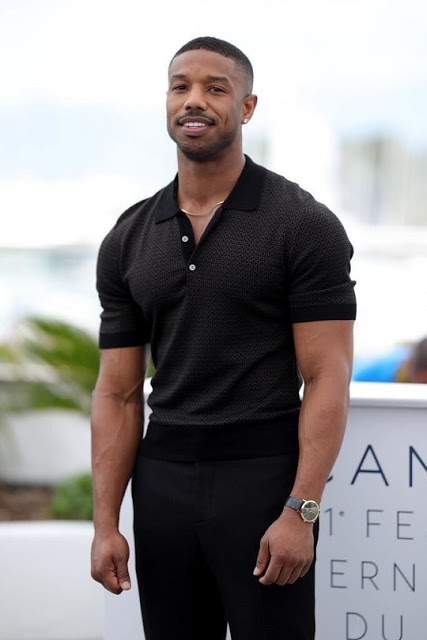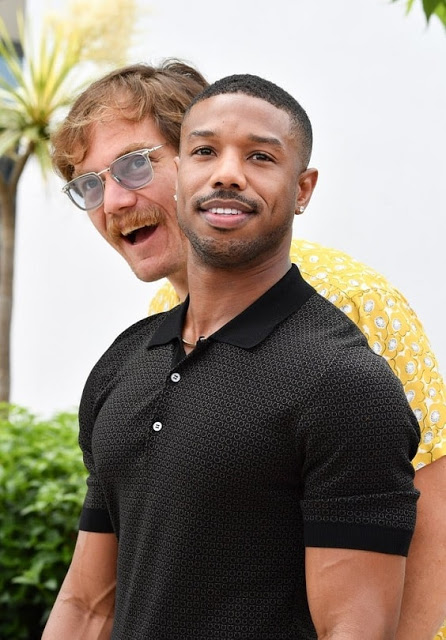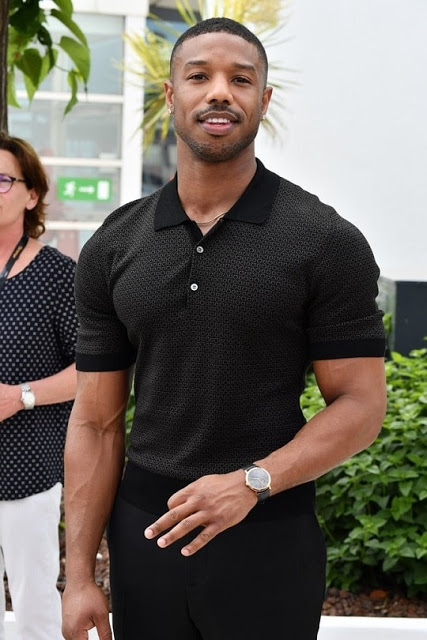 Image Credit: Getty / Pascal Le Segretain