by Dr Ransome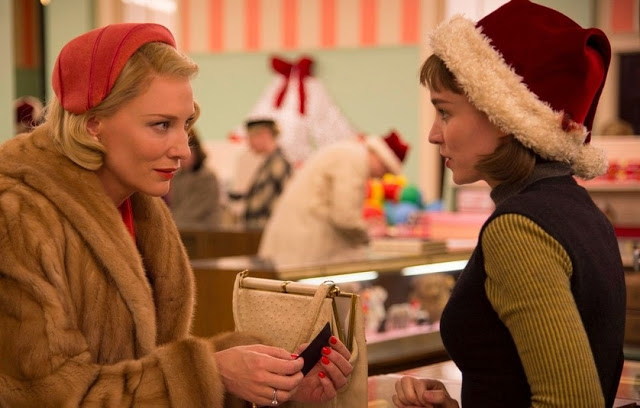 Despite two recent surveys concluding that society has become more accepting of gays, homophobia is still a big problem all over the world.


All around the globe, gay people are still killed, beaten, jailed and denied their fundamental rights as humans.


But have you ever imagined a world without gays?


Will it be so utopian we'd have nothing else to worry about?


Will we be the happiest we'd ever be?


Will all crises end?


Poverty, unemployment, injustice, crime and violence be no more?


If your answer like mine is NO, then what really is the reason behind our sheer concentration in getting rid of the gays?


If there were no gays, only these things are likely to be true:


1. There won't be computers:


You wouldn't even be able to read this post on your PC because the father of modern computer science, Alan Turing, was gay. He got killed for it.


2. There will be no Continuing Education Programs


Jane Addams, a Nobel Prize Winner and founder of the U.S. Settlement House Movement, was responsible for creating the first continuing education programs through her not-for-profit, Hull House.


3. There won't be glamour


The unbreakable bond between fashion and the gay community is not new.


Without dresses from top designers like Marc Jacobs, Michael Kors, and Tom Ford, the world would be chic-less.
From makeup to modelling, gay people have dominated the style industry for an uncountable number of decades.
It was gay people who started the aesthetic revolution.
4. Everything Leonardo Da Vinci touched
If there was no Da Vinci, there'd be no "Mona Lisa" or "The Last Supper." But art was just a part of his many important contributions to society.
The artist, scientist, inventor and genius conceptualized a helicopter, a tank, solar power, a calculator, and was ahead of his time in investigating plate tectonics.
He is also known for inventing the hang glider, hydraulic pumps, and reversible crane mechanisms. Who knows what else Da Vinci would have been able to do if he didn't have to waste so much time standing trial for sodomy?!
5. There will be no Oscar Wilde
Before he was arrested and jailed for homosexuality, Irish poet and playwright Oscar Wilde proved to us that there is great magic hidden in words.
"Be yourself; everyone else is already taken" — is one of Wilde's favorite quotes.
6. No Katherine Lee Bates
Remarkable Katherine Lee Bates was a professor at Wellesley College who authored "America The Beautiful."
7. Such a good Gandalf
Really, who else could have played Gandalf like Sir Ian Murray McKellen did?
8. Lady Gaga
Bisexual singer/songwriter Lady Gaga has gone on to become one of the biggest names in pop entertainment today.
9. Elton John, Sia, Frank Ocean, Sam Smith, Adam Lambert, Ricky Martin, George Michael, Boy George …
Charlie Carver, Colton Haynes, Neil Patrick Harris, John Glover, Leslie Jordan:
10. Jane Lynch, Kate McKinnon, Lily Tomlin, Ruby Rose, Sarah Paulson, Cara Delevingne, Kristen Stewart, Jodie Foster, Ellen DeGeneres, endless…
***
You might also want to read: 5 reasons homosexuality should not be a crime