by Miz Tee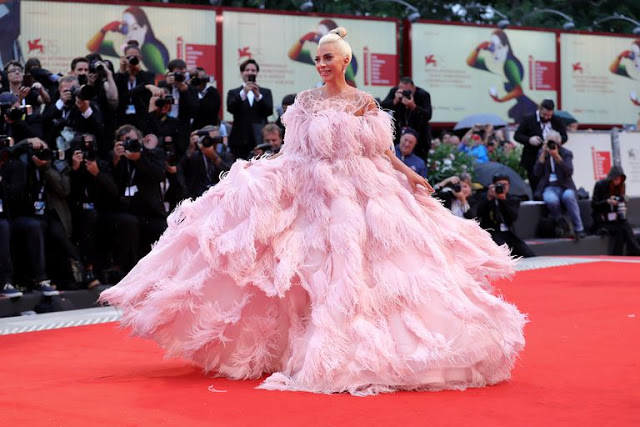 It's the premiere of her upcoming film 'A Star Is Born' and Lady Gaga did not come to play!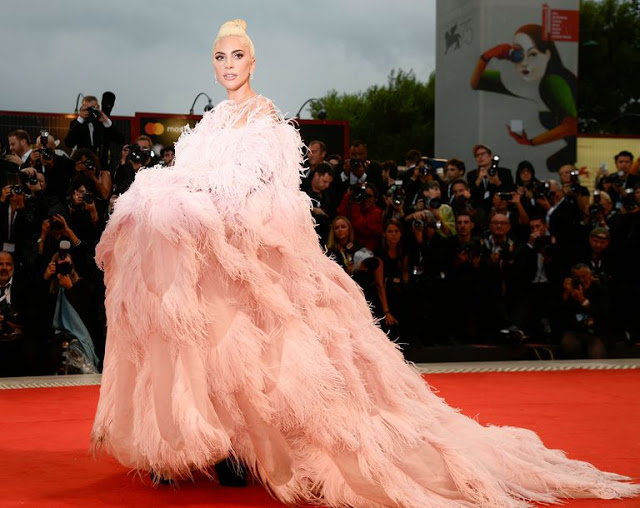 The star arrived the red carpet in a voluminous pink princess gown, effectively stealing the show at the Venice Film Festival.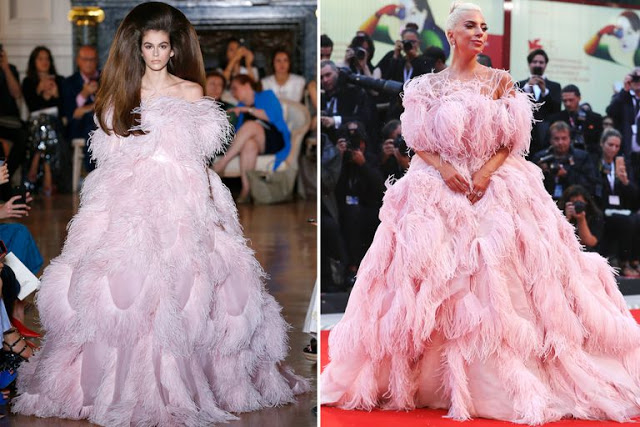 The gown by Valentino Couture is the same look 16-year-old model Kaia Gerber wore down the runway back in July.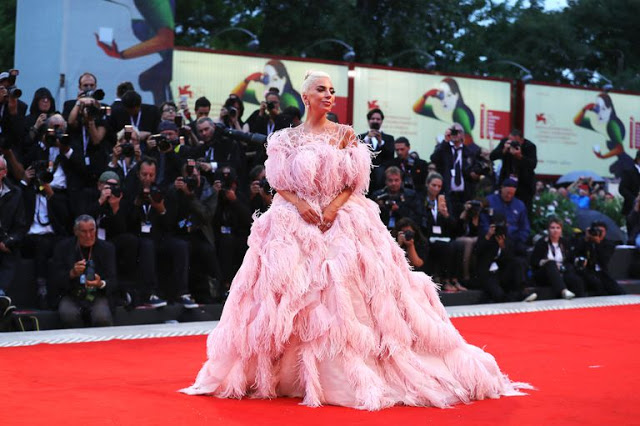 Miz Tee writes entertainment and lifestyle pieces for DNB Stories.