by Remy Ohajinwa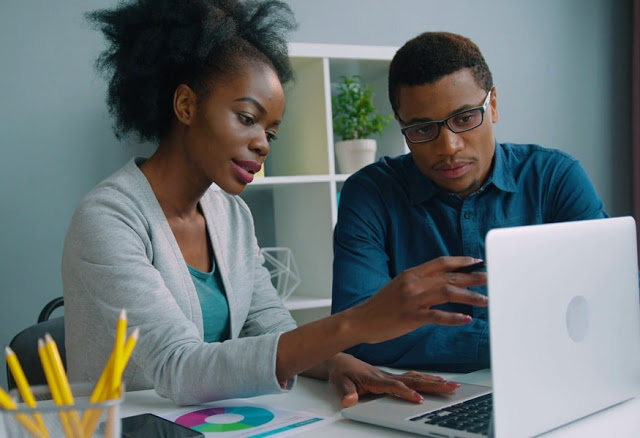 Nigeria is such a good place for entrepreneurs.


Why?


Nigeria has got a lot of problems and is in dire need of solutions to these problems.


It is now left for young entrepreneurs to look out for solutions to these problems and have them solved instead of running to developed countries where they have almost all the resources they need and might no longer be interested in the ideas that you have.


So, yes, Nigeria, just like most developing nations of the world, is a fertile soil for entrepreneurs willing to solve problems.


On the other hand, Nigerians are also one of the smartest people in the world, both academically, physically, spiritually, etc.


A quick survey will show you how excellently well Nigerians are performing in academics abroad.


Just so many Nigerians are excelling in different fields in foreign countries like America, Canada, Russia, etc.


Nigerians are mentally strong and as such most Nigerians can adapt, survive or work with any sort of pressure. It's a rare gift that we have. Something any entrepreneur can easily tap into and turn out magic for him or herself.


Yes, there are challenges, too many of them even, but that's part of what makes it even more possible that your ideas will succeed. You just need to look above the water and see the clear view of the sun above.


So if you're a Nigerian, be proud to be one and identify yourself as one.


If you're not, scrap all the negative things you must have heard about us.


Get to really know us, and you'll discover we are the best set of people you can ever meet, work with, hang out and have fun with!


***


Remy Ohajinwa is a Nigerian Android/Web developer.