by Staff writer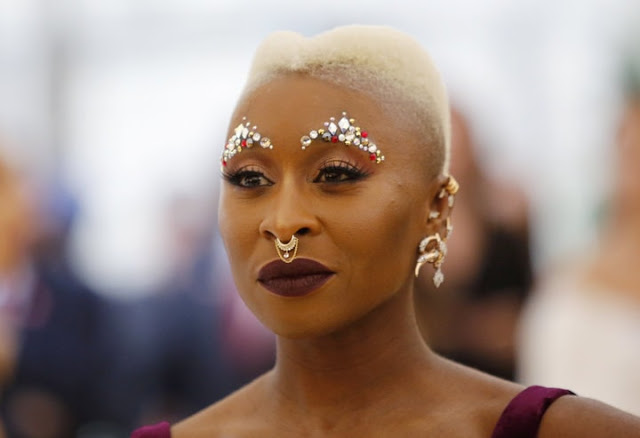 Because we live in a society that is constantly judging us, it is common to get caught in the fix.

And we find ourselves feeling guilt and shame and apologizing for things we are not supposed to.

But that shouldn't be so. As a valid person, here are some of the things you should never have to say sorry for!

1. Your family background

Whether you were born in a mansion or a nice little cottage in the countryside, you are who you are and nobody should make you feel inferior for it. If you have friends that constantly judge your background, then it might be time to look for a new set of friends.

2. Your life choices

Your opinions, beliefs and views, generally how you choose to live is valid and never anything to feel guilt or shame for. You shouldn't let other people's opinions make you feel guilty about what works best for you. If you want to make a change, do it for your own reasons, not theirs.
3. Telling people "no."
It's hard to turn people down, especially if you are the nice person that don't like displeasing others. But sometimes, you just have to do it. Whether it's shooing away a solicitor at the door, or saying no to an acquaintance who asks for your last piece of cake, sometimes you have to draw the line.
4. Not attending an event

If you really don't want to go, then don't go! It may be hard to feel you've let a friend down, but if they are really your friend they will understand and respect your choices.
5. How you look
You have to realize that you are perfect no matter how you look. So what if you've got a crooked nose or one leg that's longer than the other. They're what make you a unique person and you don't have to apologize about what makes you different to other people.
6. Not knowing something
Nobody knows everything. We all have gaps in our knowledge, and when you find yourself not knowing something or making a mistake, ask questions and don't feel guilty about it. Just take it as an opportunity to learn more!

***

Are there things you used to feel guilty about, but no longer do? Please share your stories in the comments below!