by Staff writer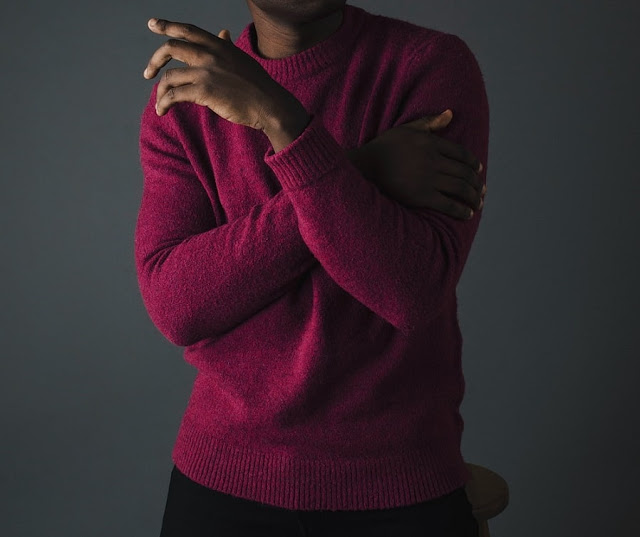 Nigeria is an outstanding country, even though the West African giant is yet to reach its full potential.
Despite its multitude of challenges (Nigeria sure has a lot of problems), the country still remains one of the top 3 countries in Africa, based on the economy, popularity, and esteem.

Even when considering living conditions and infrastructure, Nigeria is not in the bottom list.
You only need to take a trip to other African countries like Niger, Central African Republic, South Sudan, Chad, and Burundi to understand what we are talking about.
Here are some surprising facts about Nigeria that most Nigerians do not know:
1. Nigeria is the second most popular country in Africa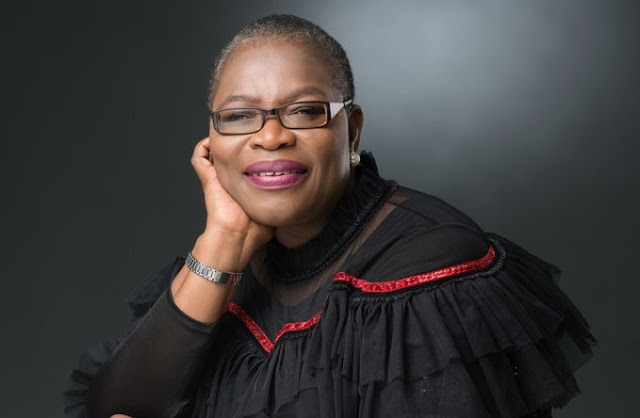 Nigeria is the second most popular country in Africa after South Africa.


Nigeria has become so popular that almost every living person knows it exists. Reports claim Nigeria achieved this feat on a sad note — the time over 200 girls living in Chibok were kidnapped by the dreaded Boko Haram sect. The kidnapping of Chibok girls led to one of the most global campaigns ever – the "Bring Back Our Girls (BBOG)" campaign.
Today, Nigerian food, music, and movies have gone universal.

2. 1 out of every 43 people in the world call Nigeria their home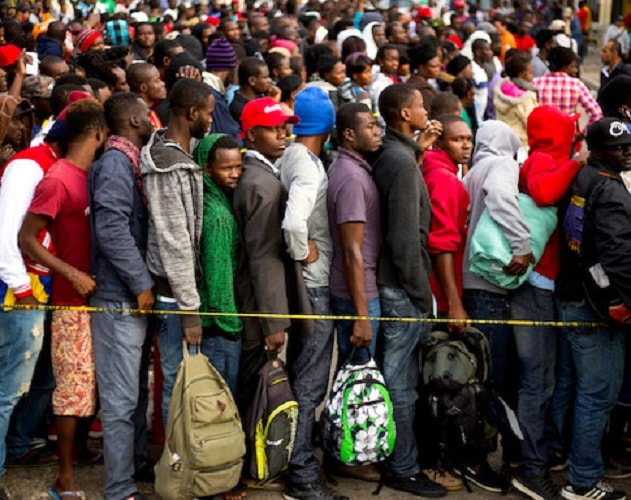 As of 2019, the estimated population of Nigeria is put at over 200.96 million, ranking 7th in the world. The entire population of Nigeria accounts for about 2.35% of the entire earth's population. This means that for every 43 persons you run into anywhere in the world, one of them is likely to be a Nigerian.
3. Southern Nigeria is more populated than the North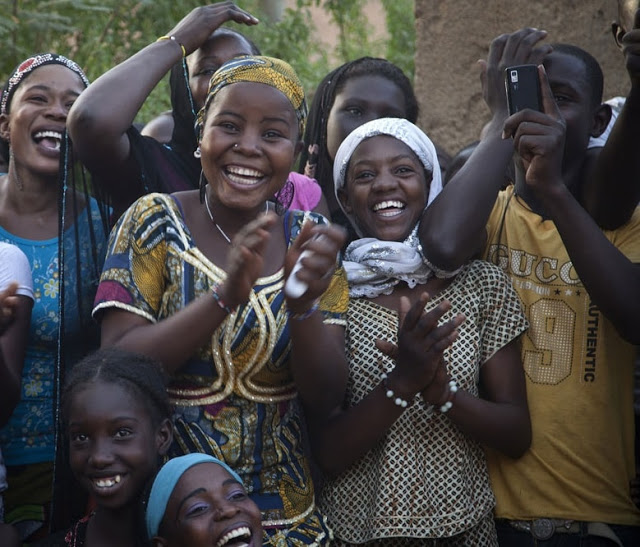 Nigeria appears to be halved into two: a more Muslim, more conservative North and a more Christian, less conservative South. The North may have much of Nigeria's landmass, but much of Nigeria's population resides in the south and southwestern areas.
4. Five cities in Nigeria have a population of over 1 million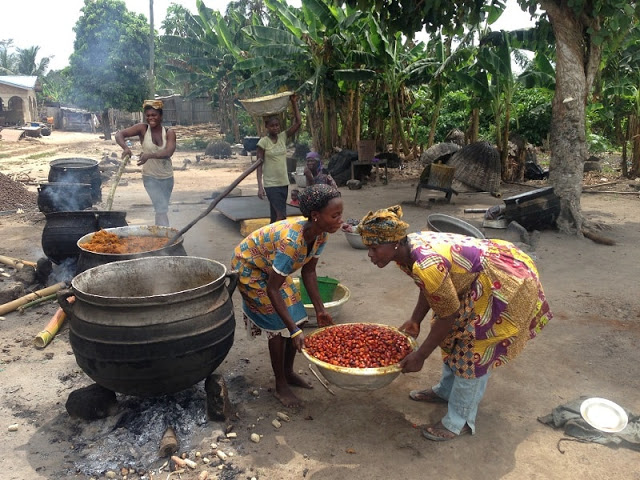 Any country with over one million people living in 2 or more of its cities is no small country. The United States has about 10 cities with over 1 million dwellers. Nigeria has 5 and these cities are Lagos (by far the largest), Kano, Ibadan, Benin City, and Port Harcourt.
5. There are more men in Nigeria than women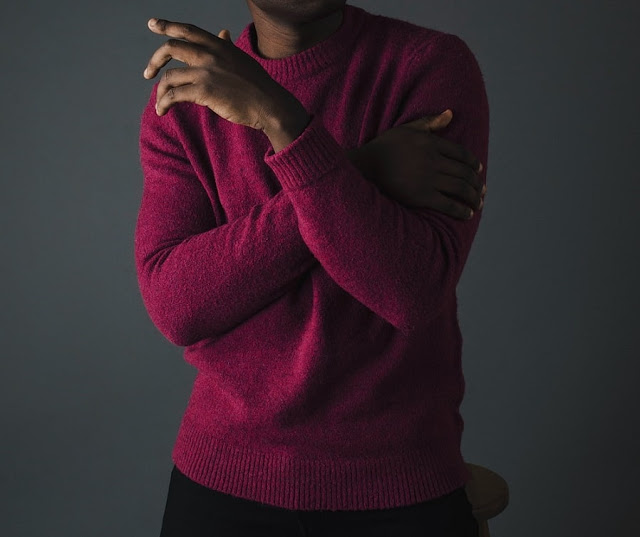 Unlike in most countries where females usually dominate in numbers, Nigeria is different. In Nigeria, men outnumber women — but only by a very tiny margin. In fact, the ratio is just a mere 1.04 males to every 1 female in the country.
It should be noted, though, that while women are slightly outnumbered by men, after the age of 65, women outnumber the number of men by far.

So this means that there are more older women in Nigeria than older men.

6. The national dish of Nigeria is Jollof Rice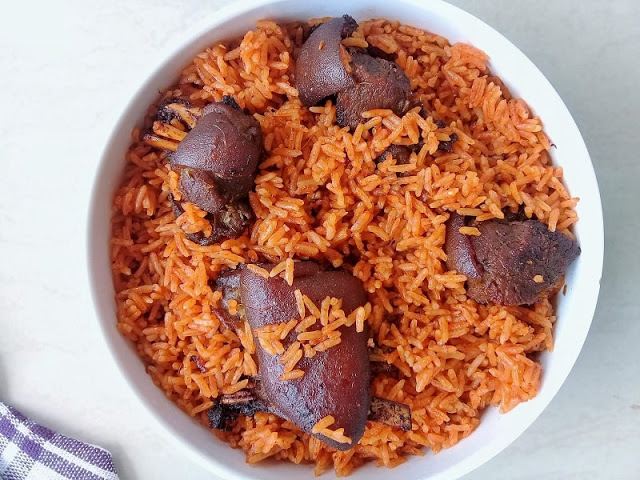 There is no formal announcement from the Federal Ministry of Information and Culture (like they do in other places), so Nigerians just unanimously voted Jollof rice to be their national meal, and it's no surprise why they did. Jollof rice is eaten by almost every Nigerian tribe and it's the number one food of choice in multi-tribal occasions.
7. Women outlive men in Nigeria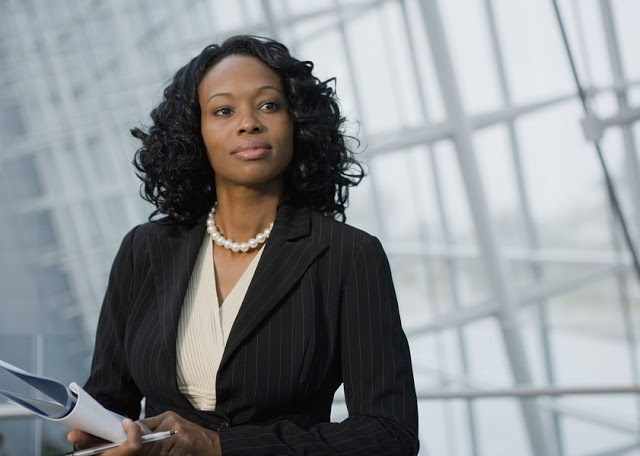 The life expectancy in Nigeria is, unfortunately, the lowest in all of West Africa. According to the latest WHO data published in 2018, the average life expectancy in Nigeria is around 54.5 years of age, with men living an average of 53.7 years and women living an average of 55.4 years.
Nigeria's low life expectancy can be attributed to its many health challenges. In fact, one out of every five children that are born in Nigeria will die before they reach the age of five due to the many health risks in Nigeria.

8. A great percentage of Nigerians do not go to hospitals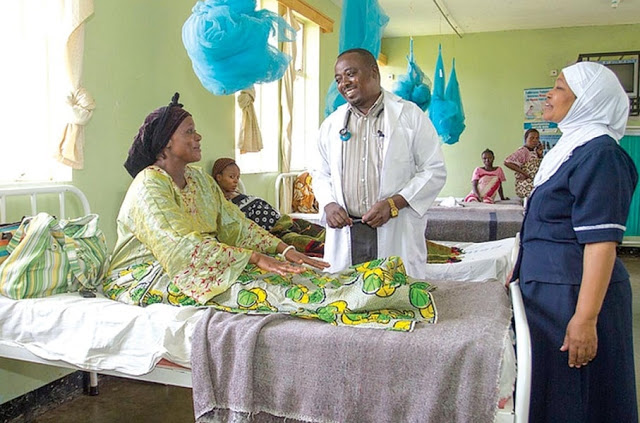 Nigeria is one of the most religious countries in the world.
Many people in Nigeria do not seek professional medical attention as they feel that "healers" will help them live longer. They trust their pastors, imams, and herbalists more than they do professional doctors and will first go to them for medical counsel.
Others:

a. One child is born in Nigeria every 4 seconds

b. One person dies in Nigeria every 14 seconds

c. One person leaves Nigeria every 9 minutes

d. One foreigner comes into Nigeria every 6 seconds!