by Staff writer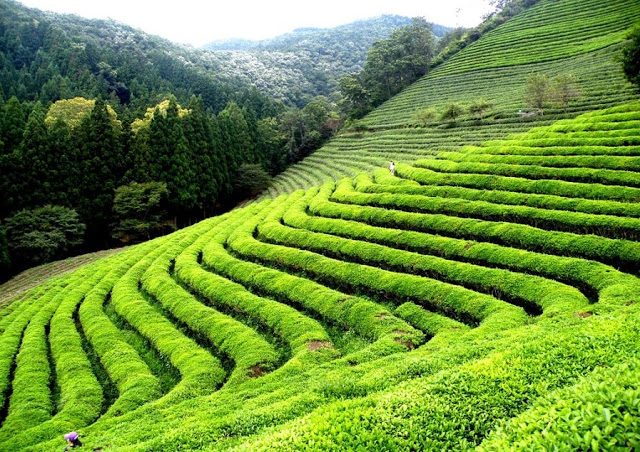 The Mambilla Plateau is an area of high land in Taraba State of Nigeria.
The plateau is Nigeria's northern continuation of the Bamenda Highlands of Cameroon.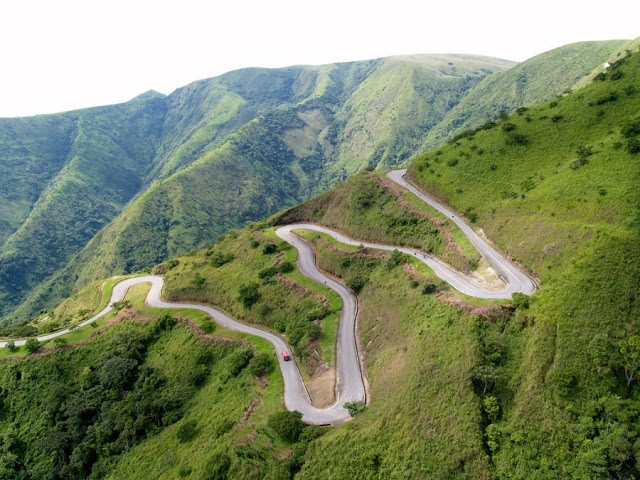 Some mountains on the plateau and around it are over 2,000 metres (6,562 ft) high, like the Chappal Waddi (the highest mountain in Nigeria) which has an average height of about 2,419 metres (7,936 ft) above sea level!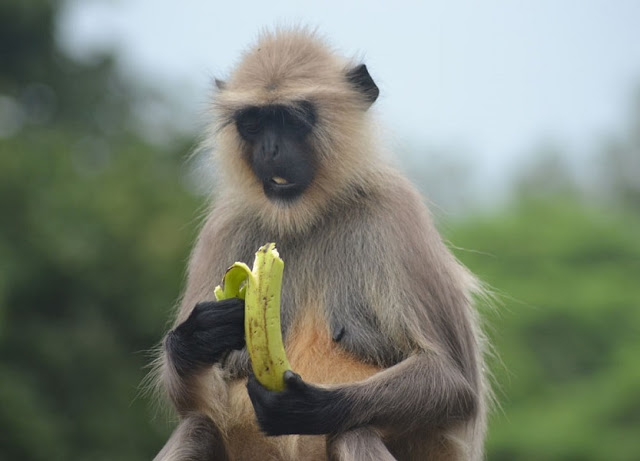 Mambilla Plateau constitutes one of Taraba State's largest local government areas with populations ranging from 2,000 to 20,000 people.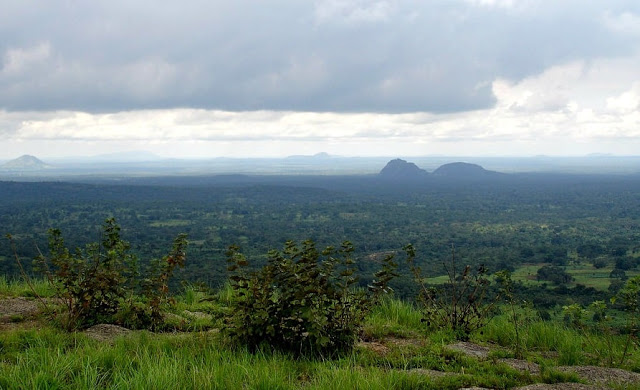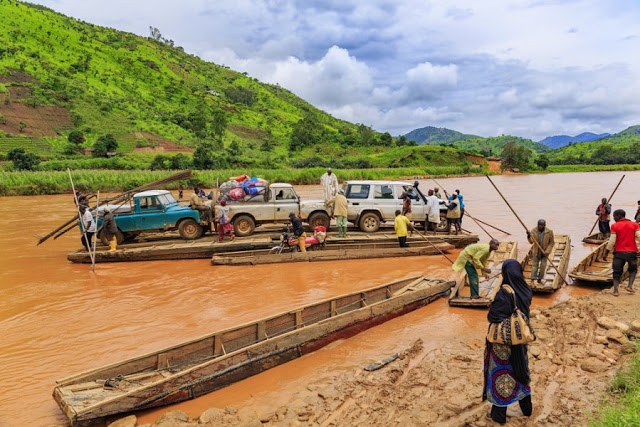 The major, original and predominant group of the Mambilla Plateau are the Mambilla.
Since the British occupation and thereafter, there has been immigration of other groups including the Kaka, Fulani, and trading communities of Igbo, Wimbum (Kambu), Hausa and Banso.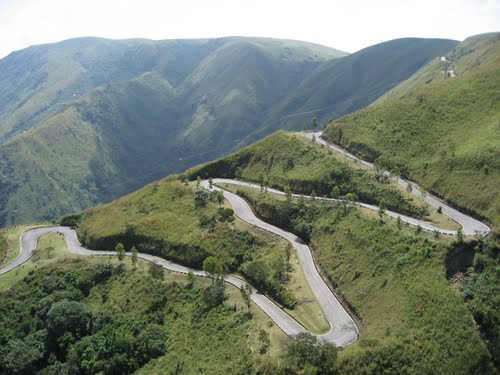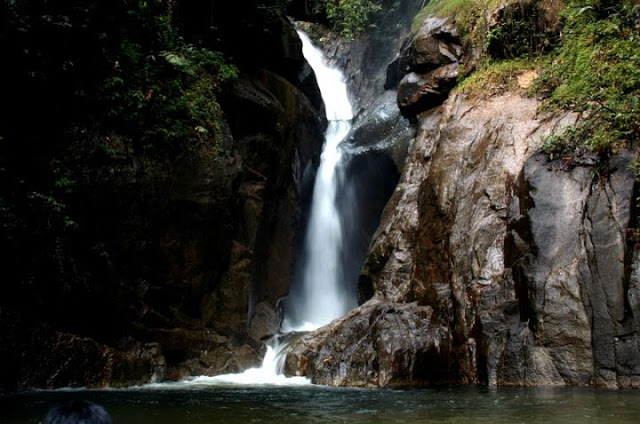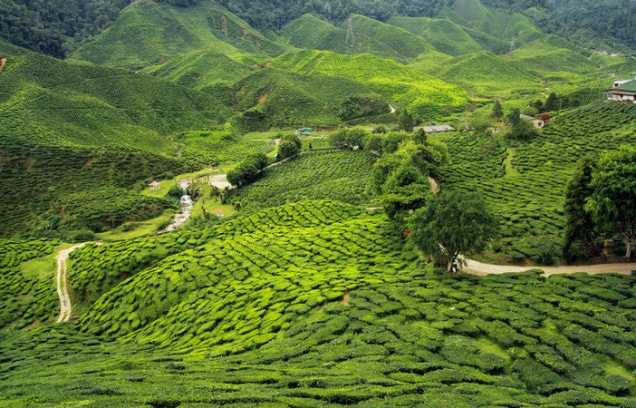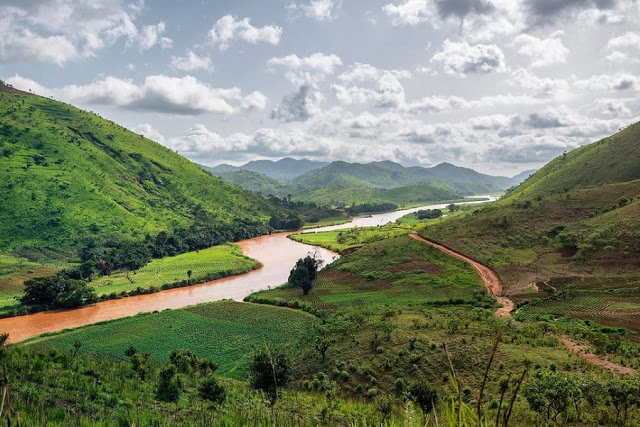 The major Languages spoken on the Mambilla Plateau are Mambilla (the language of the predominant population, Fufulde (used for commercial transactions by various groups), Kaka, Banso, Igbo, etc.
English is used as official language.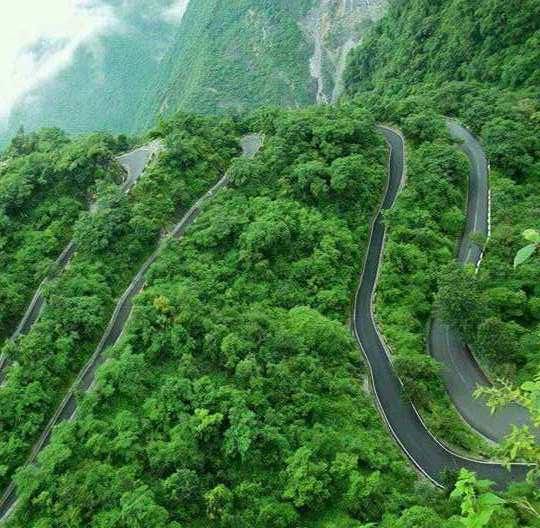 Note, however, that only the Mambilla and Kaka have existing villages while the Fulanis established cattle-farm settlements nestling between these villages in British times.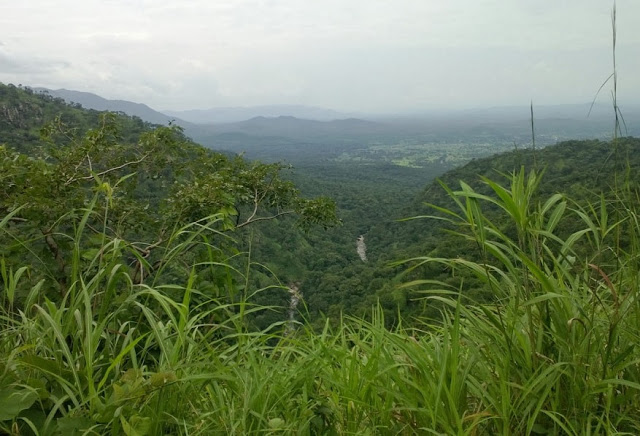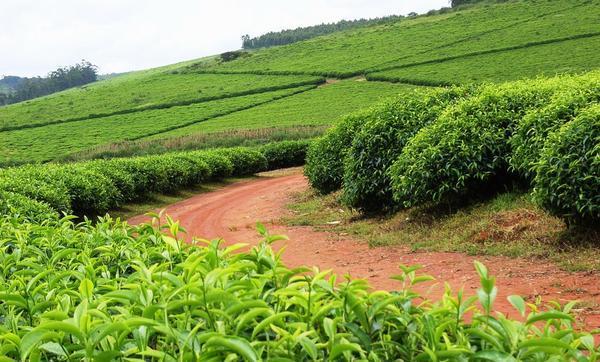 Christianity and Islam are the main religions today, having gradually displaced the Mambilla Traditional Religion based on Suu, which was the predominant religion before the coming of White missionaries and Hausa-Fulanis; and particularly before the 1970s.