by Staff writer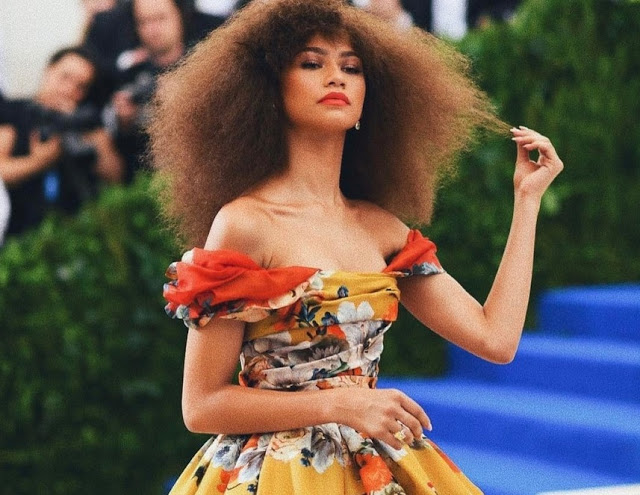 21-year-old Zendaya Coleman shared an interesting conversation with Janet Mock of Marie Claire magazine about her transition out of Disney and how she chooses the parts she goes to audition for, regardless of the race they're originally written for.
"Most things I go out for" aren't written for black girls, she told Mock.
"I always tell my theatrical manager, 'Anytime it says they're looking for white girls, send me out. Let me get in the room. Maybe they'll change their minds.' And, honestly, if there's a part that I didn't get or that I really wanted at the time, shit always ends up working out."

Zendaya explained that her role as MJ in "Spiderman" wasn't originally written for a woman of color, but that didn't stop her from auditioning.

"I definitely went into it like, 'Hopefully they'll' ― as they call it in the industry ― 'go ethnic,'" she said.

"I remember making the decision to straighten my hair. I didn't know that they were going to be more diverse in their casting. I didn't know that I was walking into a situation where they were already breaking the rules. You get so used to having to break the rules for people."

Zendaya's father is African-American, with roots in Arkansas, while her mother has German and Scottish ancestry.

The actress, who started out playing Rocky Blue on the Disney Channel series "Shake It Up," has become a household name in the last few years.

She made her movie debut as MJ in 2017′s "Spiderman: Homecoming," and co-starred alongside Hugh Jackman and Zac Efron in the musical film "The Greatest Showman."