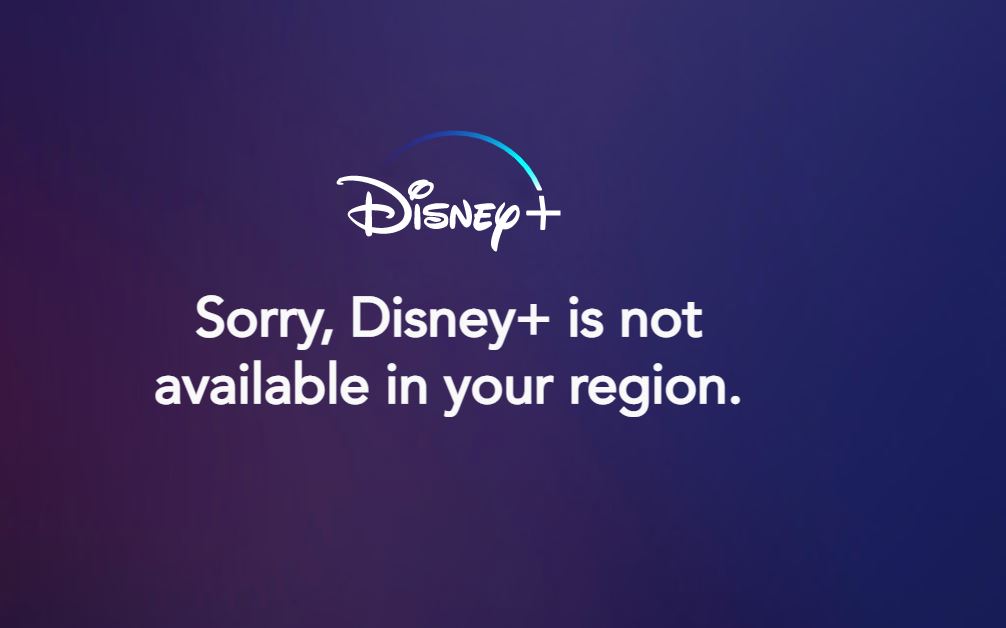 The launch of Disney Plus (stylishly written as Disney+) back in 2019 with all of its accompanying niceties and offerings brought a lot of excitement to Nigerians but, nearly two years after the launch, Nigerians still cannot access the streaming platform.
Worse still, there is no hope in sight that Disney Plus is coming to Nigeria anytime soon.
So why is Disney Plus not available in Nigeria yet?
Announced as the streaming home of content from Disney, Pixar, Marvel, Star Wars, National Geographic, and many others, Disney Plus launched on a good note with an exciting promise for awesome entertainment, however, the service has been extremely slow in making itself available globally.
With Netflix (which is literally available everywhere minus in just four or five countries) as one of its top competitors, one would have thought Disney Plus will be faster with its international expansion. The opposite appears to be the case.
As of October 2021, Disney Plus is still only available in 53 countries which include:
Australia
Austria
Canada
France
Germany
India
Ireland
Italy
Japan
Monaco
Netherlands
New Zealand
Puerto Rico
Spain
Switzerland
United Kingdom
United States
Canada
New Zealand
India, etc.
Though it is obvious the streaming platform which first launched on November 12, 2019, is actively working on its global expansion, the service has earned criticism for its concentration in Europe and the Americas while neglecting countries in Africa and Asia.
As of the time of writing this post, Disney Plus has not become available in any African country and it is already clear that the service will be coming to Africa last.
When is Disney Plus coming to Nigeria?
As of the time of writing this post, Disney Plus is not yet available in Nigeria and the exact date the streaming service will become available in Nigeria has not been announced.
However, considering the rate at which the service is expanding in other regions, it can be expected that Disney Plus will become available to Nigerians towards the end of 2022.
The streaming service has just completed its expansion to three more Asian regions this year – Singapore, Hong Kong, and South Korea.
Is there any way I can watch Disney Plus in Nigeria right now?
Disney+ has not officially become available in Nigeria so there is no way you can legally use the service in the country at this time. In fact, you can't even access the official Disney Plus website from Nigeria without getting the error message: "Sorry, Disney+ is not available in your region."
However, there is a VPN hack that can be used to gain access to Disney Plus in Nigeria but this is strictly unrecommended because of its accompanying issues.