by Staff writer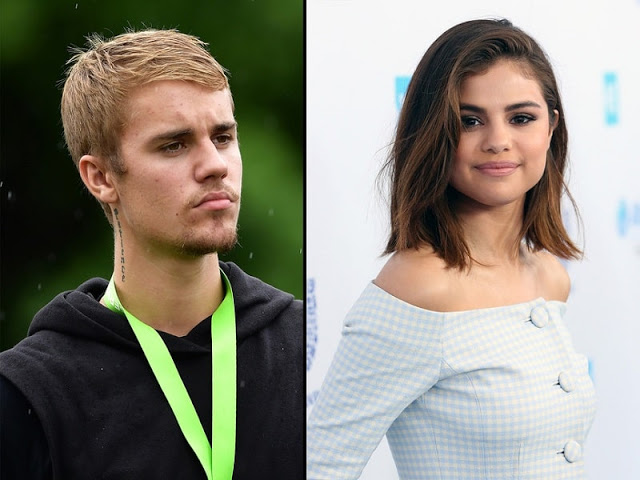 Talk about the ex effect!
Justin Bieber may have married model Hailey Baldwin, but new reports suggest the star might not be completely over his ex, Selena Gomez.

According to an E! News source, Gomez's recent hospitalization after suffering an emotional breakdown had hit Bieber pretty hard, and the "Sorry" singer feels "confused and conflicted" about the situation.
"They have both had emotional struggles and bonded over that in the past," the source says, adding that Justin "feels bad" about his ex.
"Justin and Selena are not in touch but him hearing the news about Selena definitely upsets him. Justin also feels guilty. He wants to help everyone. He truly wants Selena to be happy, and it's upsetting to know she's battling health issues."
This news comes after a People report that Justin isn't over Selena: "This was his first great love and while he was young and traveling around the world as a superstar, he learned a great deal from her."
Last week, paps spotted Bieber looking extremely sad while leaving his church, and the next day he was seen crying in Hailey Baldwin's car.
"He may or may not have made a mistake with his recent marriage but he was extremely upset over what has happened to Selena," People's source said.
"He feels like she is part of his life and he wants her to happy and healthy."