by Staff writer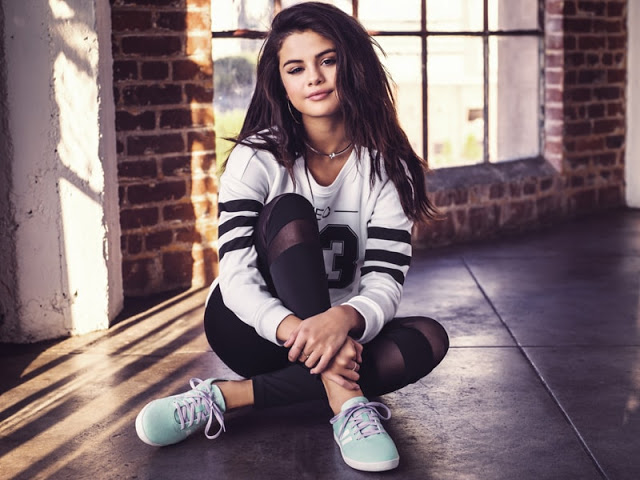 As at the time of writing this post, 25-year-old American singer Selena Gomez has 138 million followers on Instagram.
It has mystified a lot of people why Gomez is the most followed person on Instagram, even more followed that top celebrities like Beyoncé, Rihanna, Taylor Swift and Kim Kardashian.

Why Selena Gomez, of all people, many have asked…
Well, here are a few theories on how Gomez became the true Queen of Instagram, even while going through major no-post dry spells:
1. She is young and female
A recent survey found that 14.8 percent of global active Instagram were women between the ages of 18 and 24 years! Selena Gomez started using Instagram at just 20.
2. Most people consider her pretty
Instagram is a very visual app and unlike what goes on on Twitter, or even Facebook, most people only come to Instagram to feed their eyes. To amass a large following, all you need do might just be to own a great camera phone and know how to take great shots and embellish them with the right filters!
3. She has been using Instagram for a long time
Selena's first post on Instagram was made in 2013, just three years after the platform was launched in 2010.
4. The Justin Bieber drama!
Selena Gomez's on-and-off relationship with fellow singer Justin Bieber made numerous gossip headlines in the news which obviously attracted her a lot of attention.
5. She bought followers?
There is currently no evidence to support this as all her posts are well engaged, but that does not still mean it isn't possible, right?
Well, let's just say Ms Gomez's massive Instagram following has become a typical example of those kind of Internet mysteries no one is yet to have a definitive explanation for!
Meanwhile as we continue to investigate, do follow DNB Stories on Instagram at @DNBStories and also check out our new books HERE!