by Staff writer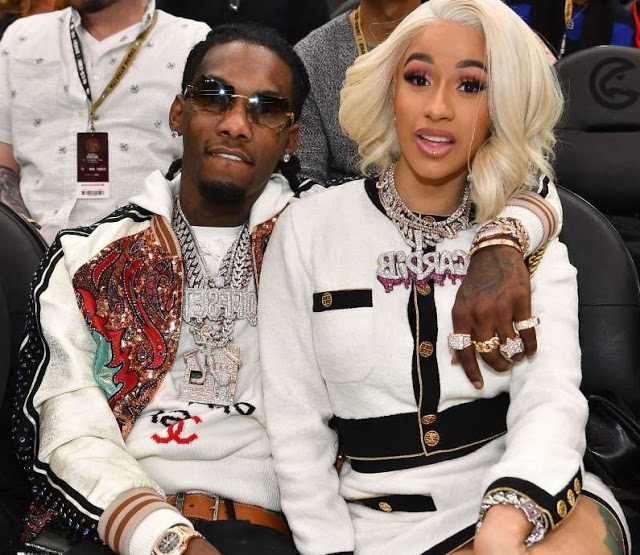 Cardi B's husband Offset has shown he still loves his estranged wife and even hopes they'd come back together.
Cardi had revealed on Instagram on Dec. 4 that she and the Migos rapper had split, writing:

"I've been trying to work things out with my baby's father for a hot minute now. We're really good friends and we're really good business partners … but things just haven't been working out between us for a long time."
"And it's nobody's fault, I guess we just grew out of love, but we're not together anymore," she added.
On Dec. 9, Offset took to his Twitter page to make a public plea to Cardi.
"I MISS CARDI," he tweeted.
TMZ reported on Dec. 5 that the split came after text messages surfaced in which Offset allegedly reached out to two women about a possible sexual encounter.
The "Bodak Yellow" rapper and Offset married in September 2017 in their bedroom, but news of the wedding wasn't publicly known until June 2018.
"It might take time to get a divorce," Cardi said on Instagram on Dec. 4.
"I'm going to always have a lot of love for him because he is my daughter's father."