by Staff writer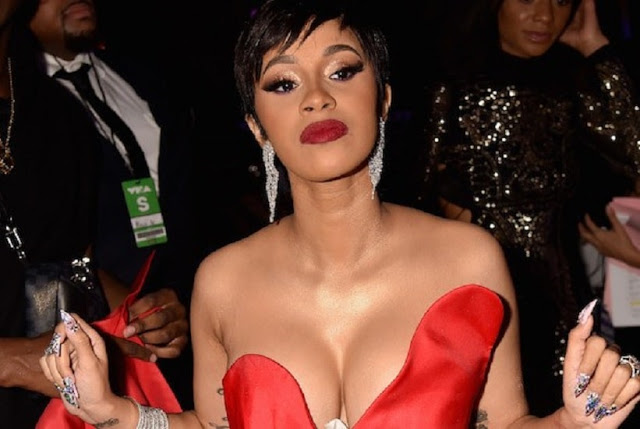 American rapper Cardi B was on Monday arrested and released after she voluntarily turned herself in to the New York police for her alleged role in a strip club fight on August 29.
According to TMZ, Cardi B allegedly ordered people to attack two bartenders and sisters, Jade and Baddie Gi, at the Angels Strip Club in Queens, New York.

The outlet reports Cardi B has an issue with Jade because Jade allegedly slept with Cardi B's husband, which Jade has denied.
The altercation allegedly took place on August 29 when Cardi B was at her husband's show at the Angels Strip Club, saw the two sisters, and told her friends to attack them.
Sources close to Cardi B said the fight wasn't planned and happened spontaneously after someone threw a drink.
While it's unclear who started the fight or if it was planned, Cardi B's friends allegedly threw bottles and chairs at the two women, who called for medical attention and reported the fight to the police.
Prior to the August 29 incident, Cardi B allegedly ordered five people to show up to the strip club on August 15 to fight Jade. That fight allegedly involved "grabbing Jade's hair, punching her, and hitting her with an ashtray."
Jade has claimed that before the August 15 fight took place, Cardi B was "threatening" her in person and on Instagram for months.
Cardi B was placed into a holding cell before she was released, and according to New York City Police Department spokesperson, she is charged with two counts of second-degree reckless endangerment and one count of third-degree assault and will have to appear in court for the August 29 fight.
Cardi B will have to appear at Queens Criminal Court on October 29.