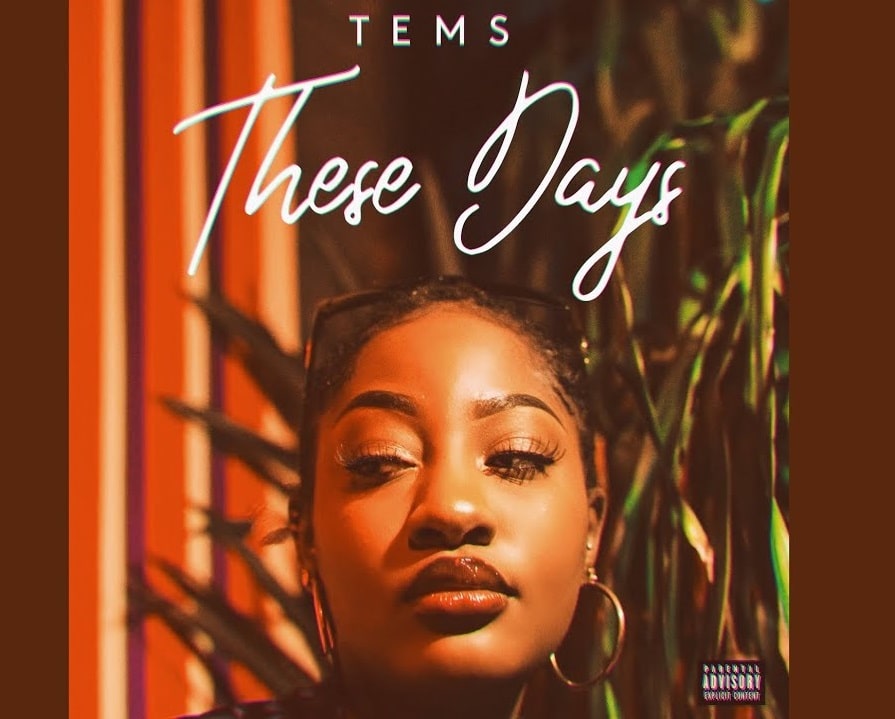 Tems is new but she is definitely making her mark in the Nigerian music sphere.
She is vocally talented and socially aware, bringing a fresh beat to the alté genre. To the rising number of Nigerian alté singers who are gradually finding a home for their sound, alté is much more than a genre but a subculture.
And singers like Tems are gradually getting the Nigerian alté scene the attention it deserves. Tems' first single "Try Me" was a hit in every way you look at it and this new release "These Days" is nothing short of spectacular.
"These Days" features the same unique soul as Try Me and stands out with its haunting lyrics. An emotive message to a lover, probably her boyfriend.
Art is supposed to provoke and Tems is a great artist!
Listen to "These Days" by Tems below:
These Days by Tems Full Lyrics:
Who knows, you know
I know your love is trouble
I knew, you knew
That you were never humble
But I didn't mind it
Now I'm feeling undermined here
Can you please make up your mind here?
Cause we are running out of options
(Chorus)
And these days
These days are made of the pain
These nights are not for the stars
And you remain in my way
Tell me what you think about
Tell me that you feel the game
You'll be with me till the grave
Again and again
(Bridge)
It's a new day
It's a new life
It's a new day
It's a new day
It's a new life
(Verse 2)
Again and again
Yeah
Again and again for life
Tell me what you need to hide
Oh nuh nuh yeah
Again and again
Yeah
Again and again
No
Again and again for life
(Chorus)
And these days
These days are made of the pain
These nights are not for the stars
And you remain in my way
Tell me what you think about
Tell me that you feel the game
You'll be with me till the grave
Again and again