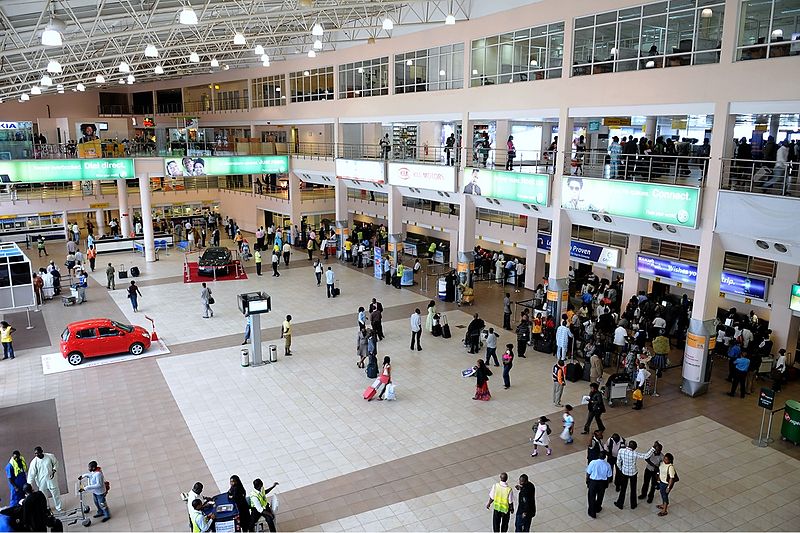 Nigeria's COVID-19 team resolved in the first week of May to keep all airports closed for an additional four weeks.
The Presidential Task Force (PTF) on COVID-19 made the announcement on May 6 that the ban on all flight operations would be extended for an additional four weeks.
Though the fresh ban is due to expire the first week of June, there is no confirmation yet if airports will start operating afterwards or another extension imposed.
But there are speculations Nigerian airports will reopen soon.
The Federal Airports Authority of Nigeria (FAAN) has commenced fumigation of airports in Lagos, Abuja and Port-Harcourt. FAAN is the Nigerian body in charge of managing all commercial airports in Nigeria.
The General Manager, Corporate Affairs of FAAN, Ms Henrietta Yakubu explained on Tuesday that the fumigation exercise was in line with government's efforts to contain the spread of coronavirus.
She stated it was not yet clear if the ban on flights will be lifted in June, adding the authority is only trying to ensure safety.
"This is to ensure the safety of passengers and other airport users when the airports eventually reopen. In March this year, the authority embarked on a similar exercise of disinfection and fumigation."
A lot of Nigerians have taken the ongoing fumigation exercise to mean that the airports will open soon.