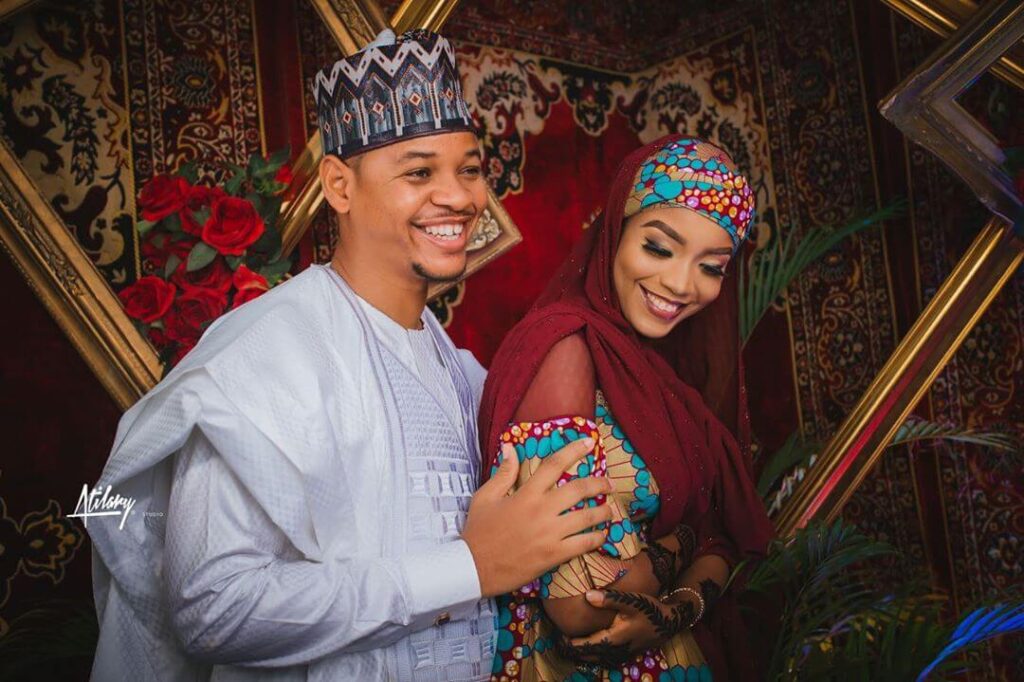 Nigerian comedian Mc Tagwaye who is popular for his near-accurate impersonation of Nigeria's President Muhammadu Buhari has tied the knot with his beautiful fiancee, Hauwa Uwais.
Hauwa Uwais is the daughter of a special adviser to Presidential Muhammadu Buhari on social investments, Maryam Uwais.
The comedian shared photos of his marriage ceremony on Instagram to the delight of his fans who took the opportunities to shower him with congratulatory messages and good wishes.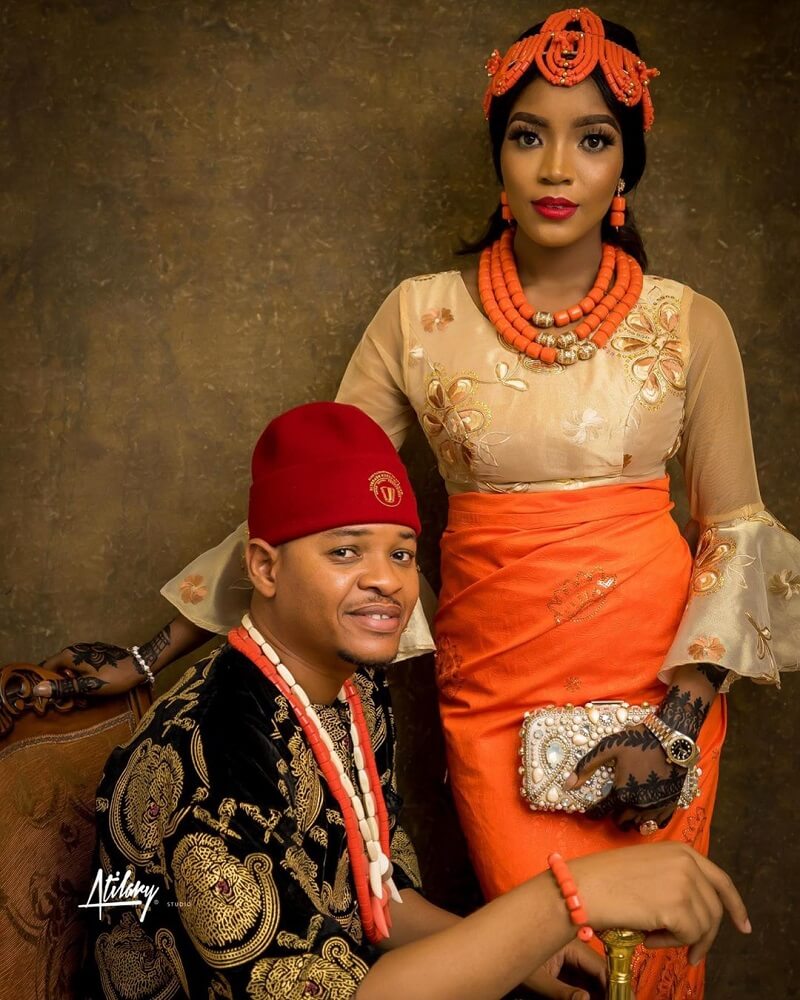 MC Tagwaye whose real name is Obinna Simon gained widespread recognition and fame for mimicking President Buhari in his comedy skits. The comedian has been invited to perform in several shows and political gatherings, even once performing in a political event where President Buhari was in attendace.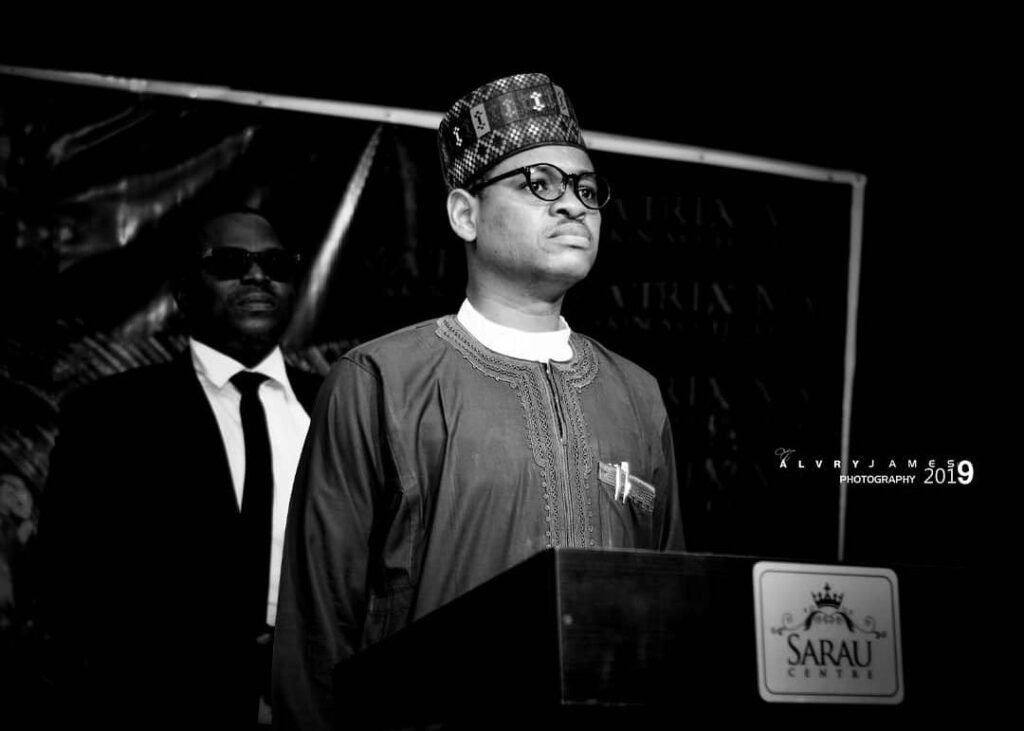 President Muhammadu Buhari kept giggling as MC Tagwaye thrilled the audience with his precise demonstration of Buhari's mannerisms.