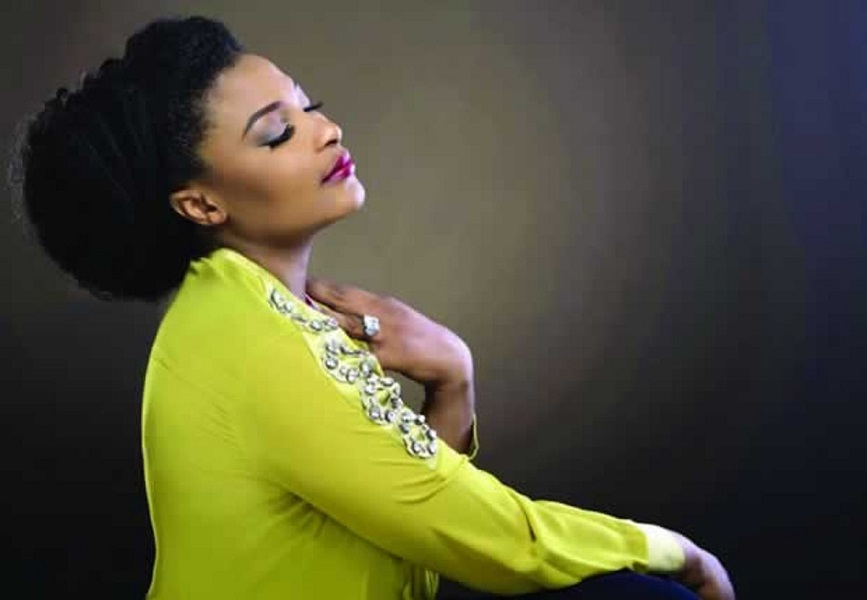 Ibidunni Ighodalo, the wife of the popular Lagos pastor Ituah Ighodalo of the Trinity House Church, has died.
Reports of Ibidunni Ighodalo's death was confirmed this morning by the family.
The official statement released by the Ighodalo family on the death of beloved Ibidunni Ighodalo reads:
"The Ighodalo and Olaleye Ajayi families are deeply saddened to announce the sudden loss of our beloved wife and daughter Mrs Ibidunni Ituah-Ighodalo who passed away in the early hours of today.
As you will understand, this is a difficult time for our families and we will appreciate some privacy during this time. All information of burial proceedings will be provided in due course."
Who is Ibidunni Ighodalo?
Ibidunni Ighodalo is the wife of Lagos-based pastor and founder of Trinity House, Pastor Ituah Ighodalo. The two got married in 2007, amid some controversy. Pastor Ituah Ighodalo, who was once a pastor at Redeemed Christian Church of God (RCCG) was married before to Lucy-Ann Suinner.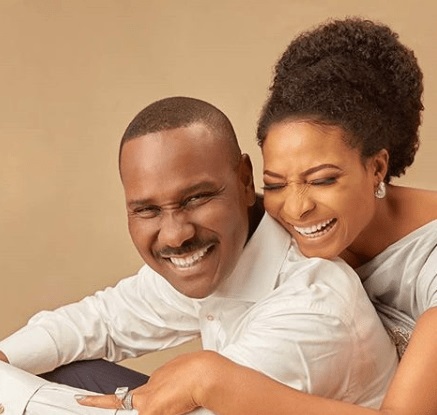 The church was not happy with Ituah Ighodalo divorcing his first wife so he was dismissed. He went ahead to start a new church called Trinity House which he managed with his new wife – Ibidunni Ighodalo.
Ibidunni Ighodalo was an ex-beauty queen, winning the Miss Lux beauty pageant competition at the age of 18 when she was still a student of UNILAG.
Ibidunni was also a businesswoman – she ran a successful event management outfit called Elizabeth R Events.
Ibidunni Ighodalo also owns the Ibidunni Ighodalo Foundation which is involved in creating awareness on IVF and helping couples with fertility problems.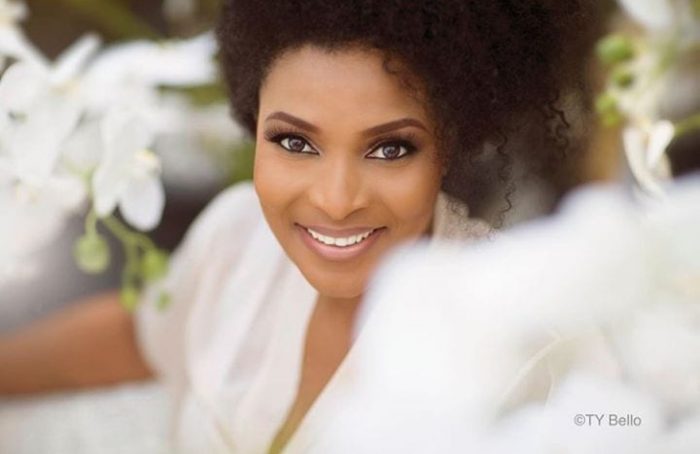 Ibidunni Ighodalo revealed the idea of her foundation was borne out of her own struggle with infertility. Ibidunni Ighodalo in a 2018 interview disclosed she underwent IVF for 11 times due to pressure from family and friends to bear children.
She later quit trying and adopted a lovely daughter named Zenan. She also has a son – Keke.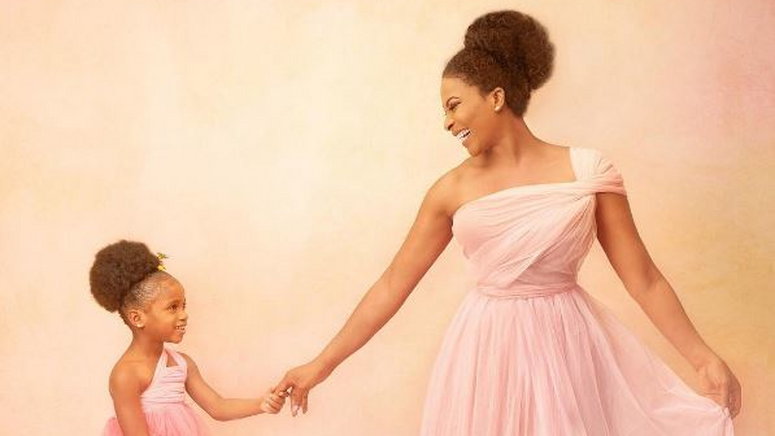 When did Ibidunni Ighodalo die?
The husband of late Ibidunni Ighodalo, Pastor Ituah Ighodalo, said he received the call of his wife's death at around 2 am on June 14 while he was officiating another funeral.
Ibidunni Ighodalo died in her hotel room in Port Harcourt in the early hours of June 14. Cause of death was ruled to be cardiac arrest.