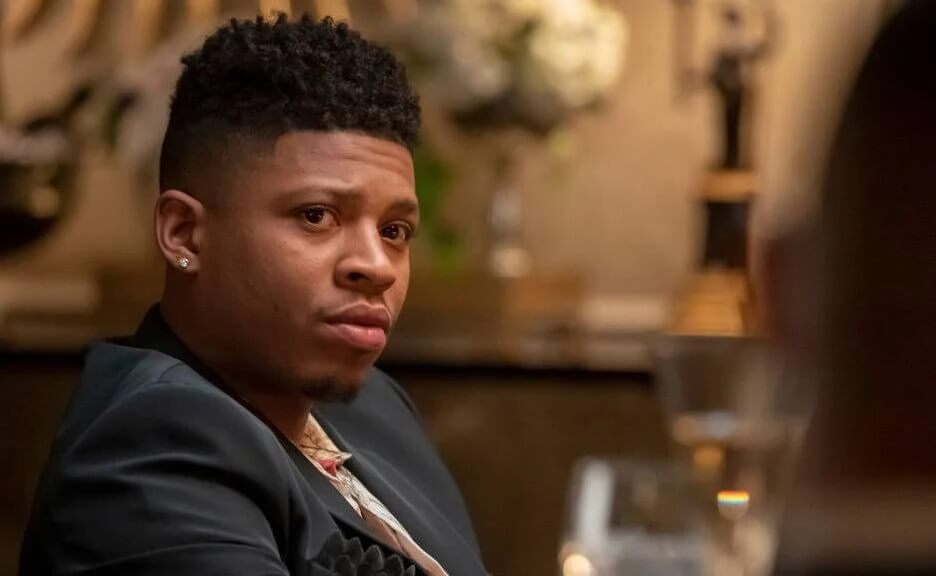 Bryshere Gray, famously known for playing Hakeem on the TV show "Empire" was arrested Sunday night in connection with allegations of domestic violence.
Bryshere Gray reportedly assaulted his wife in their Goodyear home in Arizona. According to Goodyear police, officers responded to reports that a woman had been assaulted by her partner.
Police said the victim flagged down a citizen shortly before a gas station and said she had been assaulted at her home "for several hours" by her husband.
The alleged assaulter was identified as Bryshere Gray.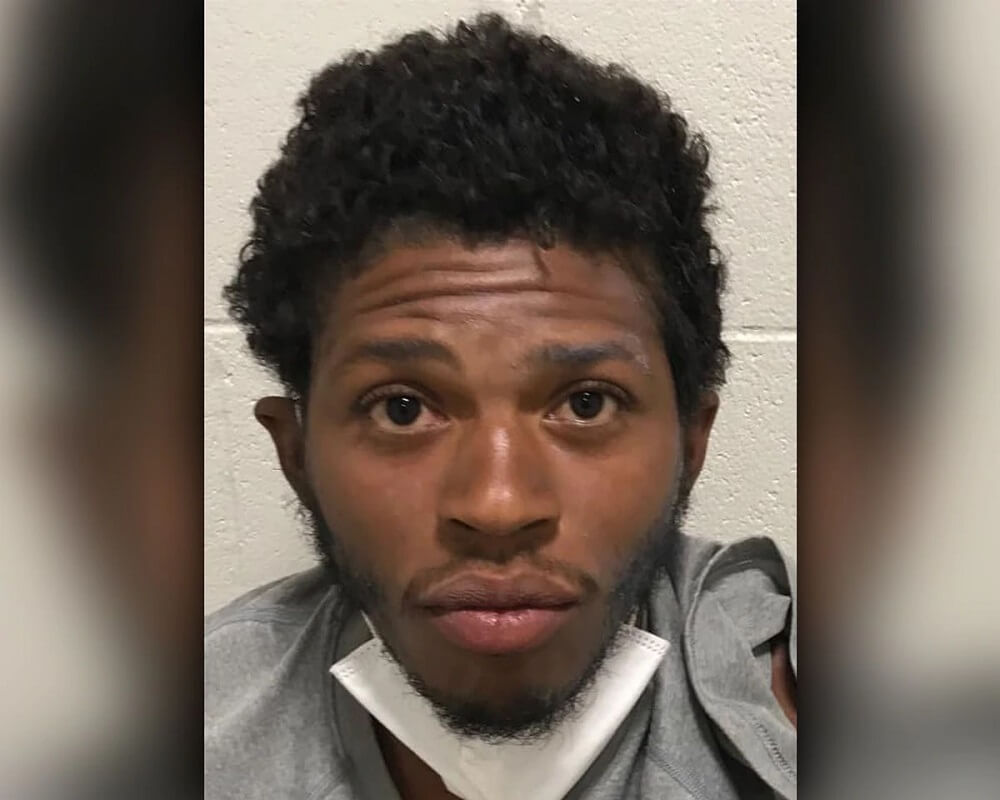 The woman was sent to the clinic for treatment. When officers tried to contact Gray at his home near Estrella Parkway and Westar Drive, he refused to come out and speak with the police.
Goodyear SWAT and Crisis Negotiations were called to the scene to assist. According to police, Gray surrendered to the police without any resistance on Monday.
He was taken into custody and will be booked on domestic violence charges, Police say.